You simply musn't pick up just about any shoe from the sports and athletic rack just because it catches your fancy. The range of sportswear in any brand is not a mere marketing strategy. While you need thick-heeled shoes that provide cushioning and support for running, lifting weights calls for flat soles that provide mobility and stability. Here's how to gauge which pair is the right one for you, depending on the activity of your choice: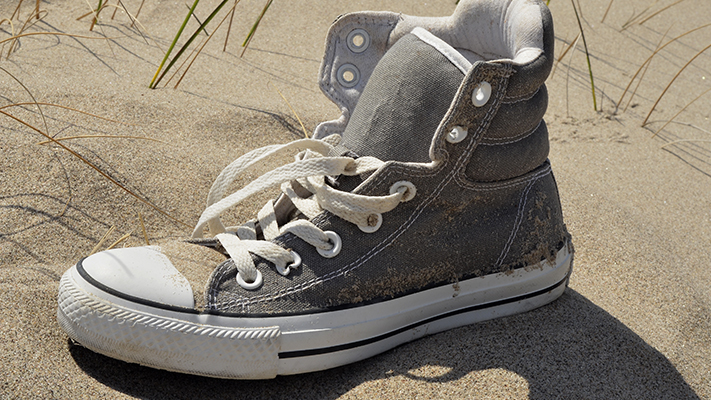 Weight Lifting
Get yourself a pair of canvas high-top sneakers. The thin soles do not weigh you down while powerlifting and the high, stiff ankles provide enough support while doing squats and/or deadlifts.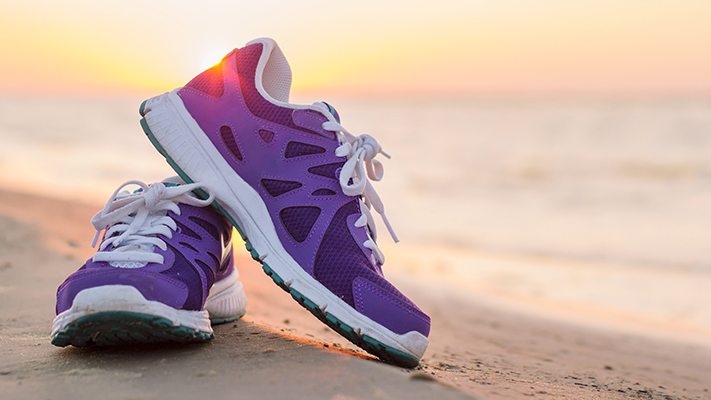 Outdoor workouts
Invest in a pair that is made out of breathable fabric that does not trap moisture inside your shoes. Remember your feet are home to 2,50,000 sweat glands. Most importantly, get Vibram soles. They are rugged shoes and ideal for running outdoors, mountaineering, hiking, etc.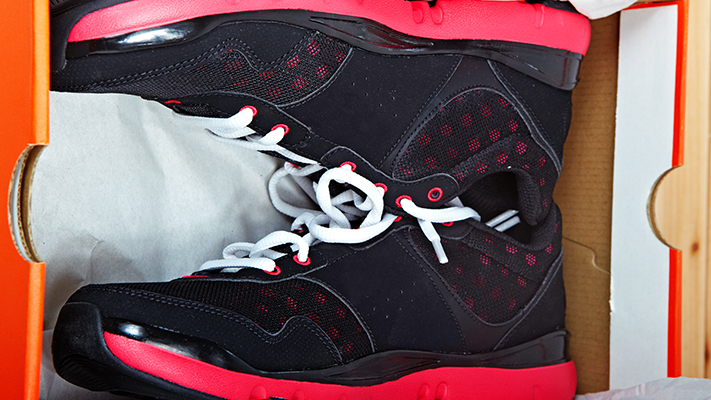 Cross-training
The major function of the shoe has to be providing support and cushioning to your body as you switch between high-intensity workouts. They must also be lightweight, should hug the contours of your feet and have robust soles. Check out the shoes made especially for people with arched feet.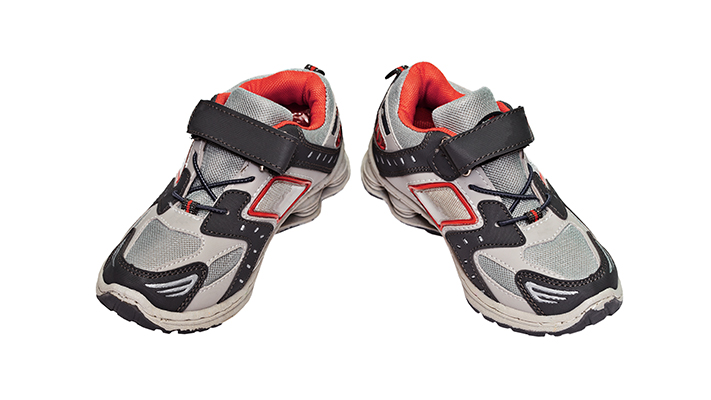 Functional Training
The
workout
that is designed to improve and enhance the body's balance, posture and agility. This allows you to perform daily tasks better and requires shoes with a zero-drop sole that will cut the risk of injuries and provide lightweight cushioning. Look for a pair that aids movement and offers stability.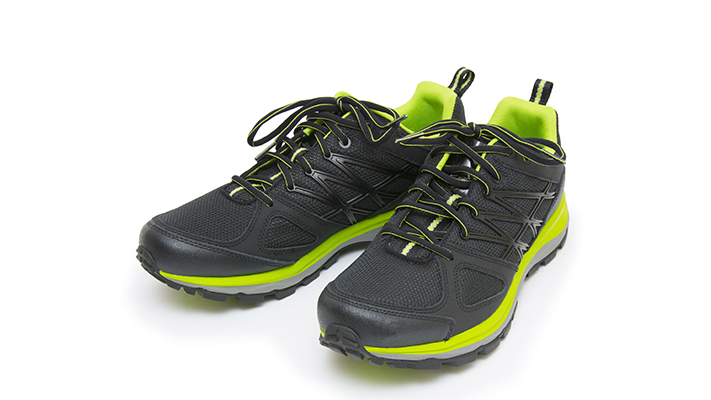 Crossfit
Crossfit involves running, lifting, jumping, skipping, climbing, pushing, pulling and so you are going to need shoes that are lightweight and durable with minimal drop soles. They have to be stable as well as being flexible.
Written By : Bushra S Khan