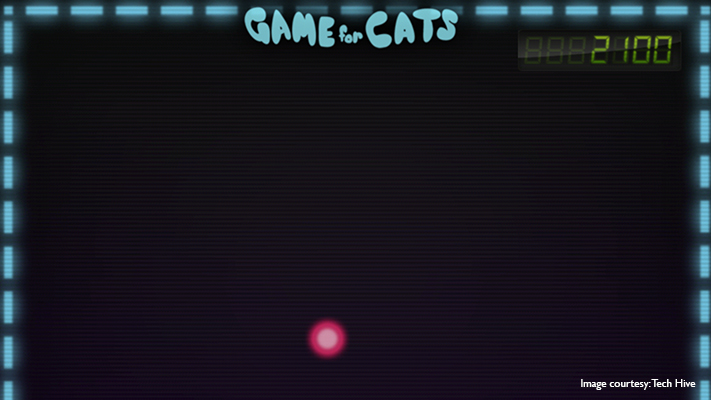 Game for Cats

If you don't find enough time to spend with your cat, just load Game for Cats on your
iPad
and hand it over to your pet feline. With ample chase-worthy targets like a laser and a mouse, this is one app your cat will truly thank you for.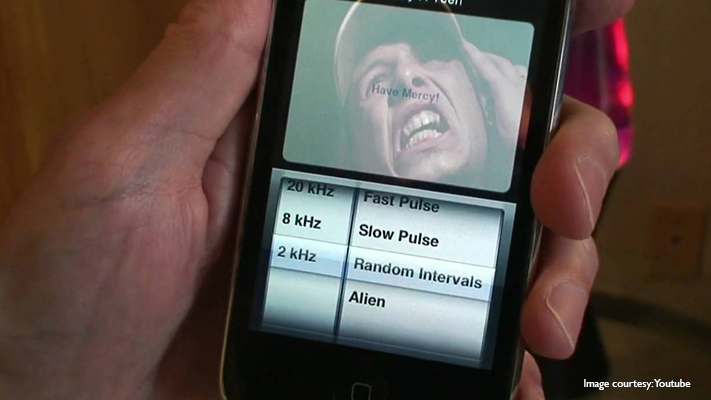 Annoy-A-Teen
Have a teenage kid who's going out of control? This app, which covertly emanates annoyingly high-frequency sounds, will ensure that they're brought back on track.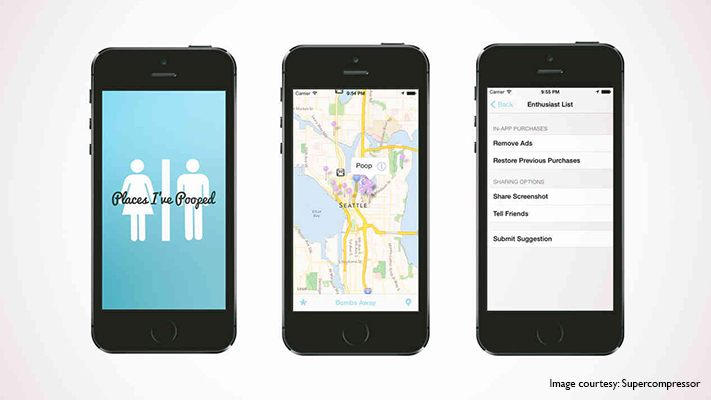 Places I've Pooped

Want to keep track of all the places in the world where you've, ahem, used the facilities? We don't see why you'd want to, but just in case, this app not only helps you do that, but also shares your
map
of conquest with your friends.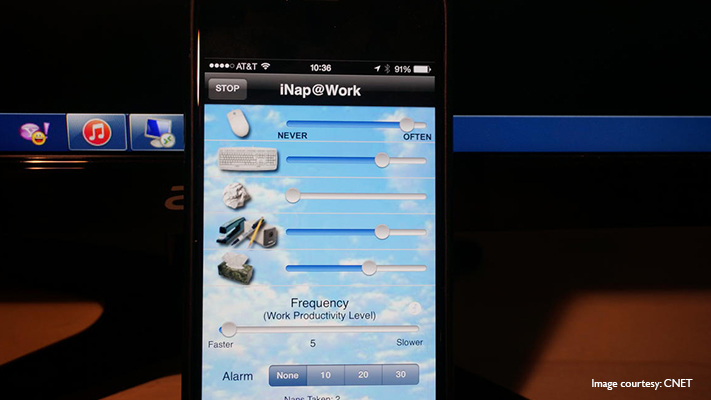 iNap@Work
This app is meant to help you take a nap at
work
and simulates office noises like clicking staplers, ruffling pages and keyboard tapping to give you cover. Not sure how it helps, but it's definitely worth a try for slackers.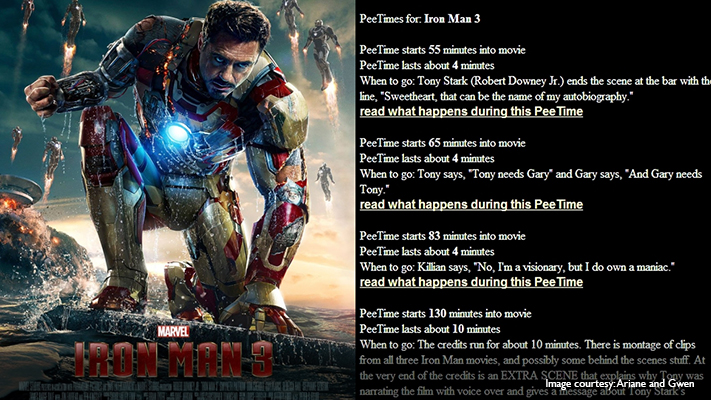 Run and Pee

Ever felt the urge to run to the restroom in a theatre right when the most interesting bit is about to begin? This
app
will not only fill you in on what you missed during your restroom visit, but will also tell you the best times in the movie when you can go to the loo.
Tell us about the craziest apps that you've used. We promise we won't judge!
Written By : The Label Team