To say that Jaipur is a stunning desert replete with ancient forts and palaces, colourful people and bazaars is an understatement. The desert city has earned the moniker Pink City because of the pink walls and buildings in the old city. Here's what you can do in Jaipur:
Attend the Jaipur Lit Fest
But of course! How can one visit Jaipur in January and not attend Asia's biggest literary fest? Held at the Diggi Palace Hotel, the fest witnesses some of the biggest names in Indian and international literature conducting reading sessions, discussions and question and answer rounds. It's a cultural medley.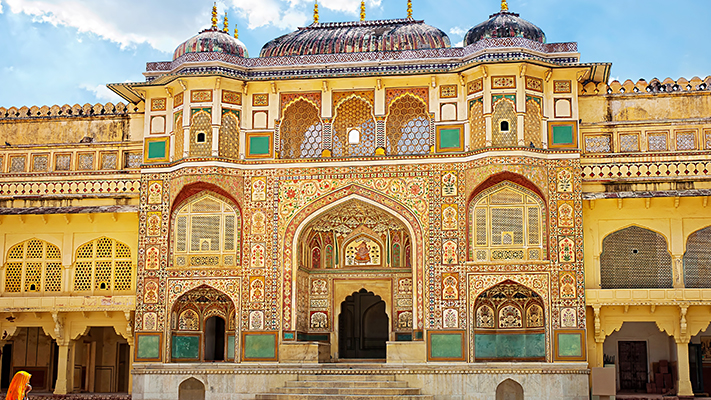 Palace Hopping
The city has such a rich cultural and architectural heritage that it would be a shame to give the forts and palaces a miss. No trip to Jaipur is complete without the mandatory (and touristy) visit to the palaces. The sheer grandeur of the architecture is enough to take your breath away. The City Palace, Hawa Mahal, Amber Fort and Palace, Jaigarh Fort, Nahargarh Fort are all magnificent and spell-binding.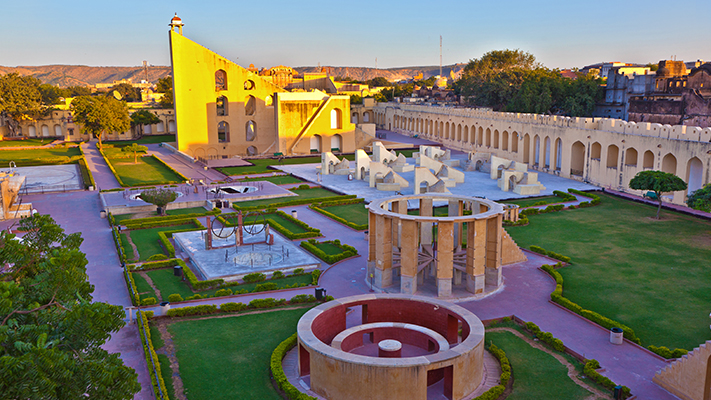 Jantar Mantar
Built by the Rajput king Sawai Jai Singh, the Jantar Mantar Observatory in Jaipur is one among five architectural astronomical instruments and also the largest and best preserved. The name literally means calculation instrument. It is fascinating to know that each of the 14 curious sculptures and structures has a specific astronomical function. They measure time, track stars and predict eclipses. At 90 feet, the Samrat Yantra is a humungous sundial with a shadow that moves nearly the width of a person's hand every minute.
Albert Hall Museum or Government Central Museum
The oldest museum in the state is modelled after the Victoria and Albert Museum in London. The rich collection includes paintings, carpets, portraits of local kings, costumes, wood carvings, ivory, stone and metal sculptures, colourful crystal works, arts and crafts.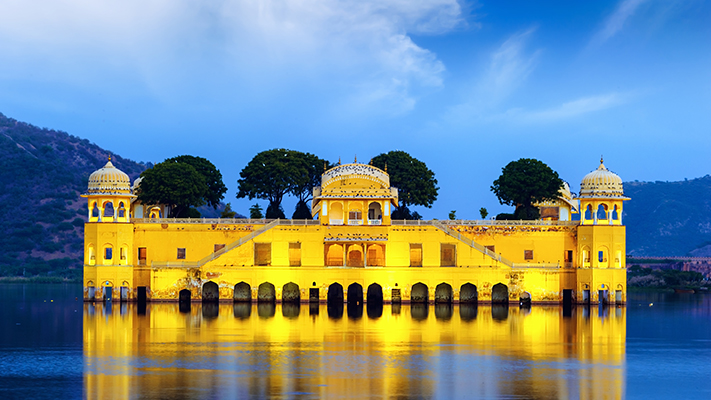 Stay at a heritage hotel
Nothing beats the luxurious feeling of living in a palace that's been turned into a heritage hotel. Taste the royal life (even if briefly) while you relax and unwind at Jai Mahal Palace, Raj Palace Hotels, Rambagh Palace, Samode Palace.
Written By : Bushra S Khan