Whether you are a pro or still learning how to surf, there's no better place to indulge in the sport than Hawaii. Not only is it known as the birthplace of modern surfing, it is also the home of big wave surfing, which is immensely popular around the world these days. In fact, surfing is supposed to have been invented in Polynesia, and was a sport that was limited to Hawaiian royalty!
Here's where you can catch the waves and experience the 'sport of kings'.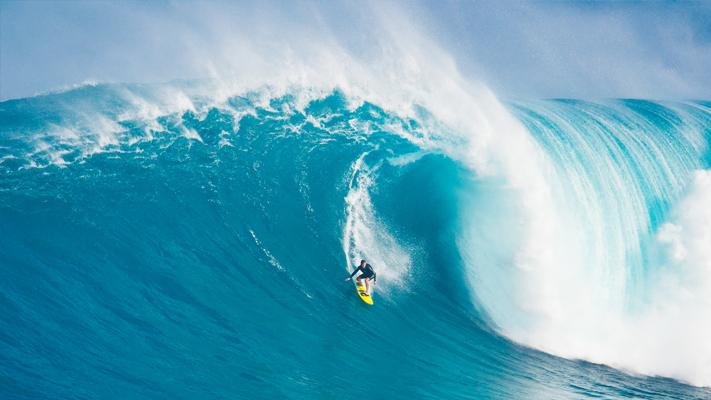 Jaws
Situated in Maui, Jaws is one of Hawaii's most popular surf spots. And, if you aren't a seasoned surfer, it is in your best interests to marvel at the professionals who are putting up a show instead of venturing into the waters yourself. At one point, waves here were rumoured to reach 120 feet, which goes to prove that you can put yourself in danger if you aren't sure of what you are doing, and crash into an experienced surfer as well!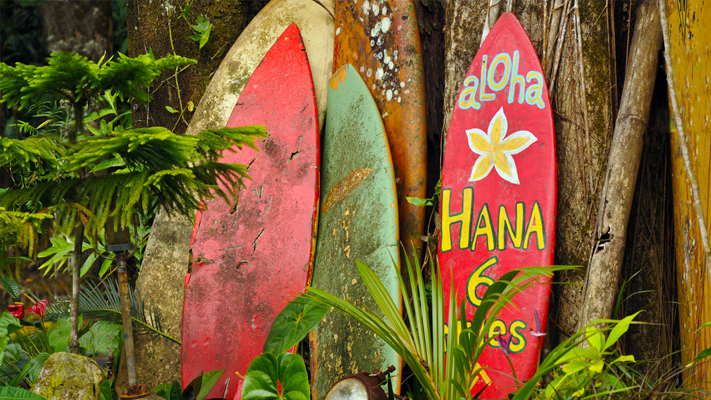 Puaena Point Beach
For a beginner, this surf spot is ideal. The waves here are much smaller than the ones at other
beaches
, and even though it gets crowded, it isn't as packed as other spots in Hawaii. Also, if you are looking to take a surfing class while you're on
holiday
, there are several schools that teach students at Puaena Point, making it ideal for a novice.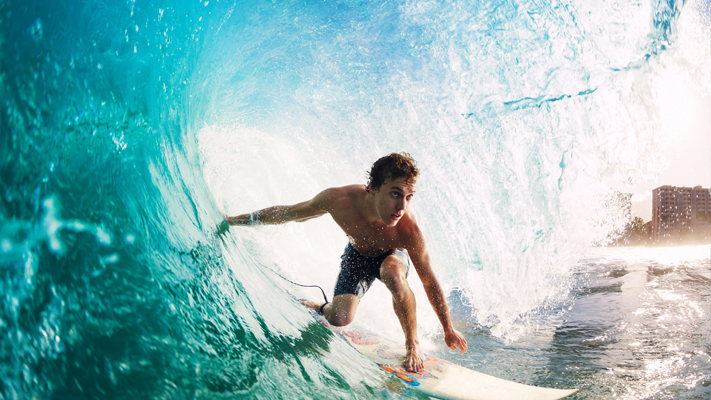 Canoe Beach
One of Hawaii's most picturesque surf spots, head here once you've gained some confidence and have the basic skills under your belt. It does have rough waves overhead, but the protected inner reef keeps the difficulty level within manageable limits. Also, this spot is not one where tourists throng, so you can master your technique without feeling rushed.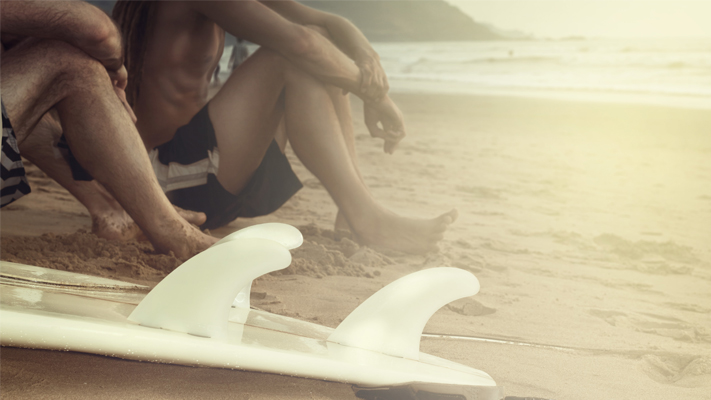 Banzai Beach
Known as Pipeline or simply Pipe, Banzai beach has experienced surfers cruising waves that are 30 feet in height. Situated in Pupukea, a town on Hawaii's northern shore, the beach is the venue for the Vans Triple Crown, a prestigious surfing competition. Remember, only take on these towering waves if you have considerable experience because the harsh conditions are known to put your
life
in danger.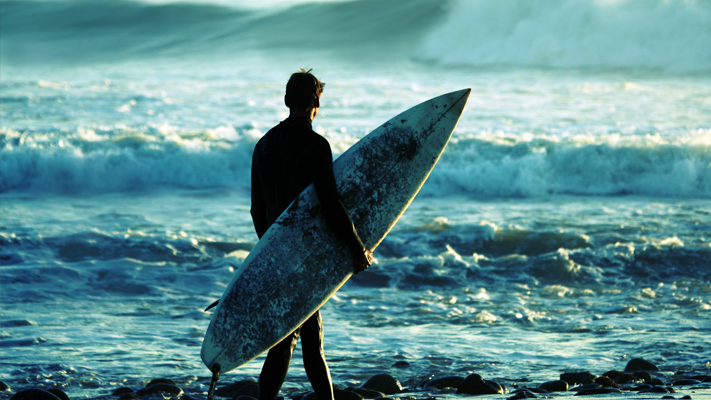 Diamond Head
If you mean serious business, head to Diamond Head. Here, Oahu's volcanic cone keeps trade winds away from the waves, letting them rise to a height of 4-6 feet, giving you a relaxed surfing experience without demanding too much skill or precaution.
Written By : Shirley Mistry