Rafael Nadal has been a force to reckon with in tennis ever since he recorded his first ever ATP win in 2002, when he was barely 16. But when the final player seeding for this year's French Open was announced, several fans of the sport, and Nadal's in particular, were left disappointed. The nine-time
French Open
champion, who initially stood at No 4, will now be entering the tournament ranked at No 6, after Novak Djokovic, Roger Federer, Andy Murray, Tomas Berdych and Kei Nishikori—players in the same league as him. This means that Nadal could now be facing top players like tournament-favourite Novak Djokovic during the quarter final itself, a rather gloomy prospect for the 'King of Clay' and his large number of supporters, especially considering that he is last year's defending champion.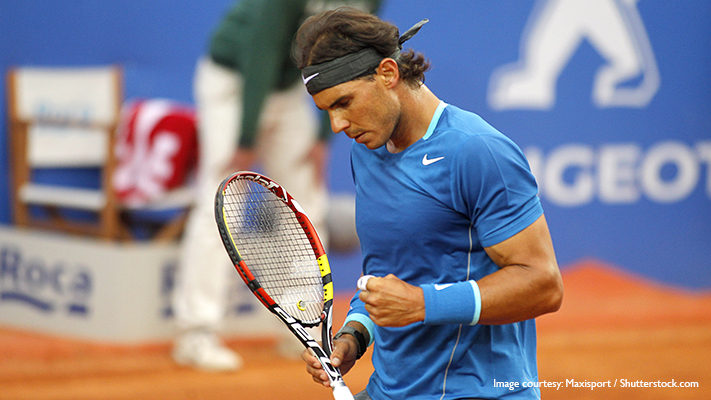 The form-vs-injury debate
The dismal ranking has much to do with Nadal suffering from injuries for a large part of last year, especially during the second half, when he was unable to play most of the tournaments. However, while this seems to be the common perception, the French Open tournament authorities think otherwise. For starters, the powers that be at the French Open are known to have a seemingly rigid stance when it comes to rankings, as opposed to
Wimbledon
, which does take into account many more factors rather than just the ATP rankings.
A similar situation had arisen before 2013's tournament, but Nadal managed to up his ranking before the French Open by winning in
Barcelona
, Madrid and Rome—quite the contrary compared to this season where his No 4 ranking dropped to No 6 after he lost to Stanislas Wawrinka in Rome and Andy Murray in Madrid. This has convinced tournament authorities that this time around, it is not Nadal's health but his form that's lacking, and hence an adjustment in the seeding would be out of the question.
While this may seem perfectly plausible, the decision hasn't gone down well with many avid followers of the sport, who claim this to be an attempt to create controversy, ruffle the feathers of the fans and attract more eyeballs in general.  Why else would they make a public statement about it, if, according to them, nothing seems out of order?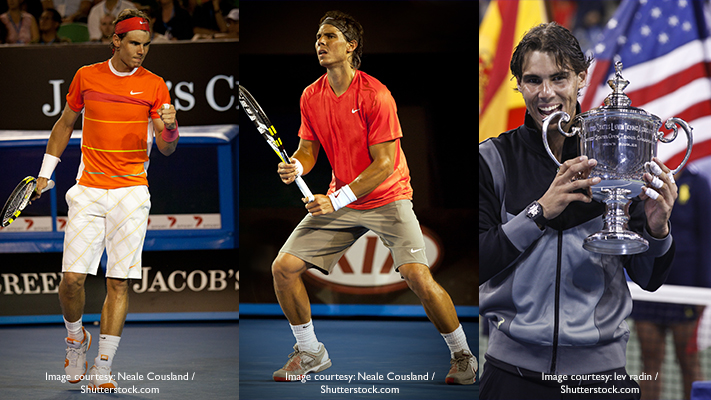 Still a favourite
Whatever the reasons may be, Nadal remains a favourite in the tournament, not just among fans but also his opponents. Federer, Wawrinka and Djokovic have all been in favour of boosting his rank. "The guy's only lost once in 10 years!" Federer has been quoted as saying, referring to Nadal's record in the French Open so far.
Top seed or not, the clay-court specialist will surely prove to be a formidable force as a floater in the early stages of the tournament. And diehard fans that we are, we can't help but be optimistic about Nadal pulling through and securing his 10th French Open victory. May the best man win!
Written By : Neehar Mishra