A lot of activity has been taking place at Lamborghini, although it could be argued that they don't have much to show for it on the roads. The company recently developed and showcased the Asterion Hybrid super sports car. It featured a 5.2-litre V10 supported by lithium ion batteries and two electric motors, mounted on the front axle. It was to be pitted against the McLaren P1 and the Porsche 918 Spyder.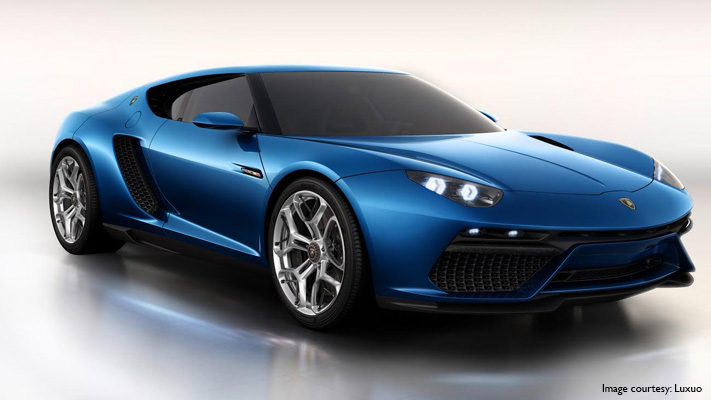 The launch of the Asterion Hybrid was to be followed by the much awaited Urus SUV. As the company gauged the customer reactions for the soon-to-be launched Hybrid, it became clear that while the customers liked the idea of a Hybrid, they were only interested in one if it added performance. Since their
Lamborghinis
are driven sparingly—about 5,000 km per year on average—adding an electric motor for the purpose of increasing mileage alone would be counterproductive. It would simply add to the weight of the car, making it slower.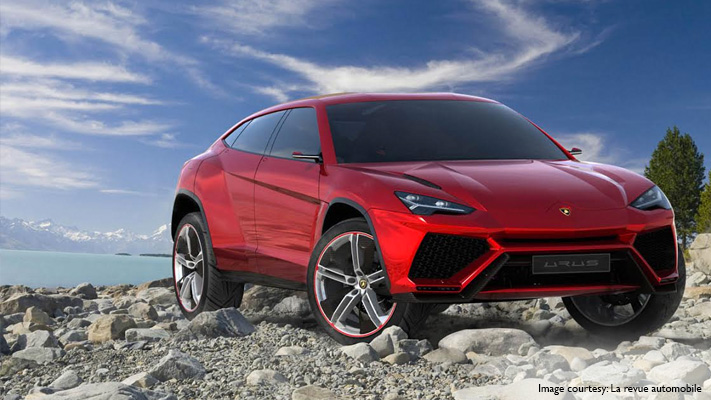 In fact, Lamborghini had the same issue while they were developing the Asterion, so they decided to increase the space inside and made it a 2+2. Armed with this reaction, they have now shifted gears and are concentrating on the Urus
SUV
. Rumoured to be made on Volkswagen Group's 'MLB' platform, shared with the Audi Q7 and the to-be-launched Bentley Bentayga, the Urus carries forward the Lamborghini design language with the Aventador-inspired front, bulging rear wheel arches and prominent creases along the sides.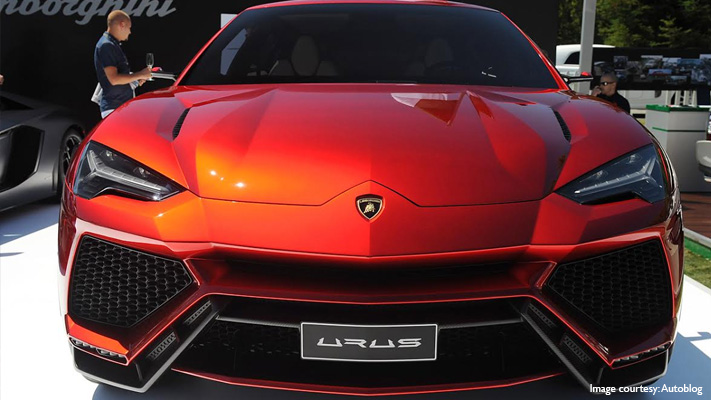 The roof is sharply raked to mimic a coupe. There is no official word on which motor is going to do duty under the hood. There have been hints that Lamborghini may use a turbo motor for the first time in the Urus, in which case it is most likely that the 4-litre twin turbo V8 doing duty in the
Bentley
Continental GT will be pressed in service. On the other hand, the concept car was showcased with a V10 motor and it is possible that a range of engine options will be offered. What will be limited is the number of cars made. Just 3,000 cars will be manufactured and the Lamborghini Sant'Agasta Bolognese factory is undergoing a large expansion to double the production.
Well, as they say, patience is a virtue. Wait for the storm of new models from Bolognese to mesmerise us once again in the near future. We will keep you updated.
Written By : Rishabh Agarwal