Google looks to substantially improve Android in its next edition, finding permanent solutions to customer complaints as well as take the user experience to the next level with the new Android 6.1.
The Label
takes a look at the highlights as the world waits for the next
Android
.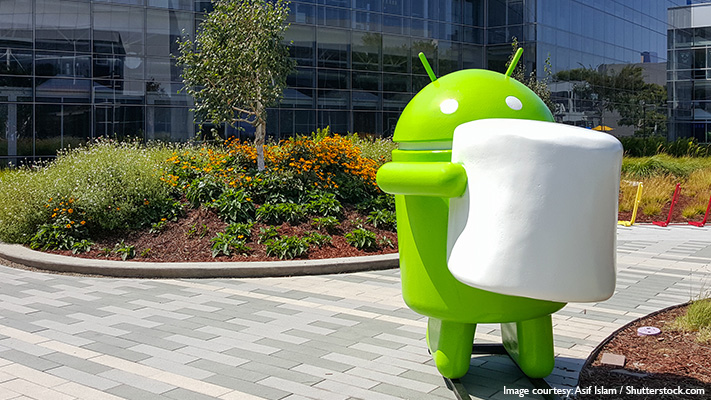 #1 Split personality
Android 6.1 is likely to have the option of split or multiple screens, meaning the user can have 2 or more apps running simultaneously and view all of them on the screen. While this is not new to the world with
Samsung
and Apple already offering this feature on some of their devices, it will be a first for Android. With users preferring phones with larger screen sizes, the 'split screen' option is more useable today than ever before. It is not clear, however, whether the split screen will be available across the board or only with large-screen devices such as tablets.
#2 Keeping your fingers crossed
Rumour has it that the launch will be after the Google I/O event, which normally takes place in May. An official announcement in May of a June launch is likely. At present the latest Android version is the 6.0.1 Marshmallow which is running only on a few devices, while even the 6.0 Marshmallow is yet to be launched on most devices. According to Google's own distribution figures, from December 2015, only 0.5% of active users accessing the Play Store are using Marshmallow. So, the next update may be delayed further, giving more time to devices to catch up.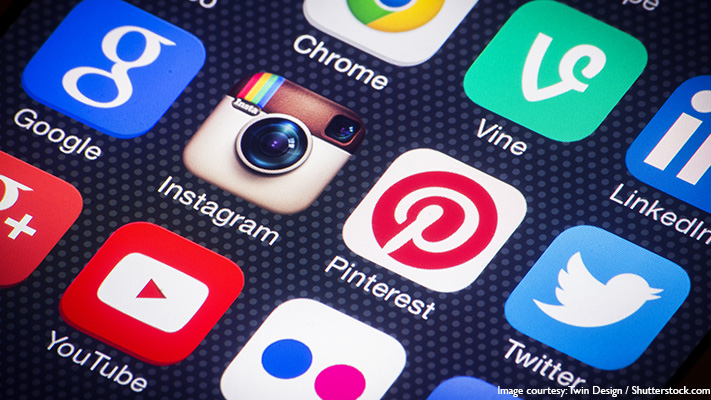 #3 Permission that won't zap
As users of the Marshmallow update noticed,
Google
had prescribed more detailed app permissions. However, there is still some security concern over apps which feature screen overlay permissions as they seem to take overreaching permissions. To avoid this, Android 6.1 may feature multiple layer permissions to ensure that the user allows only the required access.
#4 The first one off the production line
Rumour is strong that the first phone to be launched with Android 6.1 will not be a Nexus device but an all-new HTC phone called Perfume. The phone will feature a 6-inch screen with a 1,440p display. Powered by the advanced Snapdragon 820 chipset with 4GB RAM, the phone will feature 128GB internal storage, a 20.7MP rear camera along with a 5MP front camera. Ensuring the instrument lasts through the day will be a 3500mAh battery.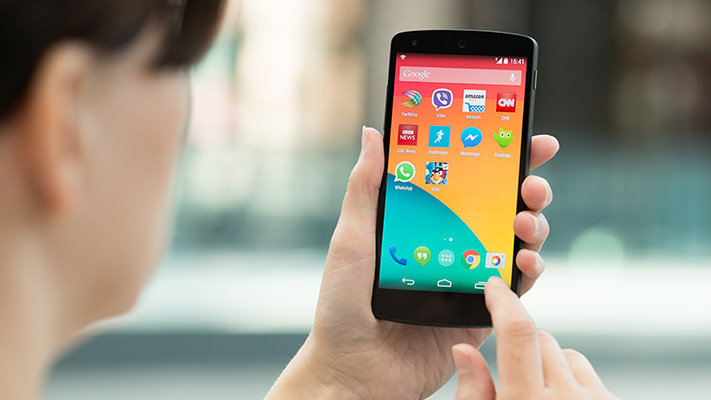 #5 Internal maintenance
While the 6.0.1 update cleaned the software of a lot a bugs along with providing substantial improvements, there are still a few recurring problems that some Nexus users have been facing. With 6.1, Google will fix these pesky issues while improving battery life and system performance.
Written By : Rishabh Agarwal