Christmas is a cheerful time of the year. New Year's Eve is just a stone's throw away and the festive excitement is terribly infectious. However, make sure that you're not left with a bitter aftertaste post your annual office Christmas party by avoiding these cringeworthy faux pas.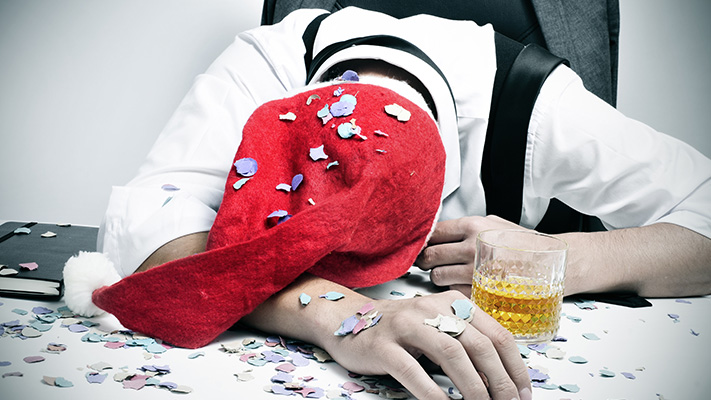 #1 Don't drink too much

Drinking impairs your judgement, it is as simple as that. Sure, a couple of drinks won't harm anyone, but if a slew of
cocktails
are known to make you a more expressive version of yourself, it is wiser to nurse just the one drink throughout the evening. After all, a few extra drinks aren't worth jeopardising healthy work relationships over.
#2 Don't share excessively
Sure, the idea is to get to know your colleagues better, but don't be the one person who ends up telling the world their darkest secrets or gets overtly emotional. Trust us, once the alcohol has worn off and the tinsel's come off, you're going to have second thoughts about what you've said.
#3 Don't talk about work
Yes, you may have achieved the quarter's targets heroically, but not everyone wants to hear about it at what is supposed to be a festive occasion. Save the
office
banter for later and get to know the people you work with instead!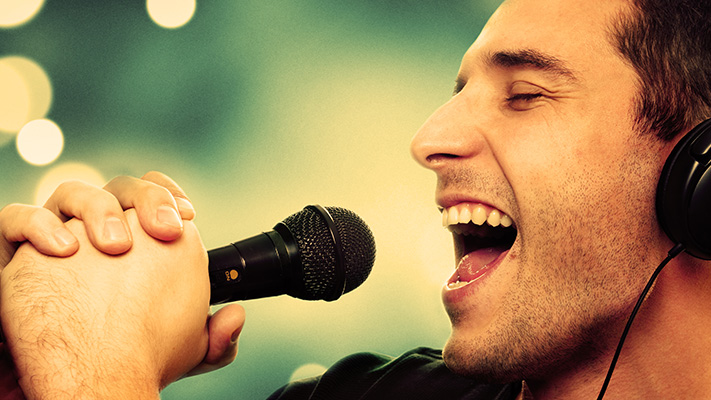 #4 Keep the moves in control
You may think the office party is meant for employees to let their hair down, and it is, but it pays to keep moderation in mind especially when dancing, or worse, when karaoke is involved. You don't want to be the butt of jokes by the water cooler the next morning, or have to shuffle around sheepishly. Be a sport, but don't go overboard.
#5 Don't wear your flashiest clothes
Wear your novelty Christmas jumper to brunch with family, but at your
office party
, stay within the boundaries of smart-casual dressing. There's no room for red sequinned moccasins at the office!
Written By : Shirley Mistry