Do you enjoy mingling travel with
adventure
and thrill? Then going on a wildlife safari will surely be an item on your travel wish-list. Watching the wild in their natural habitat from close proximity is an experience of a lifetime.
The Label
recommends these safaris from across the world to help you plan your next international holiday.
Costa Rica, Central America
With almost 70 national parks, this small tropical country is home to a wide variety of wildlife, especially birds, and over 12,000 exotic varieties of flora. Popular must-visit sanctuaries here include Tortuguero National Park, famous for the green turtle and Osa Wildlife Sanctuary, well known for exotic insects, birds, poison-dart frogs and languid sloths. The Giant Anteater, an endangered species, is also found here. Corcovado Park too is home to a wide range of habitats from dense rainforests to seashore jungles, with a variety of mammals, reptiles, birds like the scarlet macaw and the greater bulldog bat.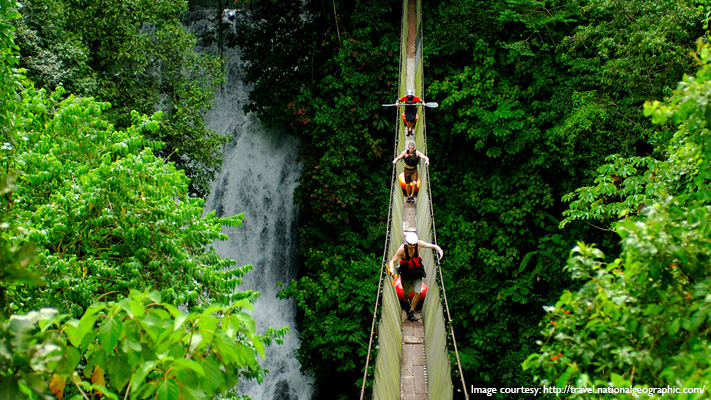 Namibia, Africa
This African nation is considered to have the richest wildlife in the world and hence is a great treat for wildlife-lovers, with about 26 national parks and reserves. It is home to numerous endangered species like the plains zebra, gemsbok, oribi, puku and black rhino. Must-visit national parks are Cape Cross Seal Reserve, Etosha National Park and Waterberg National Park. A major attraction here is the cheetah, and the region has the largest population of this rare jungle cat.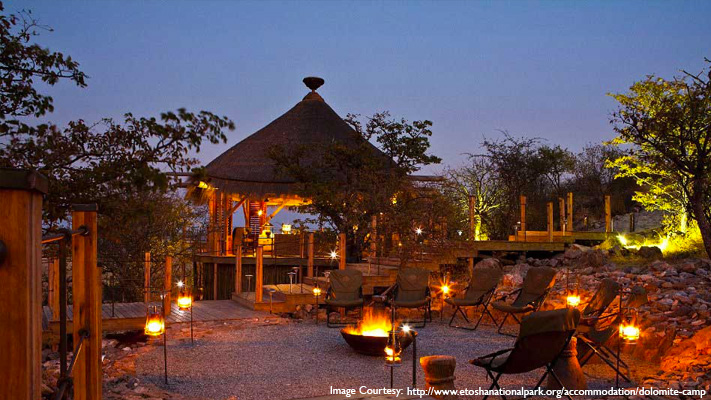 Great Barrier Reef, Australia

Want to experience nature at its colourful best? The
Australian
reef is the ideal spot for your next vacation. This 200-km-wide reef sustains a massive range of corals, fish, sharks and turtles. No wonder it has earned itself a place among the Seven Wonders of the World. There are tour boats from the Queensland coast at regular intervals that will shuttle you to the reef and back.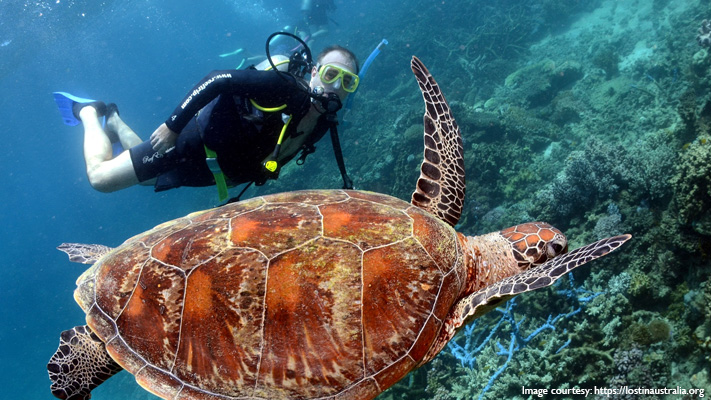 Galápagos Islands, Ecuador
Follow in the footsteps of Charles Darwin, whose theory of evolution took birth from one of his visits here in 1830. These series of islands offer an out-of-the-world wildlife experience, with a stunning variety of species that are intriguingly colourful and even strange looking! Here it is quite likely that you will spot sea lions, blue-footed boobies and iguanas.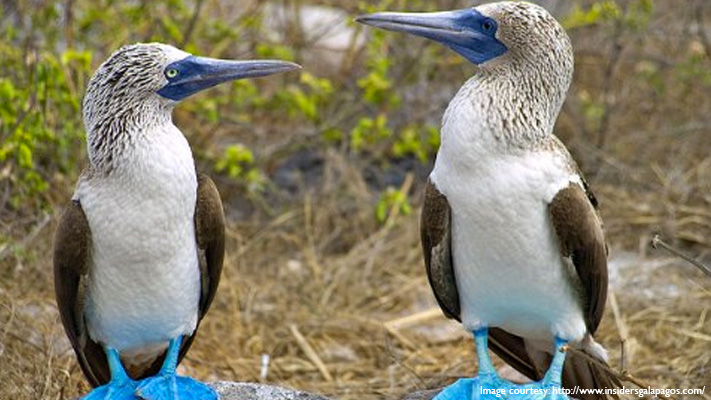 Kenya, Africa

For a wildlife enthusiast, the biggest adrenaline rush is watching a lion hunt, nurse the offspring or simply laze around in its natural habitat. This mammoth mammal—the king of the jungle—is found in abundance in the
Masai Mara Wildlife Reserve
. One of the most popular wildlife destinations, this reserve gives you the opportunity to view cheetahs, buffalos and leopards from close quarters.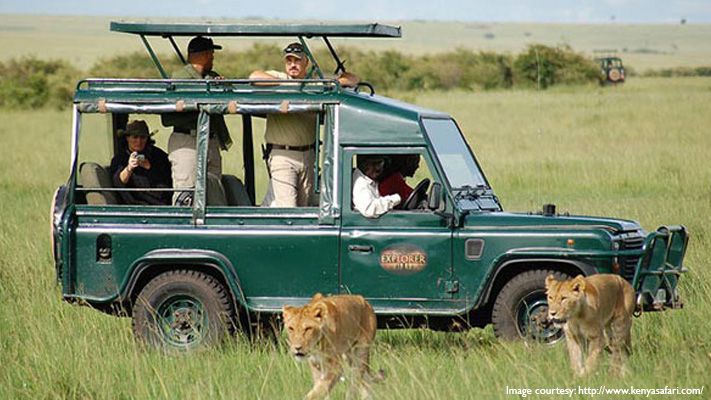 Everglades, USA
Everglades is one of the most popular destinations for wildlife spotting in the world, which receives over one million visitors each year. A visit here will give you a glimpse of the West Indian manatee, American crocodile and Florida panther. It is also the abode of a huge variety of birds like the wood stork, spoonbill, egret and great blue heron.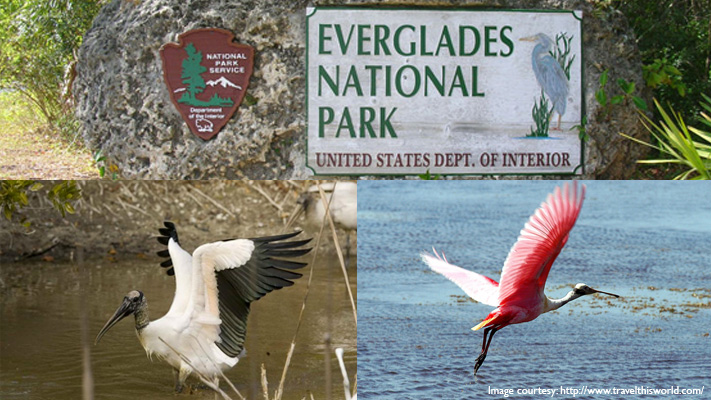 Madagascar
Home to the lemurs, the red-bellied as well as the ring-tailed ones, Madagascar is a highly popular destination amongst wildlife enthusiasts. You will also notice a wide variety of beautiful birds and formidable reptiles here. Watch out for the chameleon; you are sure to find many varieties of them in abundance here.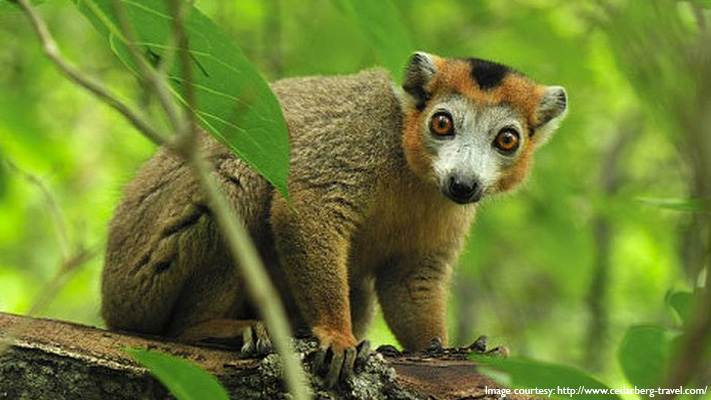 Written By : Mona Punjabi