Since the time China's Geely Holdings took control of Volvo, Sweden's lone big automaker in 2009, the investors have pumped almost US $11 billion into the company and last year's successful vehicles, Volvo S60 (sedan) and V60 (wagon) were the fruits of five years of hard work. Traditionally a car for European middle-class families, the VolvoXC90 upgraded its image. There is no doubt that XC90 is a classic shape—and one of the oldest running vehicles in Volvo's portfolio.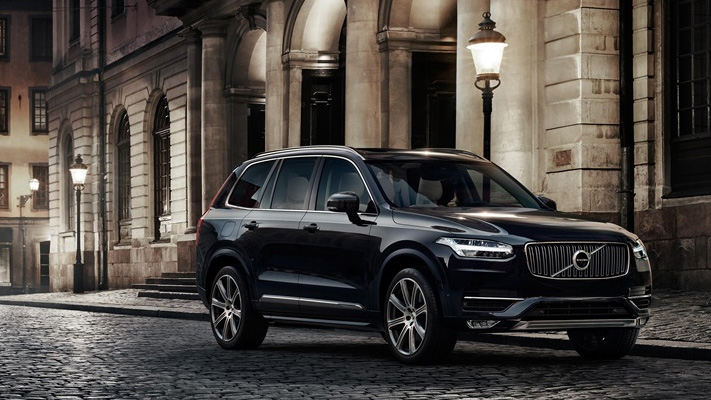 Built as one solid unit, the Volvo XC90 makes a big impact by bringing comfort and substance together. With an all-new platform, suspension, electrics and driver interface, the 2015 edition of Volvo XC90 is a mid-size luxury crossover SUV that is considered to be one of the safest vehicles in its segment. The
car
has also undergone badge redesigning, along with new powertrains.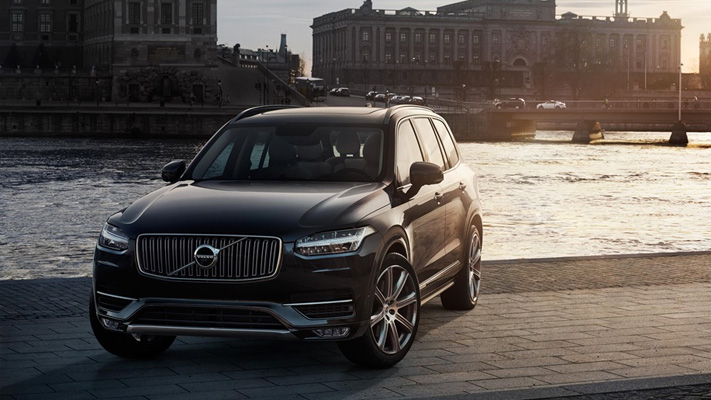 The 2015 XC90 is a second-generation version powered with a hybrid option, new Drive-E engines, an eight-speed automatic, a radical new interior design, a tablet-like Sensus touch-screen system mand new active safety features, which gives you hope that the 2016 Volvo XC90 might transform the family crossover next year.
Volvo's 2015 edition hosts a 2.0-litre four-cylinder that feels like three and a half, thanks to the T6 engine; generating an output of 316 horsepower. The car comes with a 4×4 wheel drive. The top-end of the car runs on a T8 engine, churning out 320bhp with an electric drive to the rear. It's bold, yet not brash. It actually exudes power and confidence in an understated manner. But what makes us feature this beauty on The Label are its interiors—each occupant on-board the seven-seater can experience an independent sphere of superior comfort. The fine hide upholstery, wood inlays and leather gear knobs add to the luxurious feel of this crossover SUV. The interiors feature some of the finest Swedish materials that offer a truly intuitive and pleasurable Volvo drive.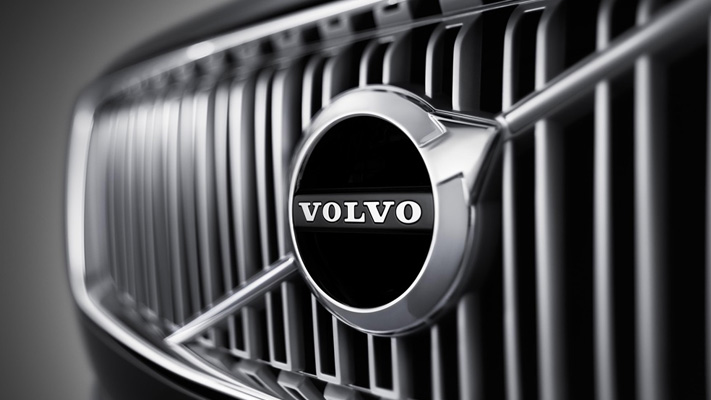 The XC90 offers an initial taste of Volvo's new Scalable Product Architecture (SPA) that will ultimately be an inherent feature in every Volvo profuct–from the next S60 mid-size sedan, to a possible flagship sedan superior to the S80. The 2015 edition of Volvo XC90 is equipped with features such as roll stability control and dynamic stability traction control that help you charter any terrain with ease.
Volvo
XC90 excels where several others have failed. With an imposing exterior, outstanding ergonomics, and innovative safety features, this is the grandest
vehicle
Volvo has rolled out.
Written By : THE LABEL TEAM