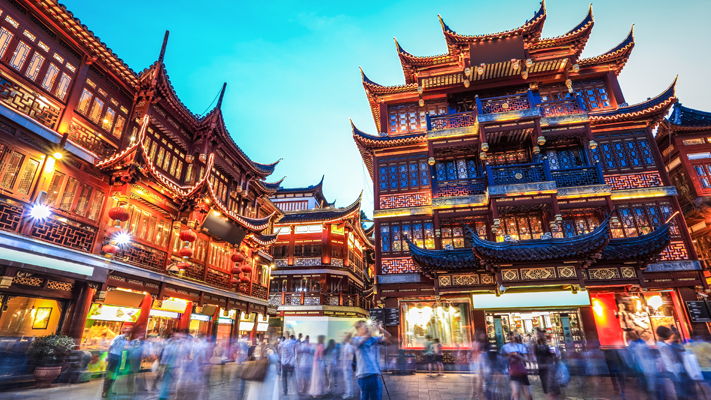 The idea behind the series is not to discourage you from travelling. But it's always good to be aware of the darker side of things in order to protect yourself from such touts. Let's start with a scam that has the possibility to make you completely mistrust any stranger you come across your travels.
Art scam
The modus operandi of this scam is similar to the tea ceremony scam. In Shanghai and other major cities in China, locals disguised as 'art students' will approach you and talk to you about art. They will talk about their struggling art career. They will then try and take you to an art shop or an exhibition, which apparently has their 'original' art work. They will try to sell off their work at 'heavily discounted' prices. The art of course is mass produced stuff and clearly not the price these 'art students' are demanding. Just see their art, give them a few words of encouragement and simply walk off.
Cheap tour bus scam
This is a common scam on the popular tourist route in China in general and on the way to the sites such as the Great Wall of China or Forbidden City in particular. Avoid any tour buses or tour companies that are offering dirt cheap tours, as compared to state-organised legit tours. For starters, you will be packed in dirty overcrowded buses and taken to the tourist locations. But instead of spending sufficient time at the tourist spots, the tour company will make random pit-stops which were not even there on the itinerary. These spots include markets, traditional Chinese medical clinics, random 'tourist sites', which have unnecessary carnival-type performances that you need to pay for. At the Chinese medical shops, you may even be checked by a doctor and prescribed medicines (even when you're perfectly healthy), which you have to buy at inflated prices. Needless to say, the tour operators make a commission at all these stops. You can't protest much as that bus is the only way for you to get back to Beijing. While it is not as dangerous as the other scams, and you don't have to pay everywhere, it will surely ruin your experience and waste a lot of your time.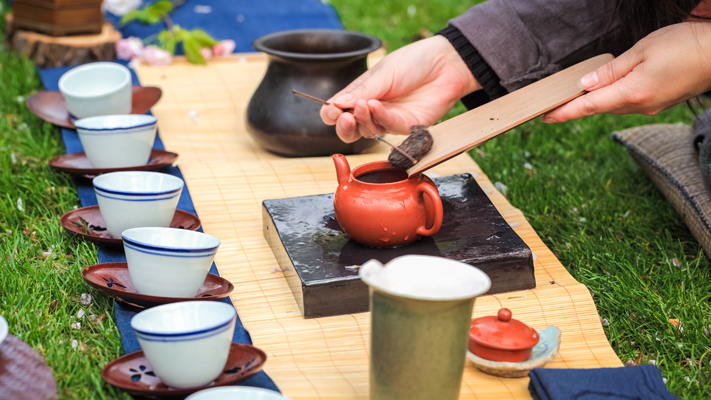 Tea ceremony scam
All of us want a taste of the local culture and tea ceremonies are considered by most, if not all, to be a significant window into Oriental culture. So naturally, when you get an invitation to one by a friendly stranger, you will be tempted to go ahead with it. DON'T.
The scam works quite subtly in the beginning. In cities like Beijing or Shanghai, local well-dressed Chinese girls or a good-looking couple will approach you on the street and start talking in English. Under the pretext of practising their English, they will get to know you and will carry on talking for 30-40 minutes. As you are taking leave, they will tell you about a traditional Chinese Tea Ceremony happening nearby and they will extend an invitation. Out of the goodness of your heart, you will most likely agree. If you go with them, you will be taken to a rundown establishment, where an old man or woman will let you sample oriental teas in what looks like a ceremony. After that you will be handed a bill to the tune of RMB10,000 (approx ₹98,000), which is 10 times the actual cost of the tea. If you don't pay, they will threaten you by telling you that cops can arrest you. Or they will try to show some sympathy, by saying they will pay half the cost and you should pay the rest. Obviously, they will get their money back, you won't.
Hat tip: Getting to know a culture is good, but not via these random invitations. If the 'new friends' are insistent that you join them, simply say that you prefer coffee.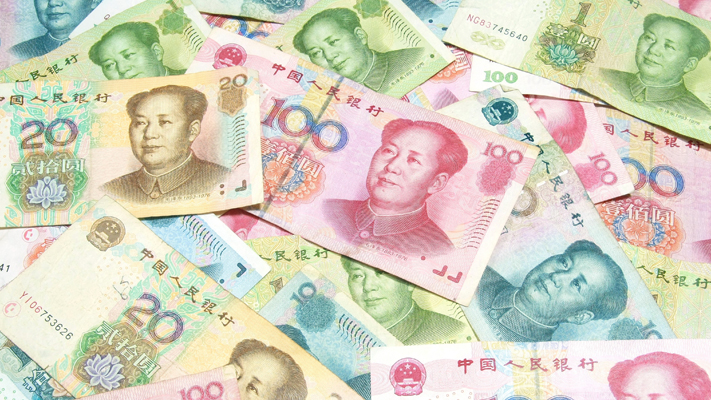 Fake currency scams
As the name implies, you can be scammed with fake currency at various points in your journey. It is most common with RMB 50 and RMB 100 notes. Get your money from legit organisations and while exchanging money outside, ensure that the look and feel of the exchanged notes is consistent. A lot of nasty cab drives play the 'Fake 100 RMB note' trick, where in if you give the driver a real RMB 100 note, he will somehow distract you and exchange the note with the fake one he has. He will then tell you that the note you gave was a fake one and demand another one. So you may end up paying double. Be very careful when you undertake monetary transactions in a cab or in the market to ensure that the money you gave is not exchanged with fake currency.
Hat tip: Carry change or take pictures of the serial numbers on the RMB 50 / RMB 100 notes. 
Written By : Nimish Uday