With over half a billion people from all over the world following the games, the Barclays English Premier League is the most watched football league on the planet. With the battle for top four looking fiercer than ever, every club will be looking for that one elusive player to give them an edge. Here's who we think will take their clubs all the way to the top.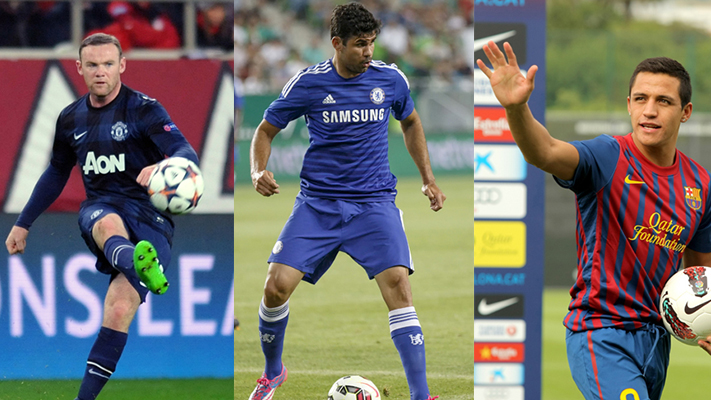 Wayne Rooney
He may have faced a lot of criticism since his premiership debut at the age of 16, but Wayne Rooney still remains a key player in the Manchester United line-up. His hunger for success has consistently led him to be a huge threat for the opposition. Just last season, he managed to score 17 goals. If the past is any indication of what is to come, then we all know that every time Rooney has been in form, Manchester United has come out winning.
Diego Costa
Last season was a great one for this Brazilian-born Spanish striker as he scored 27 goals. After winning La Liga, and finishing as runner-up in the Champions League with Spanish powerhouse Atlético Madrid, it was a bit of surprise for the fans of Atlético when the club decided to discontinue Costa's services and transferred him to Premier League side Chelsea for a reported £32 million. The Blues were desperate for a striker as it lacked a capable attacking threat since the departure of Didier Drogba. It will be interesting to see how Costa adapts to his new club, but nonetheless, fans will be hoping that he continues his superb run in his newly adopted club.
Alexis Sanchez
It was his performance at the 2014 FIFA World Cup that made Arsenal pay a whopping £31.8 million to Barcelona to get him on board. His arrival has injected fresh optimism into the Arsenal squad. The 25-year-old Chilean heads to Premier League after playing his best season in La Liga, where he scored 19 goals and provided 10 assists in 43 appearances—an impressive stat for any frontline winger.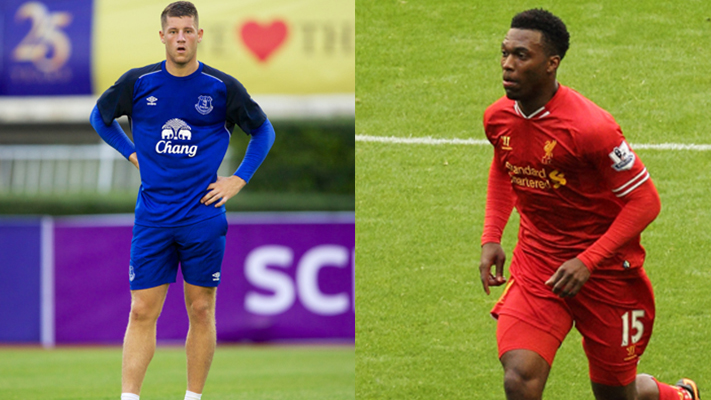 Ross Barkley
With a weekly salary of £50,000, this down-to-earth Wavertree-born mid-fielder is one of the finest British talents to have hit the pitch this season. In his last season, Barkley scored nine goals in 38 appearances for Everton. This 20-year-old mid-fielder has excelled at every level so far, and now with World Cup experience to add to his resume, fans of Everton are already feeling positive about the upcoming season.
Daniel Sturridge
Last season witnessed the rise of Daniel Sturridge as he impressed one and all with his speed and skill. For a young player, it is very difficult stand out and create his own identity; especially in a team that's filled with the likes of Luis Suarez and Steven Gerrad. Yet, playing alongside a world-class forward like Suarez, he formed an almost telepathic partnership, scoring and assisting almost every goal. Now with Suarez' departure to Barcelona, Sturridge becomes all the more important in that squad. Last season, he netted 22 goals in 26 matches, averaging a goal every 80 minutes, which makes him an even more prolific player than the likes of even Cristiano Ronaldo and Lionel Messi.
Written By : Rounak Guharoy