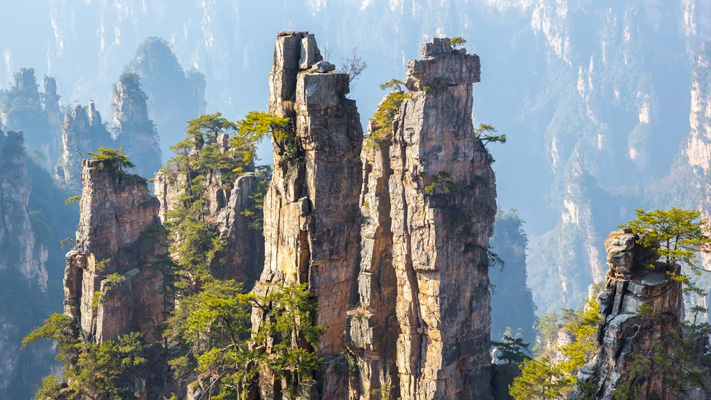 Zhangjiajie National Forest Park, China
This exceptional forest is known as the first Chinese Forest Park. In 1992, it was legitimately identified as a UNESCO World Heritage Site. The forest has a natural formation of a pillar in the park. The formations are now widely associated with Chinese culture and paintings. The natural occurrence came as a result of erosion decades back.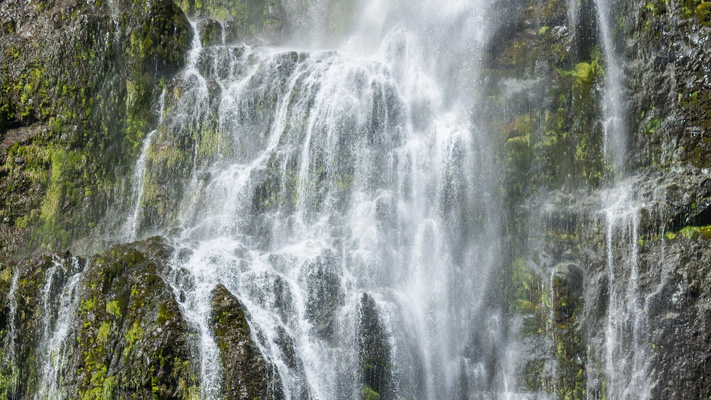 Devil's Punchbowl Falls, New Zealand
Devil's Punchbowl Falls is one of the most thrilling places on earth. The fall is one of the most exciting ones in the Arthur's pass region.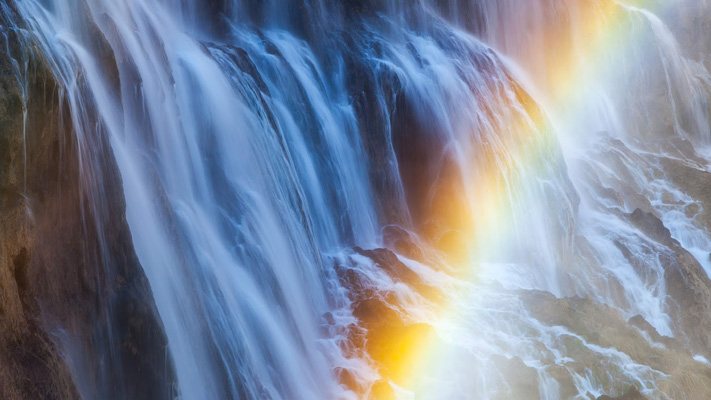 Rainbow Mountains, China
The Rainbow Mountains in China is recognised as a UNESCO World Heritage Site and makes for quite a sight with its wondrous colours.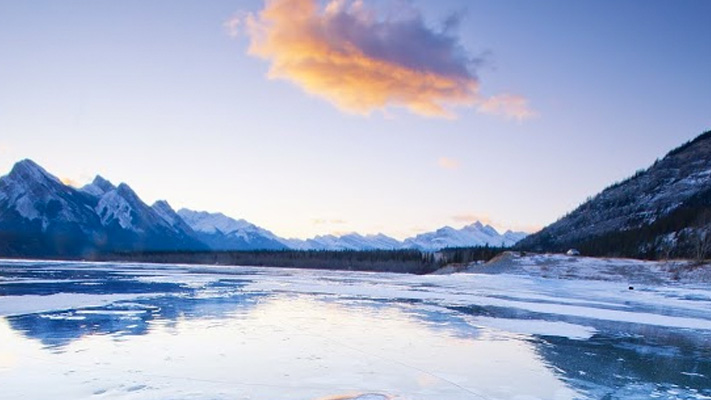 Abraham Lake – Alberta, Canada
The lake is man-made, but extraordinary. During winters, it freezes in the middle, and the surrounding mountain provides a great view.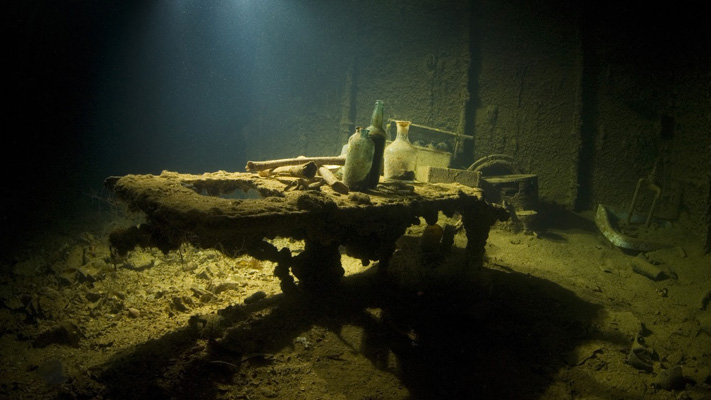 Truk, Micronesia
This place is notorious for its giant lagoon, which rests hundreds of ships, planes, and submarines. It has been pronounced as underwater museum.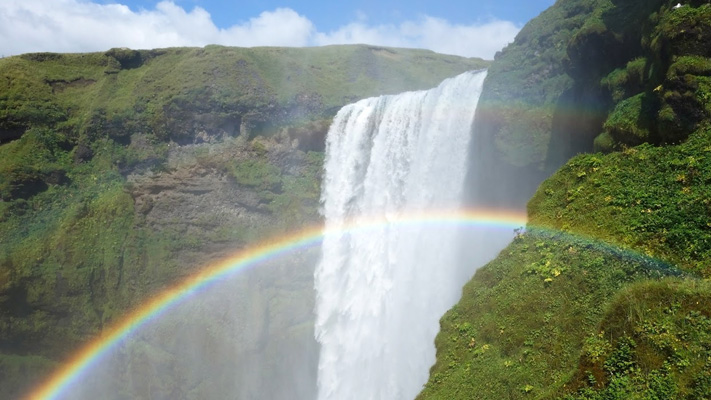 Skogafoss Waterfall, Iceland
The fall has stunning scenery, and a beautiful, structured flow.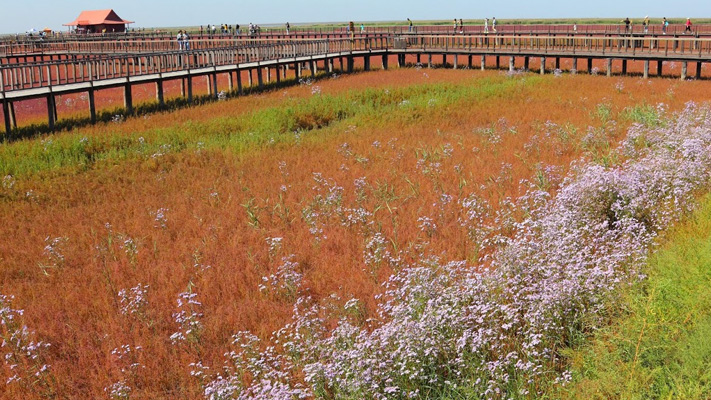 Panjin Red Beach, China
This Red beach is a one of a kind place. During summer, the weed (which the sea derive its name) turns green and starts to grow in between the months of April and May; throughout autumn, the weed turns flaming red, and looks like a red carpet laid on top.
It's time to get your adventure on and visit the top seven adventurous places on earth.
ABOUT THE AUTHOR
Stacy Eva resides in Birmingham, UK, and is an avid reader and blogger. Her articles have been published in UK-based newspapers. Her areas of interest include food, reviews, travel, fashion and lifestyle. She is currently working as a freelance Content Manager for Australian Visas.
Written By : Stacy Eva, a blogger for The Label