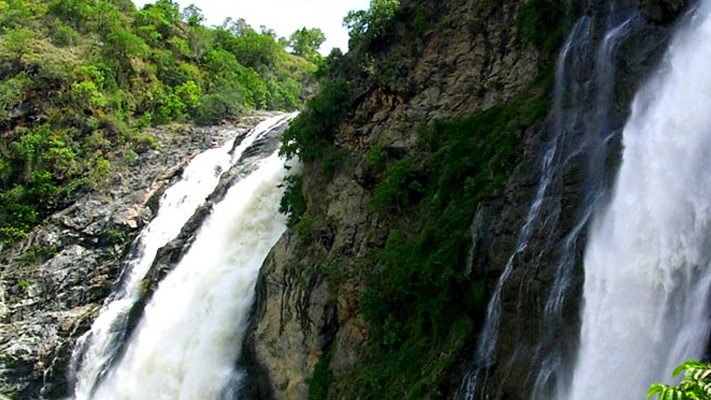 Kudremukh, Karnataka
Level of difficulty
: Moderate to tough
Best time to go
: October to May
Altitude
: 6214 ft
Duration
: 1 day, if you're based in the village of KalasaIn the Chikmagalur district of Karnataka
Kudremukh (which literally means face of a horse) is one of the most abundant trekking routes in southern India, blessed by the rivers Tunga, Bhadra and Netravati, as well as the Kadambi waterfalls. Its eponymous national park is known for its bio-diversity and is one of the 34 hot spots picked by UNESCO for ecological conservation. Kudremukh has 13 established trekking routes, but if you think 40km—one of the toughest routes—is easy, hold on to your horses, because this is one treacherous trip (pun intended).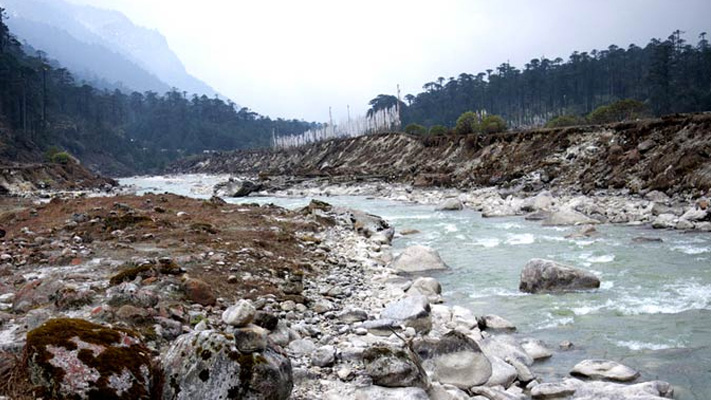 Yumthang Valley, Sikkim
Level of difficulty: Moderate
Best time to go: April and May
Altitude: 11800 ft
Duration: 2-3 nights if you are based at Gangtok
While it provides a picturesque grazing ground for yaks during the rest of the year, this valley of flowers in north Sikkim comes alive during spring. Bordering Tibet, encircling the Shingba Rhododendron Sanctuary (in full bloom) and following the path of the Teesta, Yumthang is an enchanting spectacle. The trek route is dotted with hot water springs, rich in sulphur, and is said to have medicinal properties. Yumthang is the perfect choice if you're looking to explore an out-of-the-box north east destination in India.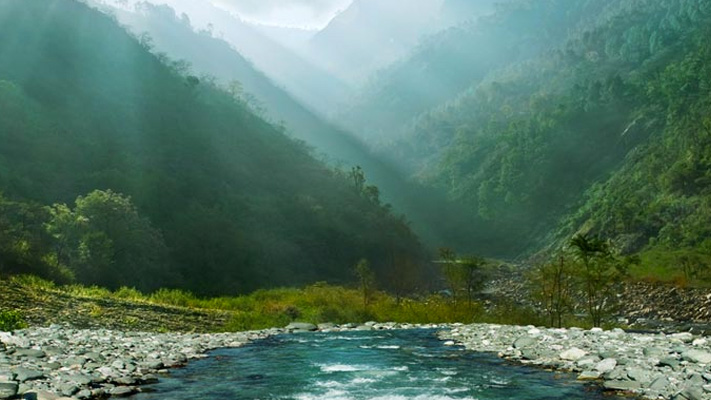 Roopkund, Uttarakhand
Level of difficulty: Moderate to tough
Best time to go: Between May to June and between September to October
Altitude: 16,000 ft Duration: 8 days
A jewel of Uttarakhand, Roopkund is your access to virgin forests, gurgling brooks and stunning campsites. But more chillingly, it's also the site of what appears to be a mass grave. Known as the 'Mystery Lake', the perennially frozen Roopkund houses a large number of skeletons, close to almost 600. The trek route overlaps with a yearly pilgrimage, the Raj Jat Yatra, which is an excellent opportunity to observe the life and customs of Garhwali folks.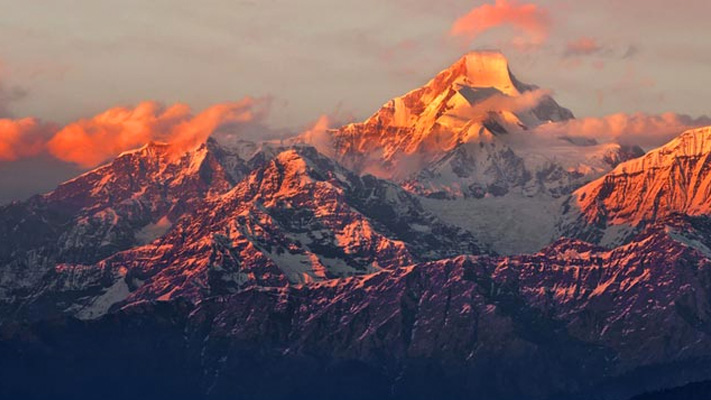 Nanda Devi, Uttarakhand
Level of difficulty: Moderate
Best time to go: May to October
Altitude: 25645 ft
Duration: 18 to 21 days
Nanda Devi, which means 'blessed goddess', is the highest peak in the Indian Garhwal Himalayas. It's surrounded by a formidable circle of peaks—together known as the Nanda Devi Sanctuary—encircled by the surrounding Rishi Ganga valley, which makes getting to the two-peak massif a strenuous and toughest trek. As a reward, expect lush bamboo and oak forests, meadows filled with wildflowers, tranquil lakes and quaint Himachali villages.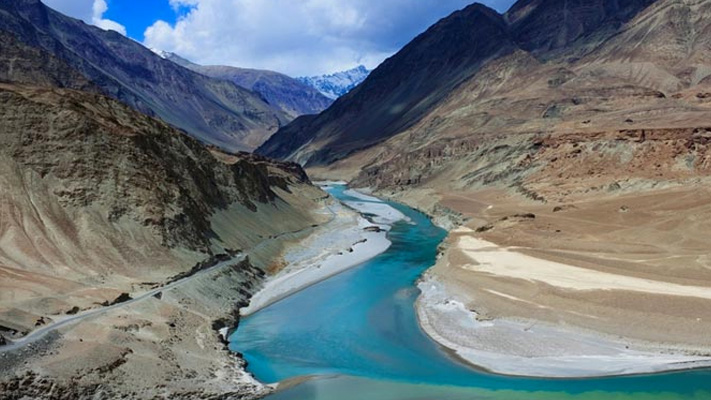 Zanskar, Ladakh
Level of difficulty: Moderate to tough (it is very slippery)
Best time to go: December to February
Altitude: 12628 ft
Duration: 22 days
If you're looking for hardcore adventure in a land far away, the Zanskar trek, locally known as the Chadar trek—thus named because of the frozen sheets of snow that you need to cross—is your dream come true. As one of Ladakh's least explored landscapes, Zanskar is an old-world bubble of Buddhism. The Chadar trek will plunge you right into the heart of this isolation, taking you through tiny villages—with lovely names like Chilling and Lingshed—along the banks of the Zanskar River. Another attraction is the ancient monastic establishments of Karsha and Zangla.
Written By : Aparna Pednekar