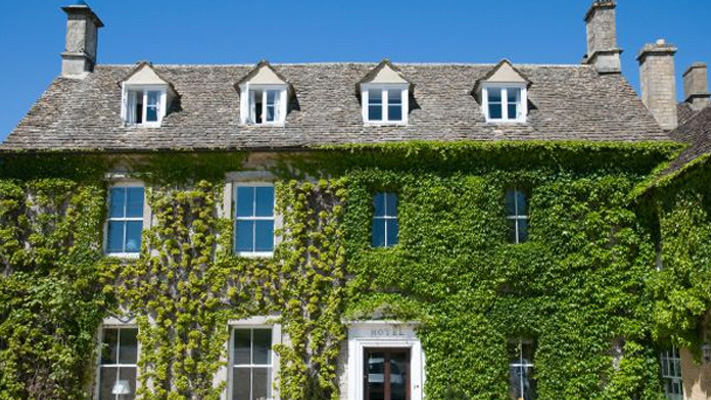 With its exceptional wildlife and incredible natural beauty, Australia is a spectacular destination for the eco-tourist. We list down some of the best eco-friendly destinations you can visit when in Australia.
1. Hidden Valley Cabins, North Queensland
This modern eco lodge is situated in the north western part of Townsville, close to Running River on the western slope of the coastal range. This lodge is driven solely by solar energy and thus saves approximately 80 tonnes of carbon IV oxide emission yearly. As a result, it is a certified advanced ecotourism destination.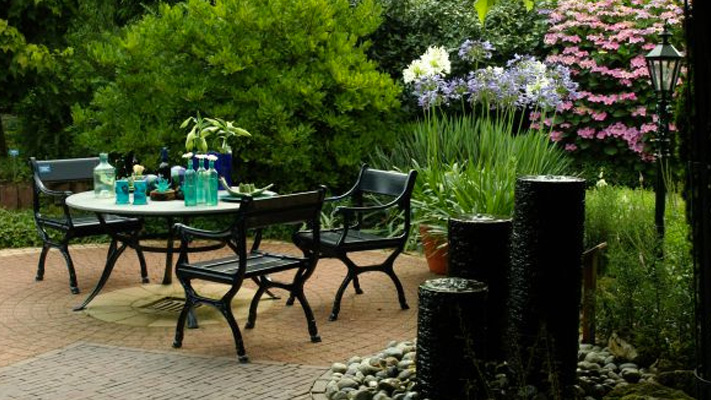 2. Karijini Eco Retreat, Western Australia
This campsite in the Karijini National Park with safari-style tents is run in coordination with the Department of Environment and Conservation. A portion of the funds earned is utilised in the conservation and management of the national park.
3. Grampians YHA Eco Hostel, Victoria
This hostel is also powered by solar energy. The Grampians National Park has hot solar water that is heated by solar electricity and the water preserved is rain harvested. The surrounding is built of rock, and therefore offers a fantastic rock climbing and hiking opportunity.
4. Billy Kwong, Surrey Hills, New South Wales
This restaurant is one of the few climate-neutral restaurants in the state. It resembles an ancient Chinese eating house, and also offers interesting organic recipes made with local ingredients. It is frequented by natives and tourists alike.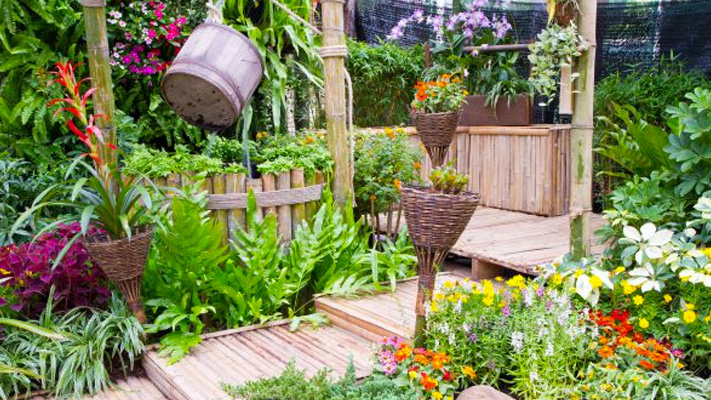 5. Bookabee, Adelaide
This place is perfect for those who love adventure travel. A family-owned business spread over 83sq km, they provide authentic Aboriginal experiences in Adelaide South Australia. You can visit 30,000-year-old cave painting sites and rock engravings dated back to over 40,000 years.
No matter where you go, you will always find a sensational eco-friendly tranquil spot in this beautiful country of Australia.
ABOUT THE AUTHOR
Stacy Eva resides in Birmingham, UK and is an avid reader and blogger. Since her early years, she had a passion for writing and her articles have been published in leading UK-based newspapers. Her areas of interest are food, reviews (book/movie), travel, fashion, and lifestyle. She is currently working as a freelance content manager for
Australian Visas
.
Written By : Stacy Eva, a blogger for The Label