The least exciting part of planning a holiday is procuring a visa. It involves filling several forms that are difficult to comprehend and even means signing up for an interview in certain cases. In honour of World Tourism Day, we're telling you how you can book a flight and hotel, pack your bags and simply take off, much like a scene from a whimsical movie. With countries offering visa on arrival to Indians (and sometimes even visa-free entry), taking a holiday just got that much more tempting. The Label reveals 5 such destinations.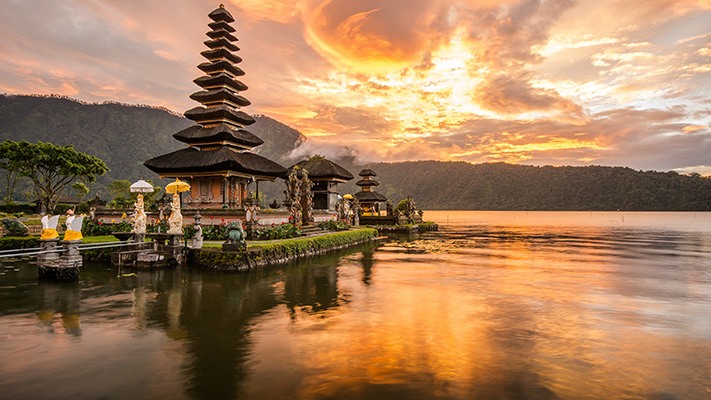 Bali
Visa status: On arrival
First on our list is this Indonesian island that draws throngs of tourists to its shores and has a visa-on-arrival policy for Indians. It is inexpensive, and if you pick the right location, you can enjoy some quality peace and quiet. Whether you want to gaze at volcanic mountains, visit ancient temples, dive deep to be one with stunning coral reefs or simply interact with the locals at a raucous bar, the destination offers something for every mood. In fact, if you truly want a break from the maddening crowd, they even have a slew of yoga retreats to pick from.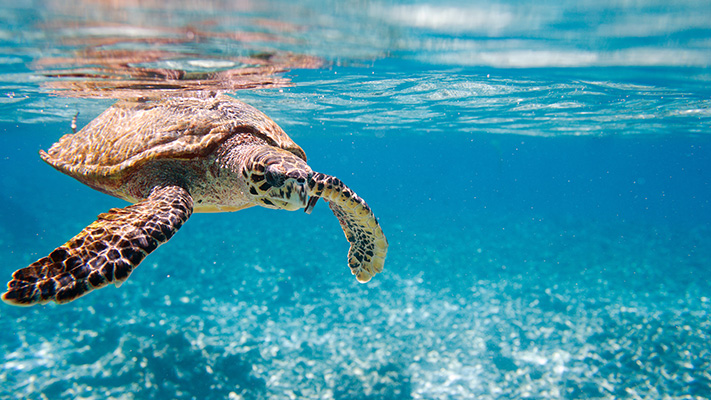 Seychelles

Visa status: Visa-free
For a relaxing holiday that involves lazing on stunning beaches that look like they are straight out of a postcard—or
Instagram
, whichever era you prefer—head to Seychelles. With quaint towns and classic architecture, this destination is home to several luxury resorts. Apart from bird-watching, which is an absolute treat, you can indulge in hiking and even spot some gigantic turtles.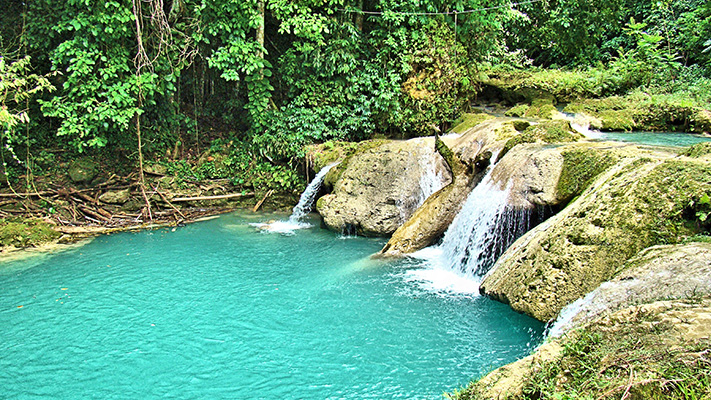 Jamaica
Visa status: Visa-free
If Jamaican rum isn't motivating you enough to book a trip to Jamaica, we don't know what will! Home to the Bob Marley museum and the breathtaking Dunn's River Falls, a Jamaican holiday offers plenty to explore. You can go zip lining or bobsledding, which involves sitting in a rollercoaster-like car and speeding through mountains and down the forests!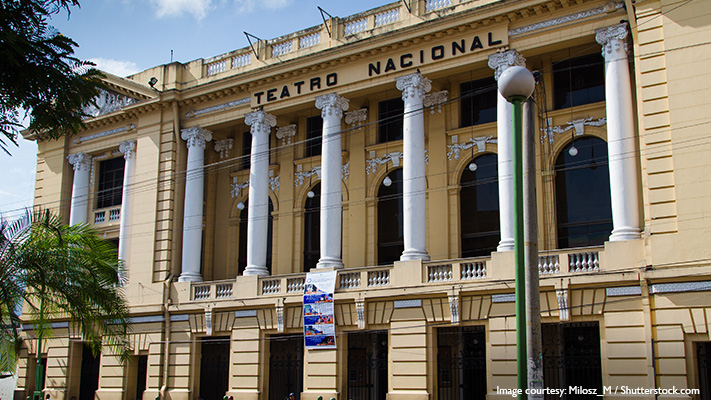 El Salvador

Visa status: On arrival
Situated in Central America, El Salvador may not make it to everyone's bucket list, but we're recommending it for an off-beat holiday nonetheless. You can
surf
, climb volcanoes and marvel at the craters left behind in their wake, or simply take in a show at Teatro Nacional de Santa Ana—a grand theatre that's close to being a work of art.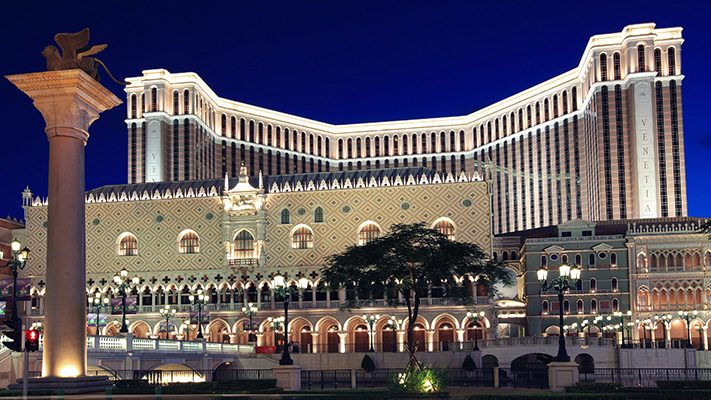 Macau

Visa status: On arrival
If a bustling city
holiday
is more up your alley, a trip to Macau will interest you. You can visit the Grand Prix museum, Senado Square, St. Paul's ruins or live it up at Venetian Macau, one of the world's largest casinos.
Written By : Shirley Mistry