Brash, rude, insensitive and offensive—it seems like most stand-up comedians make a living out of upsetting people. But no matter how much we criticise them, we can't help but let out a
laugh
when we see them up on the stage. Here are our picks of the five most brazen yet hilarious comedians of all time.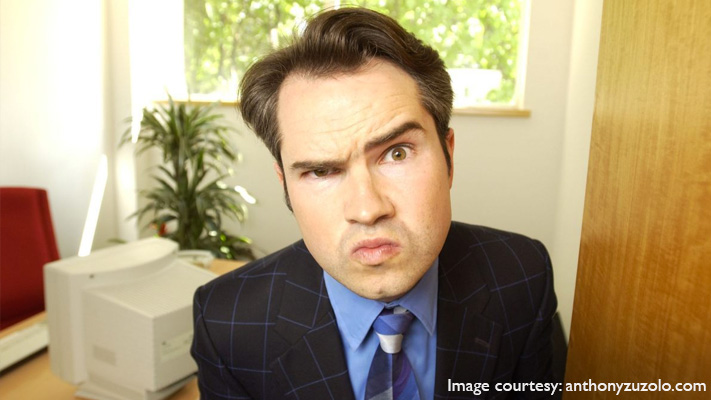 Jimmy Carr
Be it disability or divorce, there isn't a sensitive topic that Carr hasn't made light of—and 'made light of' in this case is a gross understatement. Likening himself to "Roger Federer with Down's syndrome", the 42-year-old British comedian has attracted the ire of many, often accused of toeing the line between humorous and being an offensive comedian. But audiences can't help but admire his take-it-or-leave-it attitude and his quick and witty comebacks to criticism.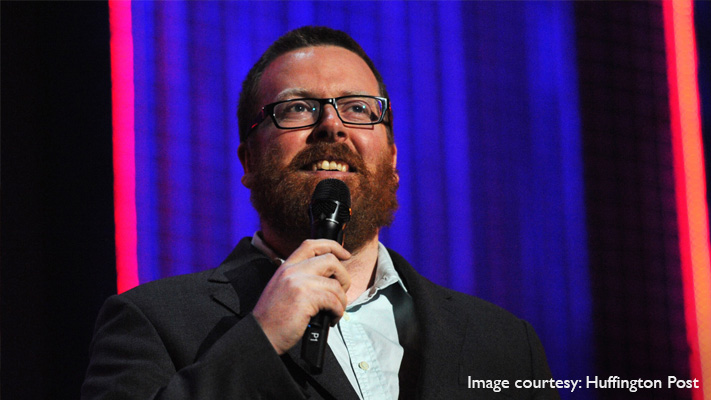 Frankie Boyle
One of the most offensive comedians of all times, Boyle is known for his inappropriate heckling of the audience, and has often been criticised for getting too personal. But the spontaneity of his jokes is what makes him a contender on our list. And even if the jokes don't amuse, his distinct Scottish accent surely adds the much-needed punch.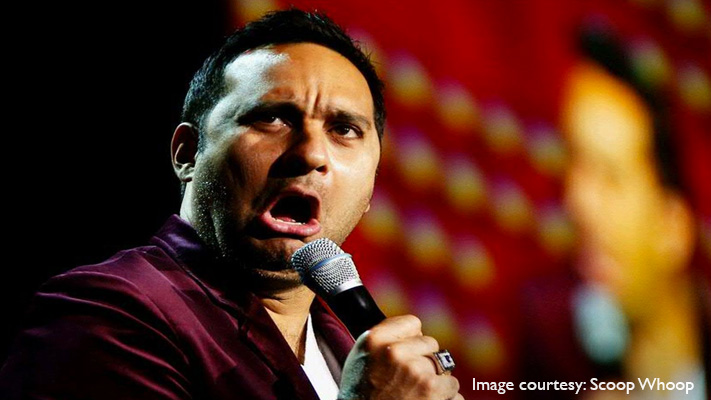 Russell Peters
Apart from having briefly dated Sunny Leone and having done a few movie cameos, this Indo-Canadian hilarious stand-up comedian is best known for the racist jokes that he belts out without cutting any slack. Not even his own parents are spared from being mocked onstage. It is perhaps his ability to laugh at himself that makes him one of the most popular stand-up acts in history. His oft-used one-liner, "Somebody gonna get a hurt real bad," intended to mock his father, is a rage among regular attendees of stand-up shows.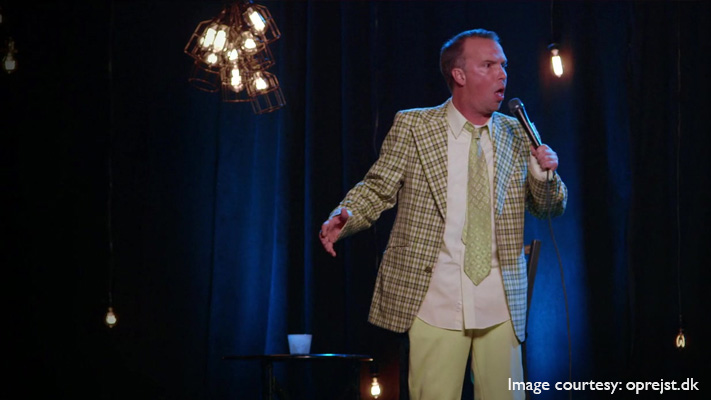 Doug Stanhope

This American stand-up comedian is known for his cynical comedy and libertarian political views, which have often led him to controversy. His often intoxicated, slightly obnoxious demeanour and unstructured style of delivery along with a penchant for expressing the brutal truth in common sentiments are what make him one of the most popular stand-up acts in
America
.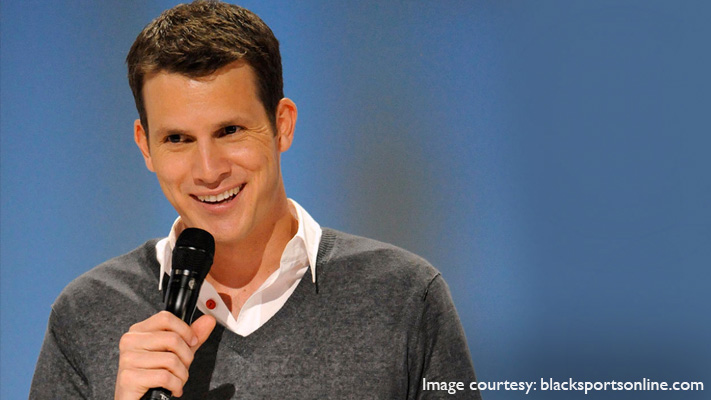 Daniel Tosh
Here's a comedian who has often come in the line of fire for not taking criticism too well. In a well-known incident during one of his stand-up shows, Tosh made a ridiculously most offensive joke directed at a female audience member who had criticised his previous joke. But his jokes, most of which fall in the funny-yet-sick category, often result in uproarious laughter and deafening applause. We think it's his childlike face and mischievous schoolboy grin that makes him get away with it.
Written By : Neehar Mishra