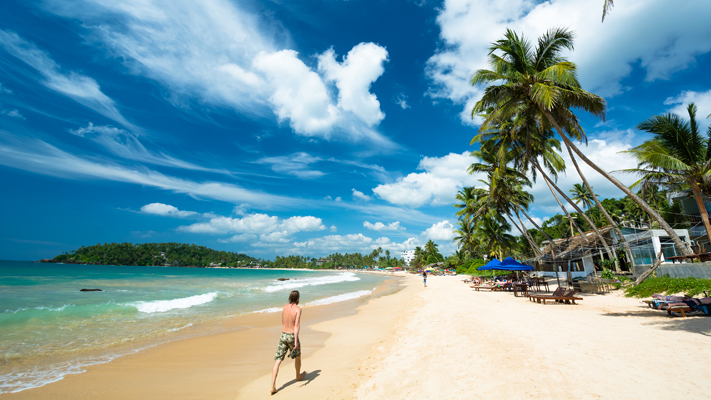 Unawatuna Beach
Located in the city of Galle, in the south-western tip of Sri Lanka, Unawatuna is a small, clean beach witht urquoise waters that are ideal for swimming.Activities like scuba diving and surfing are unfortunately not available due to the small waves, but you can go on turtle-spotting trips instead.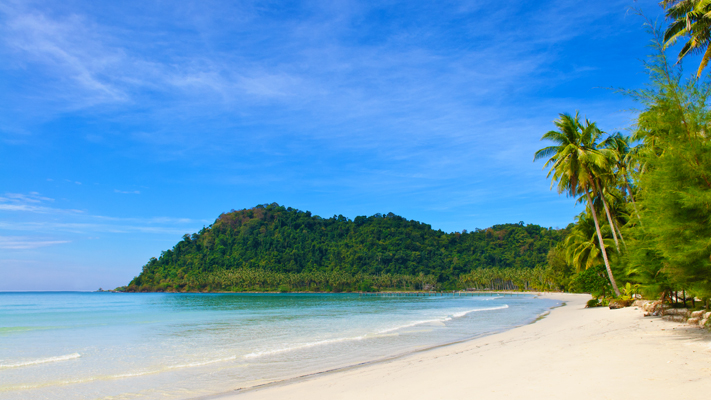 Jungle Beach
Jungle Beach—located right next to Unawatuna—is perfect for those who love snorkelling. You can also spend time spotting marine life or simply lay back and gorge on the delicious seafood at the restaurants there. For those who'd prefer to watch the stars at night lying on the sand, you can stay at the numerous resorts in the area.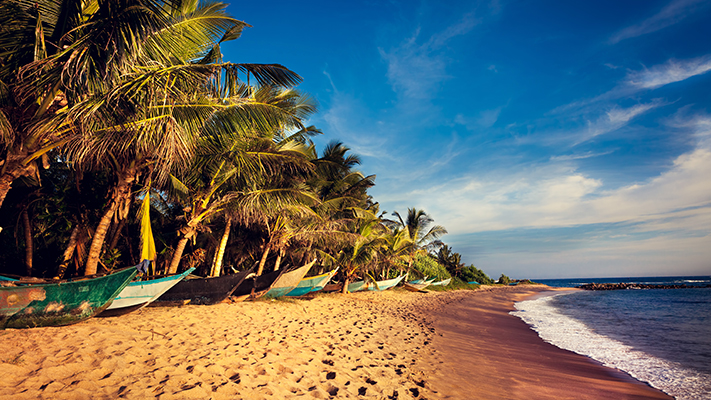 Mirissa Beach
This crescent-shaped beach at the southern tip of Sri Lanka is the perfect representation of a tropical paradise. It offers its visitors a calm and quiet atmosphere for complete relaxation. One of the populartourist activities here is dolphin and whale watching, which is best done between November and April. Other activities you can partake in in while you are include snorkelling, deep-sea fishing and bird watching. You could also surf, but only if you are really good at it because it is quite rocky and can bedangerous for first-timers.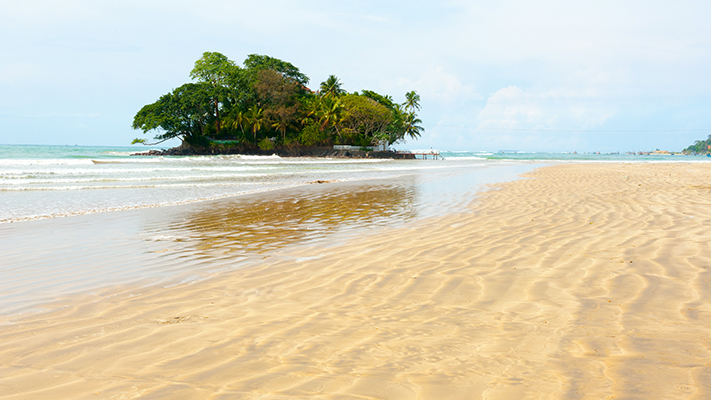 Weligama Beach
If you're looking for a quieter beach to enjoy a moment of solitude, head to Weligama Beach. It is also a great beach for surfers to practice and enhance their skills; beginners included. You can expect some of the best seafood here, so come on an empty stomach!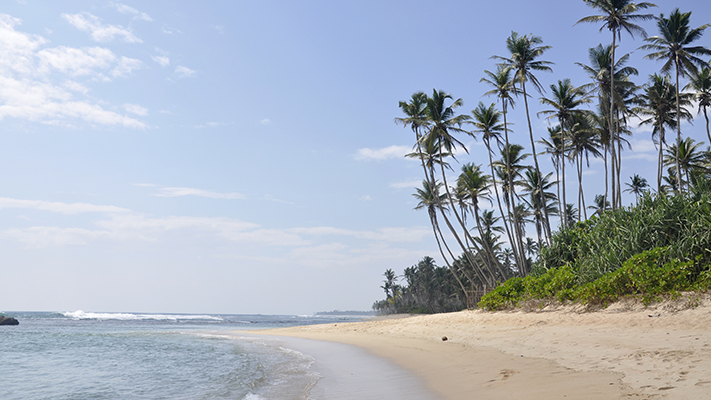 Polhena Beach
This is undoubtedly one of the most breathtaking beaches in Sri Lanka. Situated in the southern part of Colombo city, the water at Polhena is clear enough to spot corals underneath making it a perfect spot for scuba divers. In addition, you can swim here without any safety concerns.
ABOUT THE AUTHOR

Hannah Brooklyn is astudent from UK who loves to travel and write on health and travel-related topics. Her travels have taken her to India,Australia,Switzerland and Sri Lanka. When she isn't exploring a destination, she engages in all types of outdoor adventures. She currently writes for
Sri Lanka Visa
.
Written By : Hannah Brooklyn, a blogger for The Label