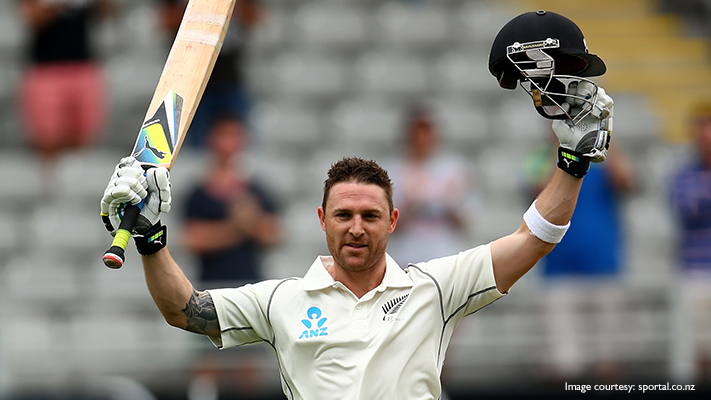 Brendon McCullum

Playing for Chennai Super Kings, this Black Caps skipper has been in form throughout the recent
ICC World Cup
and seems to be continuing with the same at the IPL. His recent century against Sunrisers Hyderabad is proof enough. His wicket is already regarded as the most priced in the 2015 IPL. Known to destroy any bowling attack, this is one cricketer who is on his way to greatness.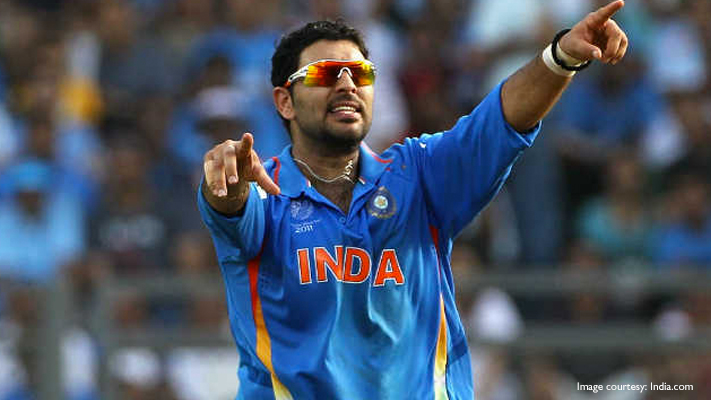 Yuvraj Singh

Playing for Delhi Daredevils this season, Yuvraj needs no introduction. He has been the most expensive buy in the 2015 edition of the
IPL
and for good reason. He can be explosive all over the ground, which makes bowling to him that much more difficult. Looking to come back into the Indian cricket team, he will take this chance to prove himself once again.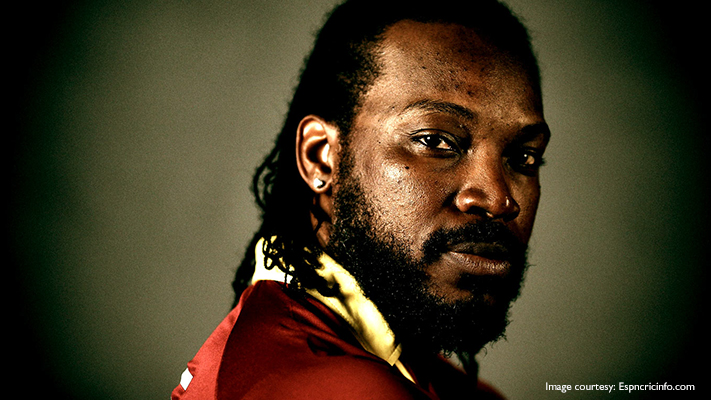 Chris Gayle
Playing for Royal Challengers Bangalore, this West Indian is well-versed with the IPL. Known to carve out runs without having to run between wickets, with a strike rate of 154 in his IPL career, Gayle has only one agenda as he descends on the pitch—to clear the rope with every ball. Having recently scored a double century in the ICC World Cup, he is on top of his game.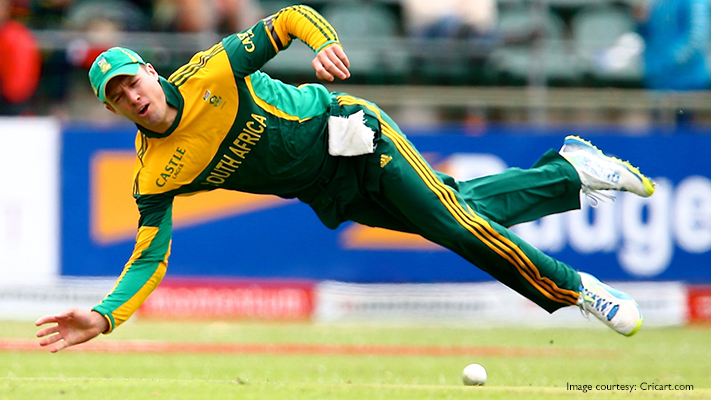 AB de Villiers
Playing for Royal Challengers Bangalore, this South African has been in form, recently having scored the fastest half century, the fastest century and the fastest 150 runs in the One Day International format. When on song, which is quite often these days, he has the ability to cut and pull any delivery. With a strike rate hovering around 140, be sure to watch out for him.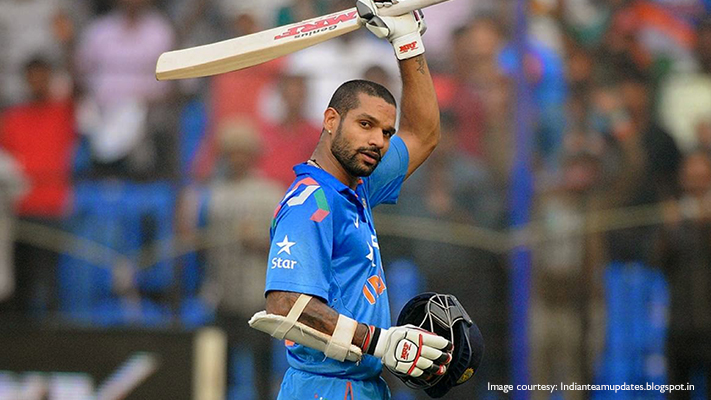 Shikhar Dhawan

Playing for Sunrisers Hyderabad, this left-handed opening batsman for India can rain down on bowlers like a wall of bricks. With his powerful batting and the ability to increase his strike rate past a run a ball, he can take the game away from the opposition. With some impressive knocks during the ICC World Cup,
Dhawan's
the man we'd keep our eyes trained on, no matter what team we root for.
Written By : Rishabh Agarwal