We all know what happens to their game when cricketers are in poor form. Games like football or rugby might look like they are far more physically taxing than cricket; however, to be able to be a competitive cricketer you need to have a great level of fitness too. Being portly is out of question in any sport, but cricketers have to focus on being lean. Since they also have to be flexible and agile, getting muscular or bulky is not advisable.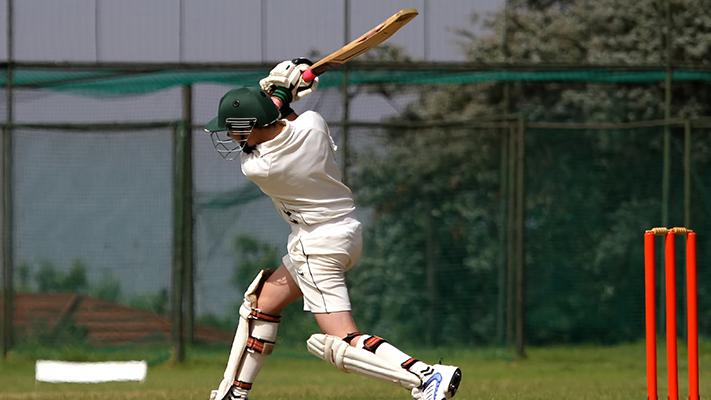 For a cricketer, the focus remains on building stamina and endurance, stabilising the core, increasing mobility and range of movement and injury prevention since they are often plagued by lower back problems, hamstring strains and inflamed tendons. So while cardio takes up a major chunk of training, weight training is not of primal importance.
Squats: Squats are the bad boys of fitness. It is one of the best things you can do to build lower body strength, squats can be done using your own bodyweight or dumbbells or a barbell. It increases hip mobility, and trains your legs, shoulders and torso all at once. Pay attention to your form and you have a lot to gain from this simple exercise.
Single Leg Squat: You have to surprise your body the moment you slip into a routine. A step above normal squats, single leg squats increases strength, balance and speed. You can add weights to your squats to add to the challenge.
Romanian Deadlift: Romanian deadlifts help
workout your hamstrings
, which need to be in shipshape for you to be able to sprint. Also, working out your hamstrings helps stretch them out thereby cutting down the risk of injury.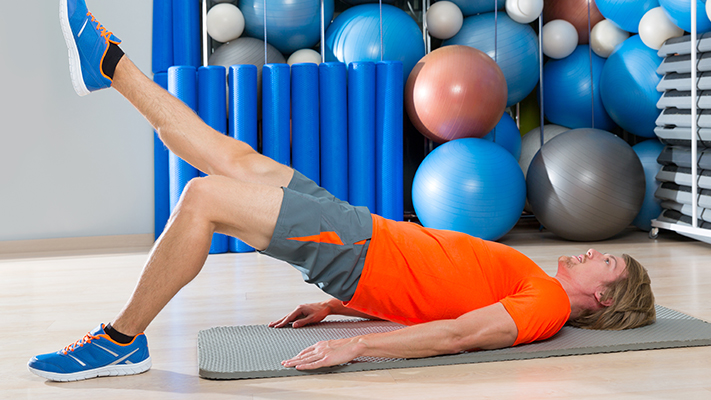 Cook Hip Lift: It is impertinent to condition the body to take on the worst so as to be able to prevent injuries. The cook hip lift is one such exercise that works your hamstrings and hips and is especially beneficial for fielders and bowlers.
Press Up: One of the most underrated exercises, press ups are great to increase chest, arm and trunk stability. The seemingly simple exercise is in fact very hard to master if you have poor upper body strength.
Bent Over Rows: Rowing works out your back muscles vertically instead of horizontally. It is an amazing way to stabilize the muscles in your hips and shoulders. They help in building power and stability in balance.
Written By : Bushra S Khan