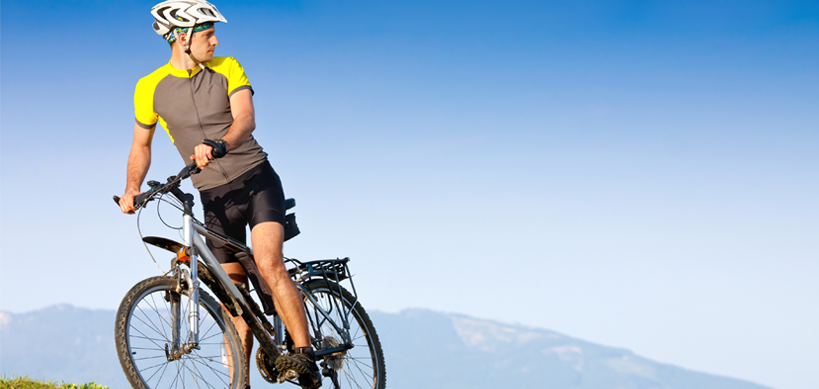 To live life by the mantra 'work hard and party harder', you need to stay healthy. But with choc-o-bloc schedules and tight deadlines, it is difficult to set aside time for a dedicated workout. Here are six tips to stay fit without hitting the gym.
Bike it
Investing in a good bicycle has three distinct advantages. First, cycling would help you escape traffic; nimbly criss-crossing your way through a huge line of cars. Second, it is a great cardiovascular workout. Third, it is an eco-friendly option. Do it for your body and for the environment.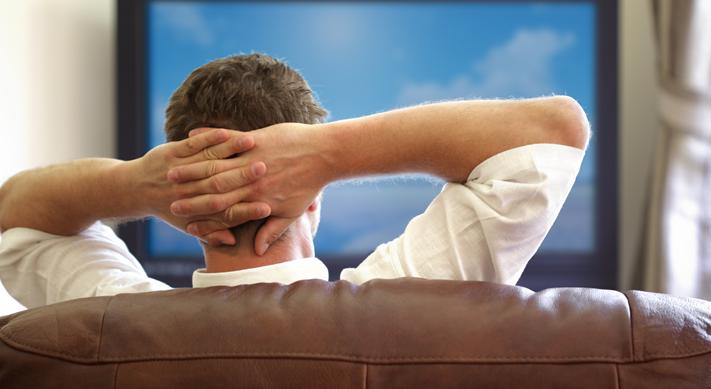 Self-help is the best help
Your health now depends on your self-reliance. Don't call anybody to do your odd jobs. Take out your tool box and work those muscles. Sometimes it is good to sweat it out a bit. At the same time, you will have the satisfaction of fixing something on your own.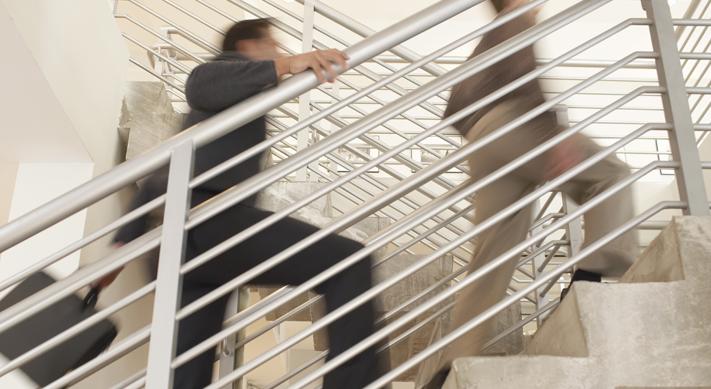 Take the stairway
Stairs shouldn't be used only for emergencies. Instead of the elevator, take the stairs regularly. It's a great way to work out your legs and an easy, sure-shot way to lose those calories.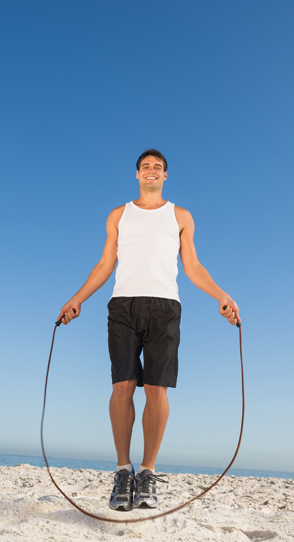 Skip away
Skipping is a great way to stay in shape. It's an easy exercise which can be done indoors or outdoors. What's more, if you travel a lot, just set aside some space for your skipping rope and stay fit while you are on the go!
Exercise during breaks
If you are a big TV series buff then put those commercial breaks to good use. You can easily do some free-hand exercise like lunges and squats in that much time. This keeps the blood flow running and numbers your days of being called a 'couch potato'!
Get out!
Smartphones may be your life and Skype, Facebook and Twitter may be your virtual hangouts, but sometimes you need to let go. Go out and meet your friends or go for a leisurely walk and get some fresh air. Also, instead of ordering in, you could actually go out, sit and eat at your favourite restaurant.
Written By : Manasi Rawalgaonkar