The wide Indian marketplace is a Wunderkammer or a cabinet of curiosities with something for everyone who craves memorabilia from a forgotten era. We look at the best of antiquities available today.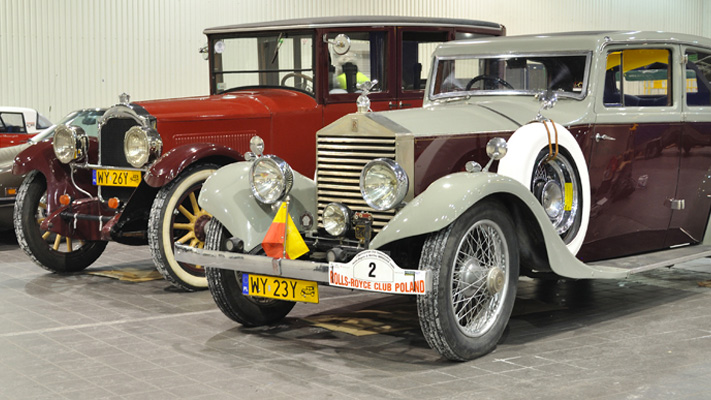 Cars
In the early 20th century, India was a playground for the Maharajas who indulged in every desire of the industrial age—namely cars. If the stately Rolls-Royce were the wheels of choice, custom-made for royalty, then the post war generation classic cars such as the Cadillac or the Buick too were favourites with the baby boomers. Classic or vintage, both can be snapped up by collectors on home turf.
Buyer's tip: The best way to know more about these beauties and how to buy them is through associations of collectors such as the Heritage Motoring Club in India or the Vintage and Classic Car Club of India. So what are you waiting for?
Art
As contemporary art is not everyone's cup of tea, the hunt for old masters had been a craft in itself, till the Indian marketplace opened up a few years ago. Christie's recent auction of South Asian art held in Mumbai saw works of legends such as Rabindranath Tagore, Amrita Sher-Gil, Tyeb Mehta, MF Husain,SH Raza and others go under the hammer, mopping up a generous approximate Rs. 96 crore.
Buyer's tip: Apart from auctions, events such as the India Art Fair and leading art galleries such as the Delhi Art Gallery are a good hunting ground to scour for the perfect piece of vintage canvas to adorn your wall.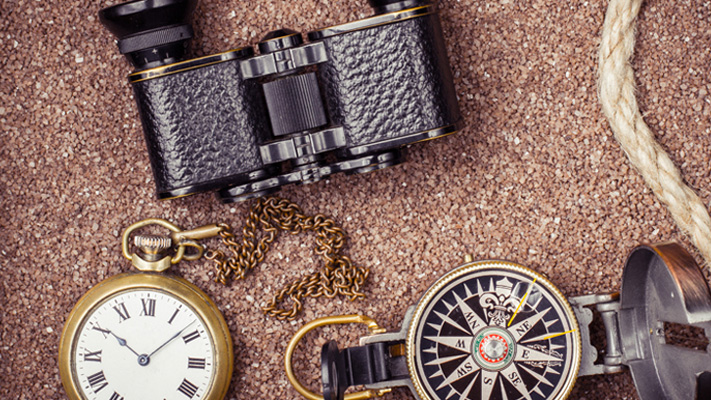 Antiquities
Sometimes the perfect antique brings alive a vacant space. Be it a porcelain spice jar from the 19th century, a buffed sandstone lion from the early 11th century, or a Chinese vintage snuff box, antique shops stock carefully curated curios—peerless and immaculately flawed.
Buyer's tip: Walk into reputed stores such as Phillip Antiques or scour the pages of portals such as saffronart.com to find the perfect antiquity for your alcove.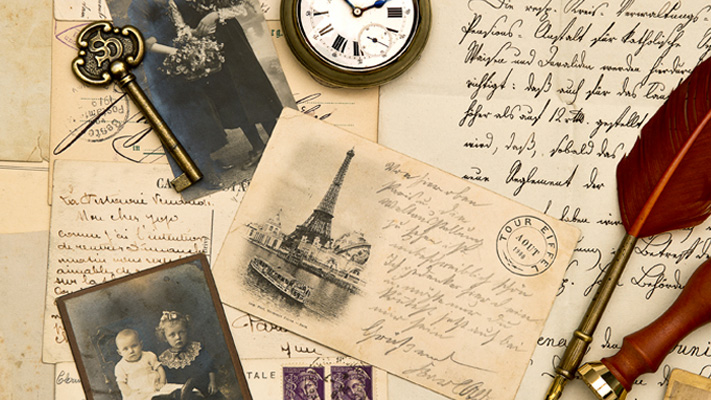 Collector's items
Film buffs and collectors of kitsch have a thriving market to pick and choose from. Be it the artwork of India's first talkie, Alam Ara, or a Raja Ravi Varma oleograph, you can traipse through the lanes of Chor Bazaar, aka Mutton Street, which stocks all things vintage—be it cameras, record players, film memorabilia, odd baubles, nautical fittings, vintage signage, lights and furniture – all to find a slice of bygone India.
Buyer's tip: The narrow, crowded streets of Chor Bazaar can be daunting, but move past that and you're sure to find items that are truly one-of-a-kind.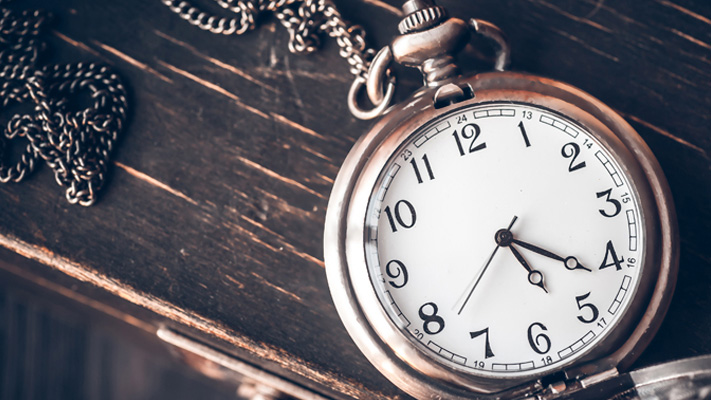 Jewellery and watches: Ever fancied the sleek pocket watch carefully perched in a man of plenty's pocket? Or crave the feel of weathered leather clasping your wrist? While jewellery and watches are passed from generation to generation, you needn't feel excluded if your inheritance skimmed over these doodads. Wait no more to grab your 18k gold vintage pocket watch.
Buyer's tip: Acquire your horological masterpiece through an authorised dealer or through an auctioneer such as saffronart.com. And get your vintage cuff links at a reputed jeweller, bringing an old-world charm to your accoutrements.
Written By : Sitara Kapoor