Doing full justice to one's role by grooming his body several months in advance is not only the character of a great actor, but also reflects his professionalism. Hollywood—an industry known for its professionalism, demands unparallel dedication when it comes to its actors. Here's how
George Clooney
,
Ben Affleck
, and Daniel Craig worked their way to form
George Clooney
Movie: The American
Workout Regimen
Remember the movie The American—the movie in which George Clooney portrayed the character of a loner assassin? The workout scenes show him doing his routines as he readies himself for his assignment.
What not many people know is that Clooney underwent arduous training to shed any extra body fat—all of that done by following two simple routines; push-ups and pull-ups. The idea is to get more cuts and chisel-up rather than bulking up.
In order to
develop your chest
, you can go with push-ups–just have a wide stance and have your hands away from underneath your shoulders. Make sure your elbows point slightly downward. Also, you can move your hands in, have them directly under your shoulder and do the push-ups. This works effectively as it invites your entire body power to go down and push up.
Combining these two routine sets is the ideal way to tone your body. But, you can get the maximum out of push-ups when you maintain the right postures. Besides the push-ups, Clooney also followed a strong pull-up routine, and in order to achieve the maximum results, you need to lower your arms so that they go as low as possible while pulling your chin back over the bar. Well, these two simple routines, done to perfection can confer on you with maximum results.
George Clooney shows you the moves in The American: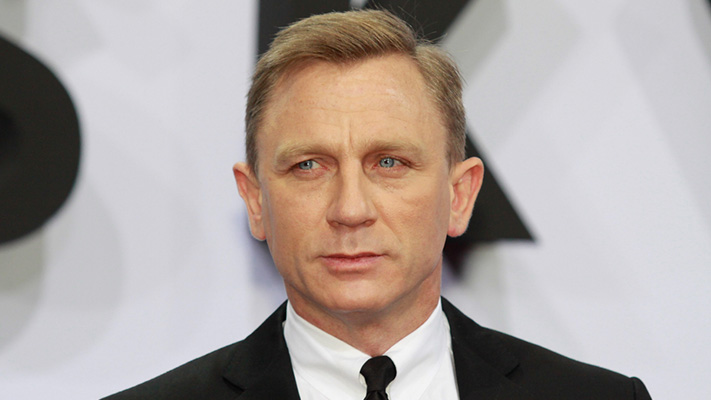 Daniel Craig
Movie: The Bond Series
Workout Regimen
Aston Martins, awesome gadgets, impeccable suits, a master at hand-to-hand combat and an insanely lean, yet muscular body. Well, we think that was the character sketch the makers of the Bond series had in mind when they cast Daniel Craig to play the character of the debonair detective James Bond.
Right from his first appearance in Casino Royale as Bond, Daniel Craig became a fitness icon for men around the world, sporting a lean and muscular physique. Clubbed with the right diet, Daniel's workout regime included pure hard work and dedication. Daniel vouches for warm-ups before workouts, and hence used to row before beginning a workout session. The rowing would cover a distance of total 600m-300m at half his energy capacity and the pending 300m at three-fourths his energy.
This helped Daniel warm-up without getting tired before the actual workout. When it comes to actual workouts, Daniel took a different approach altogether. Without concentrating on one muscle group per day, Daniel's workout routine included full body circuits—supercharging his heart rate, building muscle and endurance at the same time. And yes, this entire process was done under the stanch supervision of his personal trainer Simon Waterson.
A scene from the movie Casino Royale: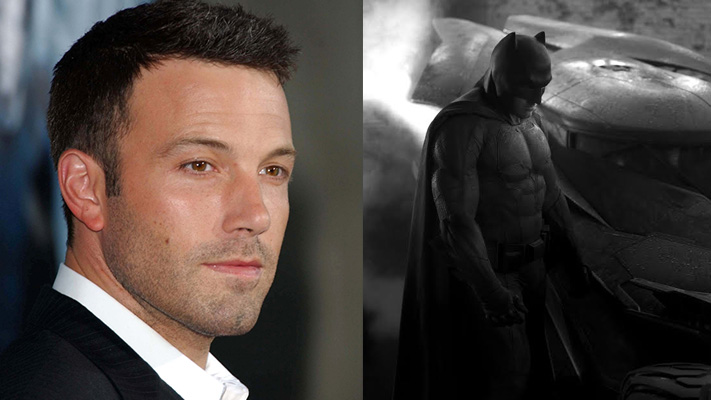 Ben Affleck
Movie: Batman
Workout Regimen
Ben went into a rigorous workout zone for 90 days. As Batman, the character demanded a full-body workout, and hence, Ben's workout regime consisted of various aspects such as martial arts, and strength and resistance training. He also went through regular cardio workouts, bench presses, squats, dead-lifts, and bicep curls. Ben also inculcated a 30-minute jog, thrice a week. Although these workouts are effective, practice them under the supervision of trainers. In Ben's case, eminent celeb trainers, Gunnar Peterson and Walter Norton Jr., took him through the motions.
Written By : ROUNAK GUHAROY