Pack your binoculars, slather on some mosquito repellent spray and bring your Leica along to capture some of the world's greatest wildlife spectacles. We bring you five magnificent getaways with the most incredibly diverse eco-systems.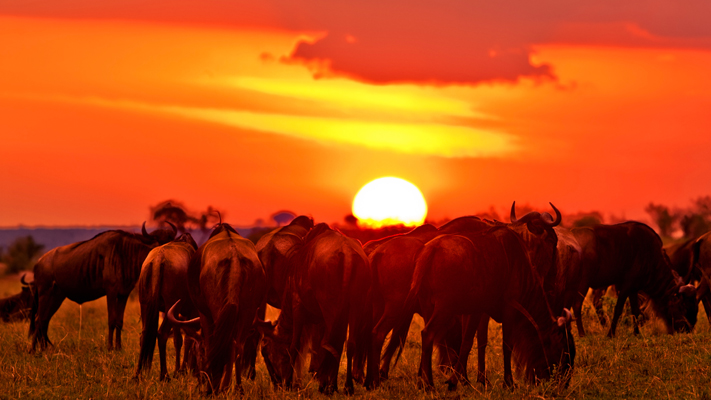 Maasai Mara National Reserve, Kenya
Dust devils rise under the thunder of thousands of hooves. Witness nature in its rawest state with the Wildebeest migration that attracts visitors from across the globe. Maasai Mara, the large game reserve in Kenya, shares its name with the legendary Maasai tribe. Home to gazelles, lions, cheetahs, leopards and more, it's speckled with low scrubs and cloud shadows, giving an otherworldly appearance to the rugged landscape.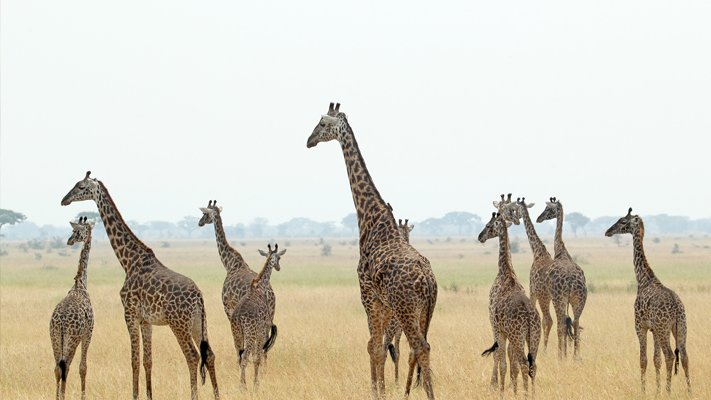 Serengeti National Park, Tanzania
A pilgrimage for wildlife lovers, Tanzania's stark landscape is inspired Hemingway's Green Hills of Africa. The Serengeti National Park along with the Ngorongoro Conservation Area, and the Maasai Mara Game Reserve across the border in Kenya, is where a million Wildesbeest begin their annual pilgrimage across crocodile-infested waters. The land of the endless plains has stayed with travellers over the years—a silent, eternal landscape.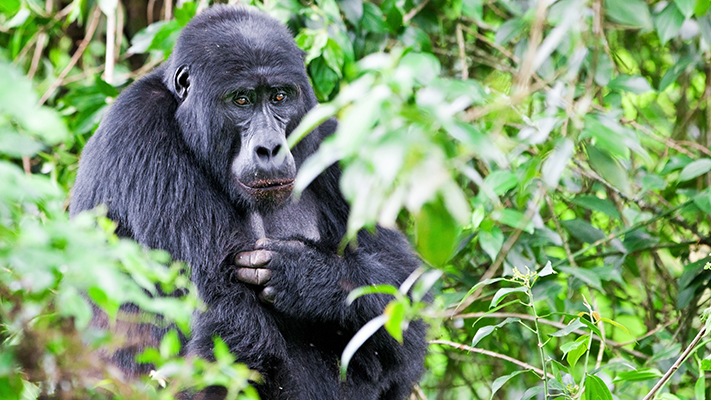 Bwindi Impenetrable National Park, Uganda
Travel to the beating heart of Uganda into gorilla country. The Bwindi Impenetrable National Park is a UNESCO world heritage site and contains half the world's gorilla population within it. The low slung hills are shrouded in mist, concealing the nation's oldest and most diverse rainforests. As you hunt for those elusive silverbacks, keep your eyes open for baboons and chimpanzees too, lurking in the mist.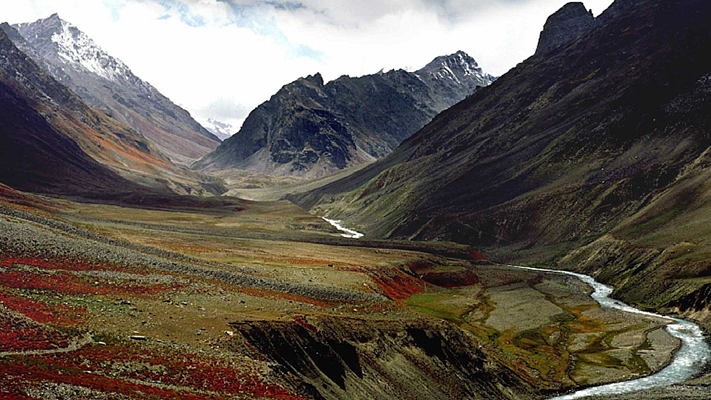 Pin Valley National Park, Himachal Pradesh
Not for the faint hearted, tread on the trail of the yeti in search of the elusive nimble-footed snow leopardin the Pin Valley National Park. This intimate sojourn brings you deep in the cold desert, cosseted in by the mighty Himalayas, home to the grey ghost and the ibex. Named after the meandering Pin River that cuts its belly, here you will find peace in the many Buddhist monasteries that stand serenely in this unforgiving landscape.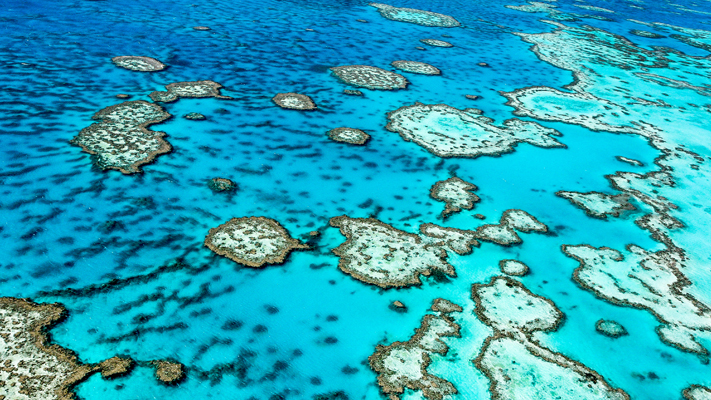 Great Barrier Reef Marine Park, Australia
Once you've visited Africa's big five game animals, make your way towards the ocean's exalted eight: including sea turtles, the big-lipped Maori wrasse, clownfish, whales, sharks and others. The largest living structure on earth, the colossal Great Barrier Reef is a mesmerising maze of colourful reefs that is visible from outer space. With countless jellyfish, corals, sharks, whales, dolphins and much more, the ocean is a riot of colours—an intricate web of complexity.
Written By : Sitara Kapoor