Okay, let's admit it! Buying planes is way more intoxicating than buying a company or sealing a huge deal. This playground is meant for the tycoons of the industries, people with deep pockets, for whom it's sheer pleasure. It is believed that once you have tasted the pleasure of private jets, it's difficult to go back to the usual way. For past few years, the business of private jets has been steadily on the rise and India is not an exception. The rise in the number of Indians in the list of wealthy people, with a taste for grand living, keeps going up. Although GD Birla and JRD Tata were flying planes even before the jet age dawned, their modern-day counterparts are drawn to newer machines that fly faster, higher and farther: Speed and utility combine with luxury to form the ultimate status symbols. Here's a sneak-peak into some of India's wealthiest businessmen's private jets.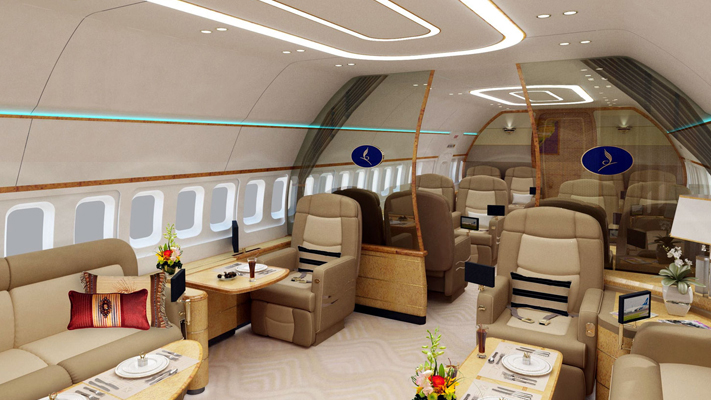 Mukhesh Ambani's Boeing Business Jet 2
The sky is the limit for Ambani, who owns a 60-storey home, Antilla. The world's most expensive private residence cost Ambani a mind-boggling $2 billion (₹12,173 crore today). Being the richest Indian, and one of the wealthiest persons on the planet, this was something he had to own. Mukhesh Ambani owns a Boeing Business Jet 2 for which he doled out approximately ₹327 crore. Akin to the likes of a business hotel, this 1,004sqft plane has all the luxury trappings associated with the lifestyle of jet-setting kind, such as a sky bar, a master bedroom, as well as a bathroom with fancy showers. Apart from that, it boasts of a full-fledged executive office and a private bedroom suite. Now that's what we call living up with sheer élan!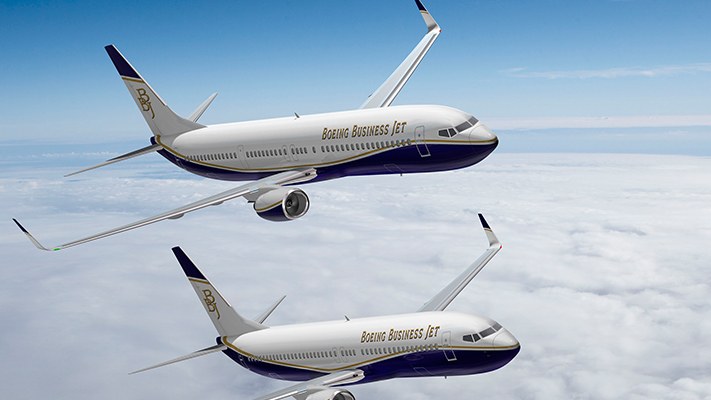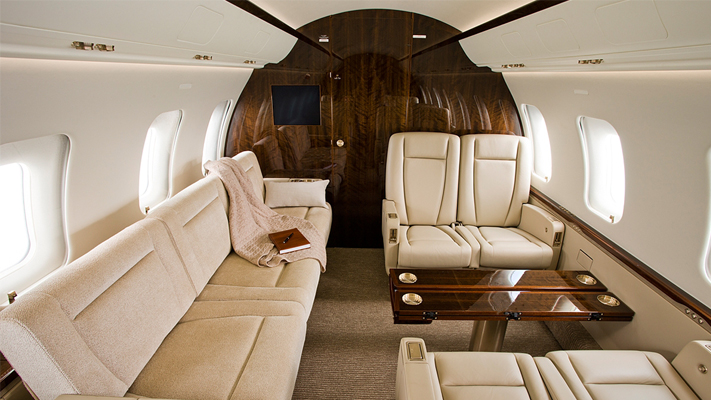 Gautam Singhania's Challenger 604 Business Jet

The chairman and managing director of one of the world's largest textile manufacturing conglomerate, Raymond, Gautam Singhania perfectly epitomises his company's tagline 'The complete man', being one of the iconic Indian entrepreneurs. A James Bond fan at heart, Singhania owns a number of speedboats named after James Bond films including,
Thunderball
,
Golden Eye
,
Goldfinger
, and
Octopussy
. Apart from this, the billionaire businessman owns a bunch of pricey assets, including his 30-storey mansion, JK House, a farmhouse in Alibaug, three helicopters and two luxury yachts—Moonraker and Ashena. But he's on this list, because of his ₹152-crore sweet flying carrier—the Challenger 604 Business Jet, with swoosh interiors designed by Eriic H Roth, owner of Ronkonkoma, NY, a company that specialises in crafting luxury insides for high-net-worth plane owners.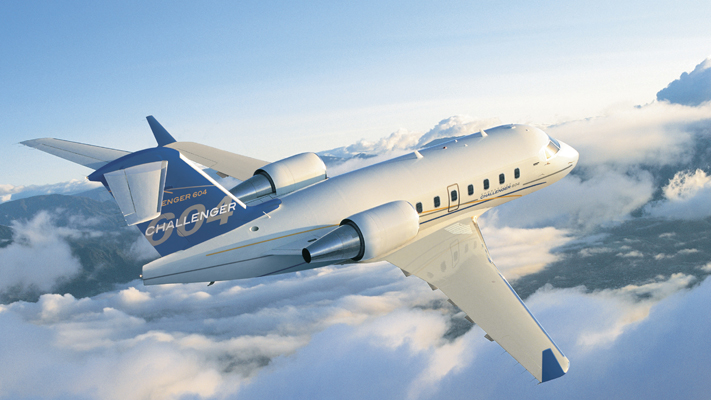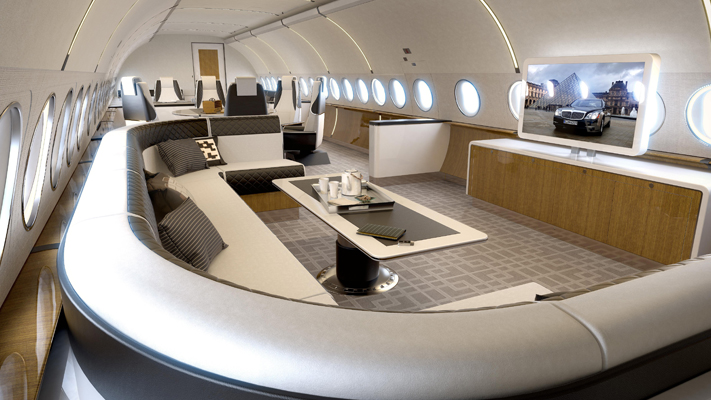 Vijay Mallya's Airbus ACJ 319
The owner of United Breweries may have had to shut down his highflying Kingfisher Airlines due to certain financial quandaries, but his love for flying machine is well known to everyone. In fact, this liquor tycoon owned a private plane back in the '80s, when India was still at the Hindu growth rate. Today, he owns an Airbus ACJ 319. Mallya had to shell out ₹243 crore to own this gem, which suits its owner's flamboyant lifestyle. For him, the Airbus ACJ 319 serves as a business and pleasure craft. This 6,000-cubic-foot carrier comes with removable fuel tanks to extend its range and can accommodate up to 24 passengers. Apart from the Airbus ACJ 319, Mallya also owns a Boeing 727 and a Hawker.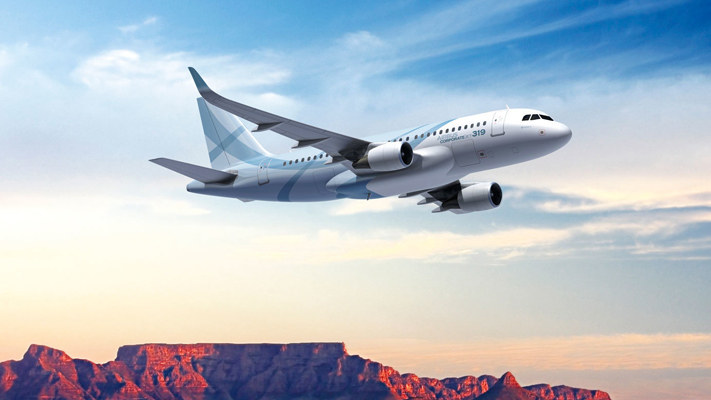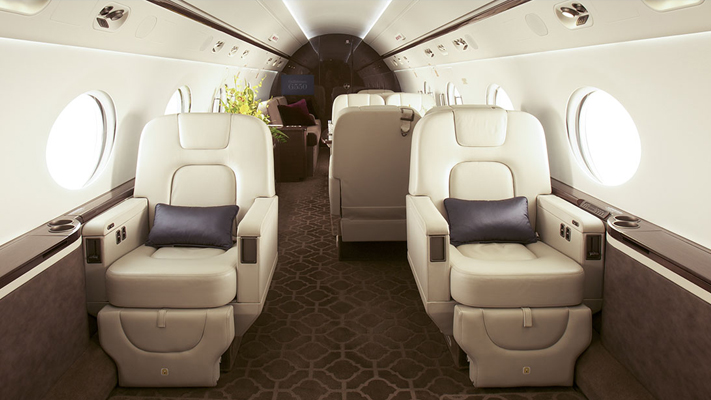 Lakshmi Mittal's Gulfstream G550

With an estimated net worth of $16.3 billion according to
Forbes
, as of 2014, Lakshmi Mittal's is the quintessential rags-to-riches story. From being a youngster, who spent his life sleeping on thin mattresses, he turned into the owner and CEO of world's largest steel production company ArcelorMittal. Today, Mittal owns a Gulfstream G550 that can fly with up to 1,086kmph and can hold eight passengers. This ₹230-crore private jet is a variation of the Gulfstream V, with an extended range of 12,500km. It is powered by twin Rolls-Royce motors and hits up to 51,000feet. With a capacity to transport 21, this journey seems like a smooth fly in the lap of supreme luxury.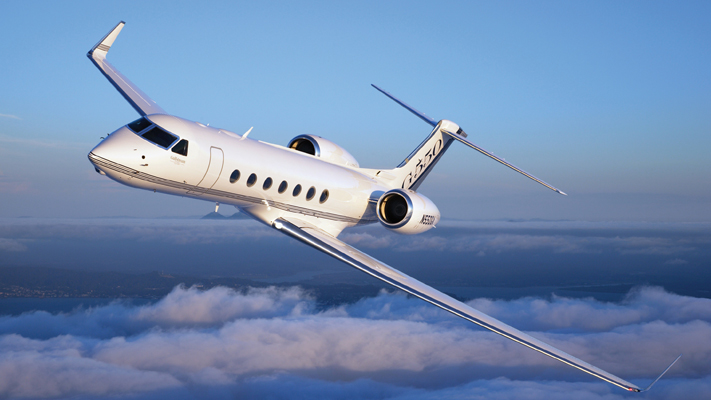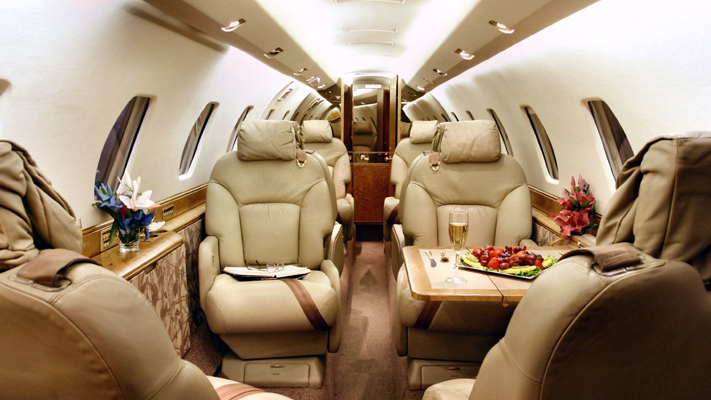 Kumar Mangalam Birla's Cessna Citation
Being the chairman of India's third largest business house—the Aditya Birla Group—Kumar Mangalam Birla is known best for his down-to-earth attitude, with a sharp business mind. Few people know that this sharp, business-minded entrepreneur also has a sweet tooth, when it comes to sweet flying machines, with his Gulf Stream (G100) and Cessna Citation. While we already know the Gulf Stream, we are more interested to know about the latter. The Cessna Citation is a low-wing cantilever monoplane with retractable tricycle landing gear, a pressurised cabin, a T-tail, and is powered by two turbofan engines that are pylon mounted on the rear fuselage. It's believed that Citations are the world's most established, well-liked and most trusted fleet of business jets. The jet has high-tech design of pilot-friendly flight decks and luxury cabin interiors. Birla is often spotted taking a ride in his luxurious aircrafts.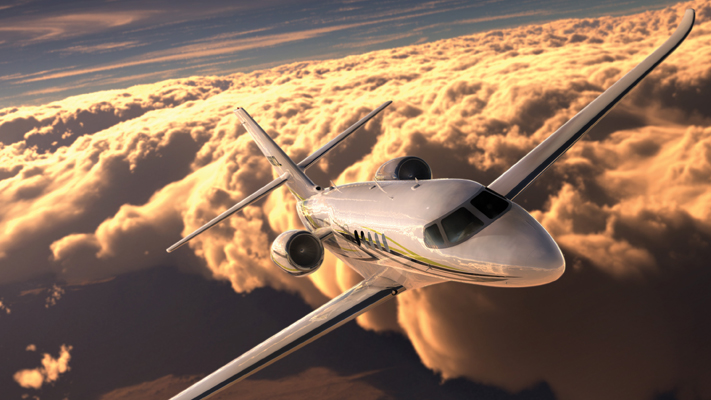 Written By : Rounak Guharoy