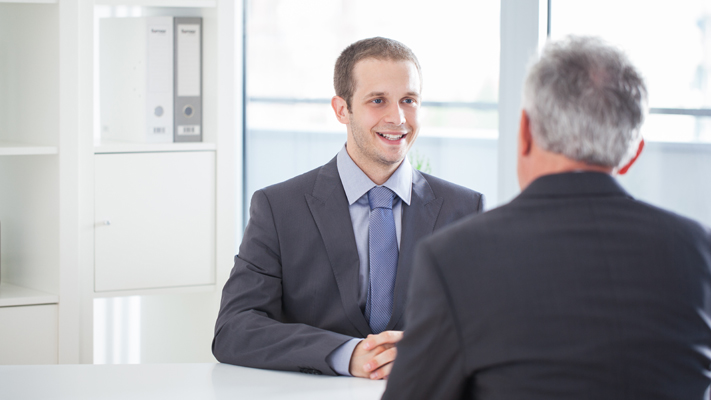 You have an impressive resume and an illustrious career graph, and you've been waiting for a chance to get your dream job for months. Now is the time to give your best and clinch the coveted position. Despite your great professional accomplishments or degrees, how you dress at a job interview could be a deal breaker. Yes, people do judge us based on our sartorial choices. It also depends on the industry that you are aiming at—the rules of dressing for a corporate job interview will naturally be totally different from those of a creative one. Here are some easy tips which will make the interview meeting a breeze:
Pocket-friendly wardrobe
You don't have to wear luxury labels from head to toe. A clean, crisp look is always impactful, and there are many high street and other options available, which offer you great style. However, stick to a style which is distinctly your own and don't try and be somebody else. For a corporate job, it's always advisable to dress formally; however you can add a casual element to the look to bring out more personality. These days, the distinction between formal and casual is diminishing in menswear. You can ditch your formal trousers in favour of raw denims and pair them with a cutaway Oxford shirt. Try playing with patterns but don't overdo it. Gingham with dots or plaid with monotones could work well. Finish this look with a pair of khakis and a belt. Completely avoid casual, sporty socks; wear formal dress socks, because people notice every detail. All this won't cost you a bomb and you will make the right impact. Also, opting for the tried-and-tested white-and-navy combination is never a bad idea.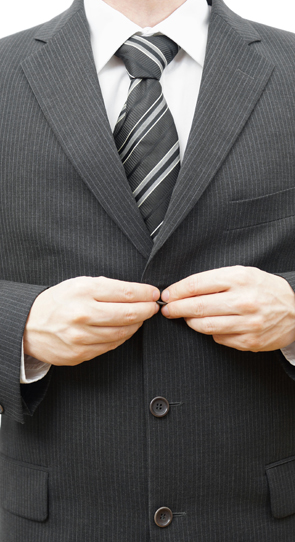 Weather matters
India is generally a warm place, and the humidity is excruciatingly unbearable in several parts. If you want to layer up, minimise. By the time you reach the reception area of the office, you don't want to show the unsightly sweat patches under your arms. Opt for a summer blazer in seersucker or one with very thin or no lining. Most brands make blazers and jackets with a thick lining, which can make one uncomfortable. Wear a cotton shirt in pastel colours with chinos. A tie is optional. When the weather is cool, layer up your look with a structured blazer, either knit or woven. Add a pop of colour with your socks. Avoid pointy shoes and loud watches with vibrant straps. A pair of comfy tan brogues or classic oxfords would work well. It's crucial for a man to invest in a classic timepiece. Your watch sort of defines you.
For a creative job
Tattoos may represent your personal style but avoiding displaying them even if the profile is creative. Your style may be casual, but it's not a good idea to show up in a t-shirt and a pair of denims. Try and add a chic element like a linen blazer, a well-cut waistcoat or a bowtie to the look. Ensure that your nails are clean and shoes are clean or polished. Also, if you have frizzy, messy hair, try and control the frizz with a serum or elixir. Avoid accessorising too much. A few key accessories like a pocket square, a slim leather belt or a tie clip should be enough. Creative doesn't mean bohemian.
Don't be too experimental. Get rid of the stubble or if you have goatee or a French beard, trim it. Buy a dapper black or tan leather bag or a file bag which fits your phone, your resume and other papers. Most importantly, do not ape anyone else's style but cultivate your own. You need to understand what looks good on you and which colours you can manage to pull off. 'Comfortable style' is the key phrase here.
Written By :