Fashion trends and movies are the 2 industries that take after each other. If you are an ardent follower of either of them, you will know what we mean. Well we at The Label follow both the industries with equal passion and here is our list of the year's most stylish movies for your year-end sartorial round-up.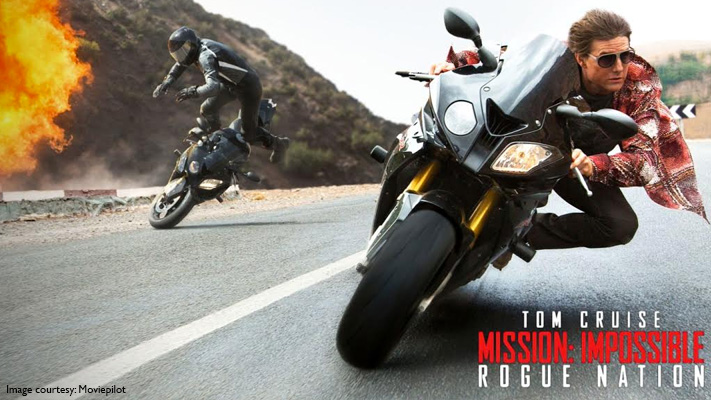 Mission: Impossible – Rogue Nation

While each of the
Mission Impossible
series is a fresh start, the constant cool quotient continues to be Tom Cruise. His dapper look in the recent-most part is made further droolworthy with those LGR Tangeri sunglasses, those frequent transitions from smart, casual to sportier looks and of course those
bikes
all topped with Cruise's elegance.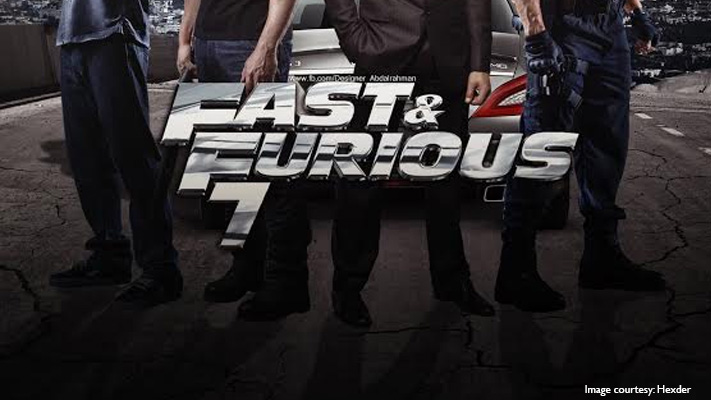 Furious 7
Vin Diesel's badass onscreen presence has been the star attraction of the blockbuster series since Day 1 and a lot of that can be credited to Vin Diesel's super masculine yet street style edgy look. Those white T-shirts and solid colours all add ten folds to the rather sporty look of the film.
Tamasha

Ranbir Kapoor's
look in the film goes through 3 very different phases. His first look in Corsica is a cool-casual urban style, that of a young lad on his vacation. The second look chases his transformation into a working professional who knows his formals and the third and the final look is the bohemina artsy look that is visibly borrowed from director Imtiaz Ali himself.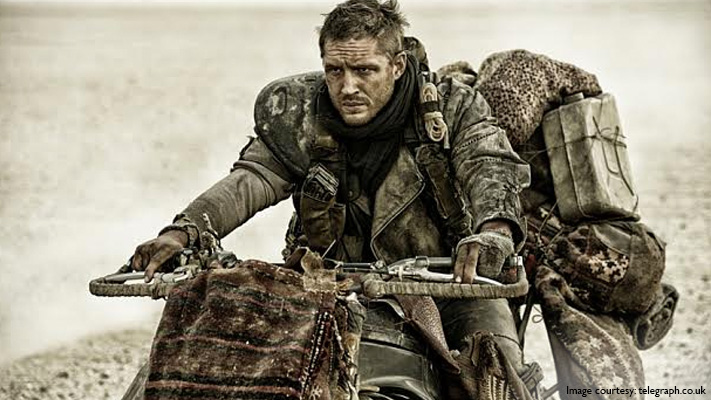 Mad Max: Fury Road

Tom Hardy
as Max is dressed much like you'd expect an apocalyptic road warrior to look. Loads of leather, buckles and everything else that qualifies as rustic fashion is how his look in the film can be summed up. Inspite of everything, the style quotient in the film is kept realistic, wearable and in sync with the beautiful desert backdrop of the movie.
Shaandaar
Shahid Kapoor's look in Shaandaar is everything between classic suits and casual but charming jackets. The highlight of his look however continues to be the super stylish haircut. Especially after his very rustic look in Haider this one was a welcome change.
Written By : Khubi Amin Ahmed