If there's one cricketer who knows what it takes to bounce back in the game after going through a string of misfortunes, it's the Bangladesh skipper Mashrafe Mortaza. He is a committed cricketer who has been through the highs and lows of
international cricket
, taking long absences from his career to overcome injuries. He has so far had 10 surgeries on his knees and ankles but continues to be an excellent strike bowler for his side. A principled man, he does a commendable job of supporting and inspiring his team.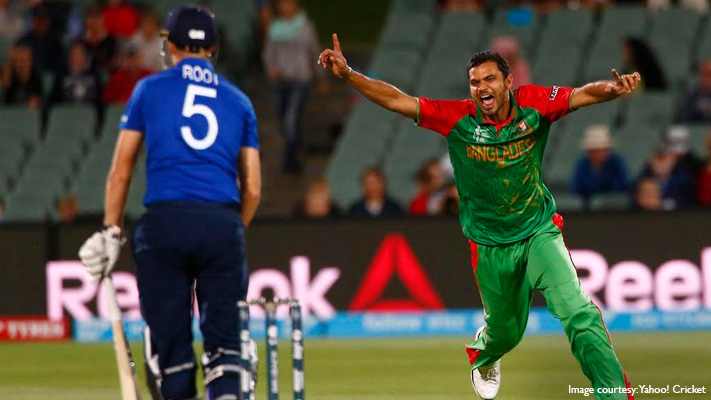 If you're a fan of the star of Bangladesh's team, here are 7 things you should know about Mortaza.
#1 Mortaza was spotted by Andy Roberts, a former West Indian fast bowler, under whose recommendation he was drafted straight into the Bangladesh A team.
#2 Mortaza had not played even a single first-class match before being included in the Bangladesh national team.
#3 He is considered the fastest bowler to be produced from Bangladesh and regularly bowls around 135kmph.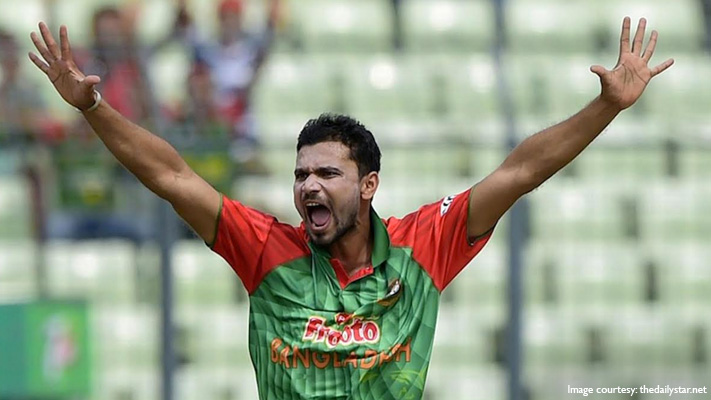 #4
Mortaza is also an able
batsman
and comes in to bat in the lower middle order.
#5 He had a first-class century and 3 half centuries in test matches to his name.
#6
His
IPL
price in 2009 was $6,00,000 and represented the highest multiple of the base price which was set at $50,000.
#7 In the Bangladesh Premier League T20, he captains the Comilla Victorians and led them to victory in the 3rd Bangladesh Premier League.
Written By : Rishabh Agarwal