Finding a compelling free game to play on your smartphone can be frustrating, especially with the sheer number of games that release every day. Sure, Sudoku and 2048 provide you with enough time-wasting fun on the go but what about the
real
games? Fortunately, given the wide scope of the Android and
iOS
market, there are enough quality titles to choose from without having to drop any real cash (unless you really like micro-transactions).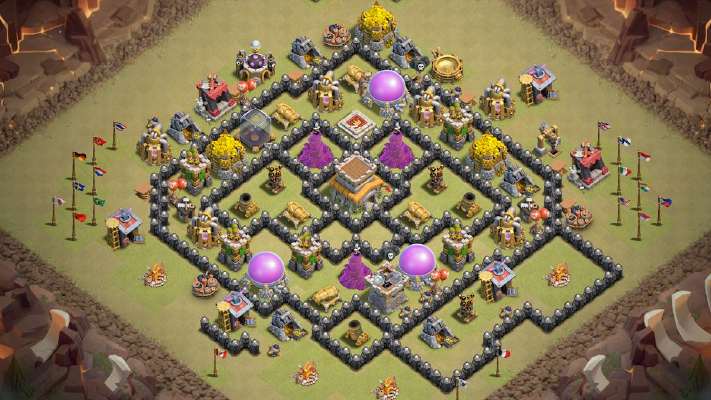 Clash of Clans
(Android/iOS)

Supercell's Clash of Clans is perhaps the most popular mobile strategy
game
available. The premise involves building up a village, training an army and ultimately attacking other villages. This earns you gold and elixir, the former used for reinforcing your own village from attacks and the latter allowing you to enlist more powerful units like Dragons, Valkyries and more. Groups of players can even band together for Clan Wars, amassing a large amount of loot in the process. It sounds simple but can be highly addictive, as evidenced by the millions of active daily players.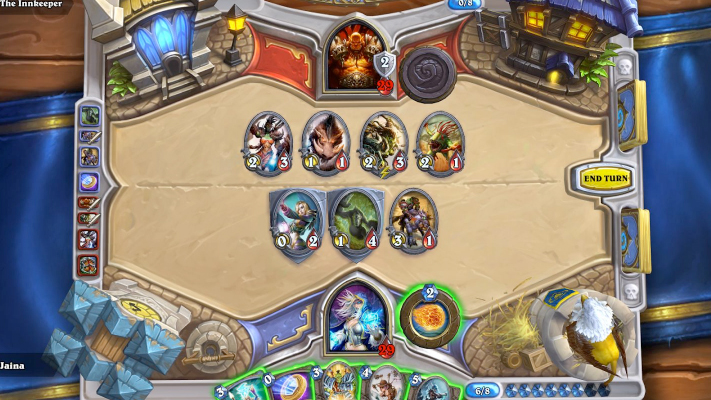 Hearthstone: Heroes of Warcraft
(Android tablets/iPad)
If there's one thing a gamer can be sure of, it's the sheer addictiveness of Blizzard Entertainment games. From Diablo to World of Warcraft, the developer knows how to keep players hooked, and Hearthstone: Heroes of Warcraft is no exception. As a collectible card game where players fight in turn-based encounters, it disregards aspects like trading in favour of questing and crafting more powerful cards. Even if you're not a fan of card games, this one deserves your attention.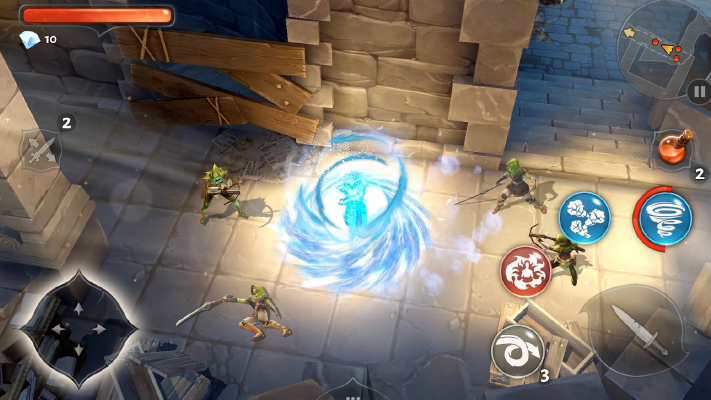 Dungeon Hunter 5
(Android/iOS)
Gameloft has carved a niche for itself in the smartphone gaming market with its Dungeon Hunter series. Despite some of the odd changes like no co-op, an energy limit and the lack of an open world, Dungeon Hunter 5 still features a solid hack and slash role-playing system. Kill enemies, earn better loot and take advantage of new evolution trees and fusion systems in the process. If you're not a fan of story-heavy RPGs and want to get straight to the business of slaughtering hordes of monsters, Dungeon Hunter 5 may be your thing.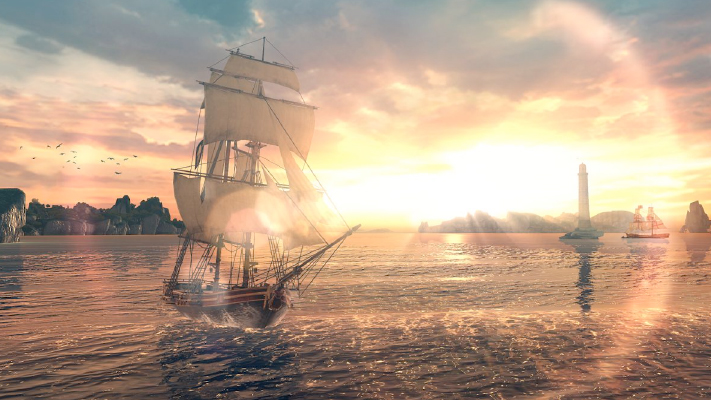 Assassin's Creed: Pirates
(Android/iOS)
Initially available for a price, Ubisoft's Assassin's Creed: Pirates is now completely free to play. Unlike other Assassin's Creed titles, Pirates focuses on the naval combat aspects of the series. As a spin-off of Black Flag, you'll have your own pirate ship and focus on building a crew while engaging enemy ships in battle. With its impressive visuals and combat mechanics, this game stands out as a worthwhile free experience despite its age.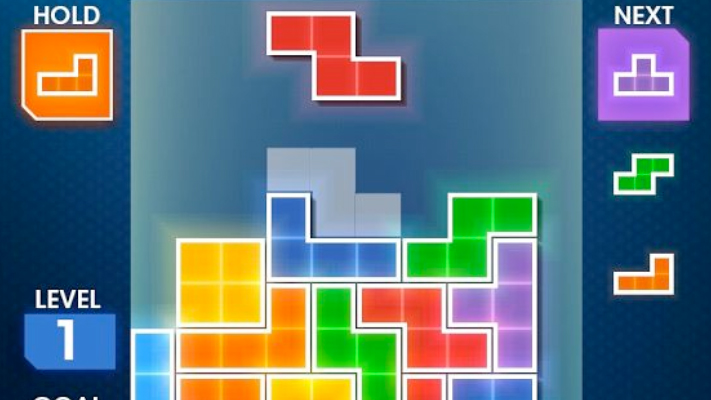 Tetris
(Android/iOS)
Sometimes, rather than card battles or strategic wars, you just want to unwind with some good old-fashioned block-building. Tetris is available on smartphones to cater to your needs, though you will need to contend with some annoying ads here and there. Along with Classic mode, you have the new Tetris Galaxy mode that provides a multitude of levels to clear and some new power-ups for intuitive twists.
Enjoy!
Written By : Ravi Sinha