A great way of telling a real-life story, a biopic often does a great job of giving us a first-person narrative of the enviable lives of the famous (or notorious!).
The Label
lists some of the most awaited biographical
movies lined up for release in 2015
.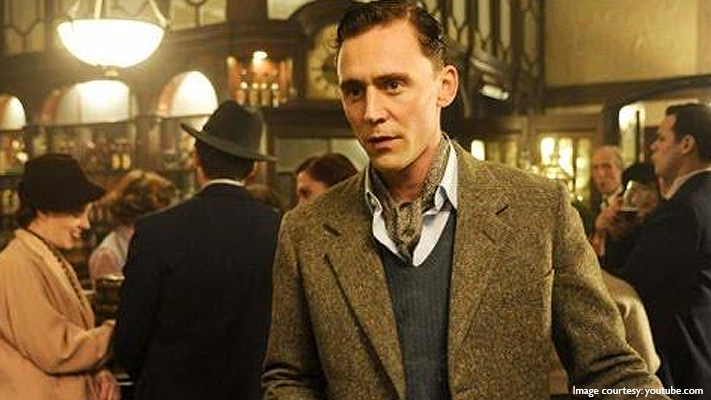 I Saw The Light
Directed by Marc Abraham, I Saw The light presents the life of well-known American country singer and songwriter Hank Williams who, after a phenomenal start to his career in the '40s and '50s, struggled with drug abuse and alcohol in the later years. The movie is slated to release on 27 November 2015 and has actor Tom Hiddleston playing the lead role.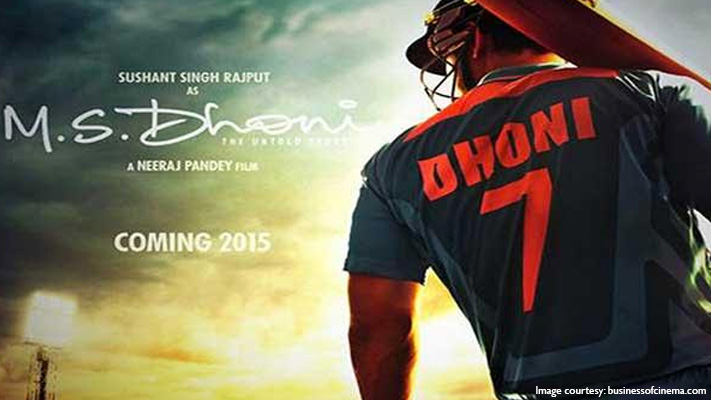 MS Dhoni: The Untold Story
This movie is expected to garner loads of attraction since it is based on the life of India's most successful and inspirational cricket captain, Mahendra Singh
Dhoni
. Showcasing Dhoni's amazing journey from a ticket collector to a trophy collector, the movie has Sushant Singh Rajput in the lead. Filmmaker Neeraj Pandey is directing this biopic. Catch it at the cinema near you on the 22 October this year.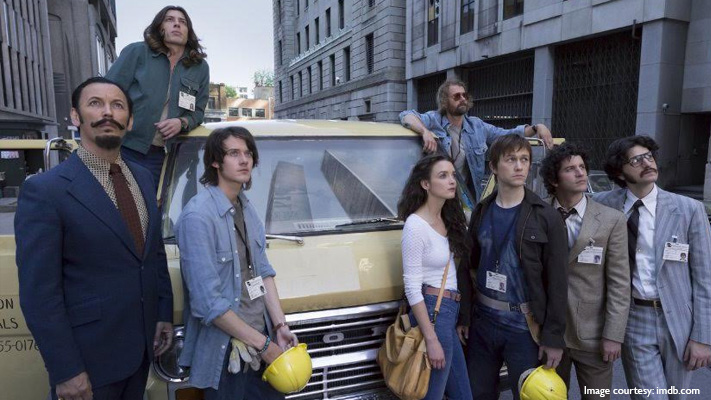 The Walk
Actor Joseph Gordon-Levitt will be seen playing Philippe Petit, the high-wire French artist. The film revolves around Petit's attempted wire walk to cross the void between the Twin Towers of the World Trade Center. Helmed by Robert Zemeckis (of the Spielberg's camp and maker of marvels such as Cast Away and Forrest Gump), this flick is slated to hit theaters on 9 October. With innovative photorealistic technology, the movie promises to give you a virtual ride to the clouds and back!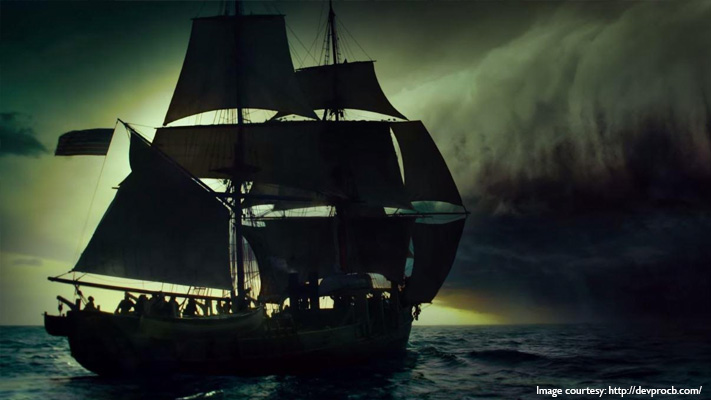 In the Heart of the Sea
Based on the sinking of the whaleship Essex, this movie draws inspiration from Nathaniel Philbrick's book with the same name.
Oscar
-winner Ron Howard (of
A Beautiful Mind
fame) directs this film, set in the 1820, when Essex was assaulted by a mammoth-sized whale, and how the ship's surviving crew struggled to stay alive. Actor Chris Hemsworth will be seen playing the role of the vessel's first mate Owen Chase. Slated to release on 11 December this year, the film has a whole lot of expectations tied to it, and we hope it does them justice.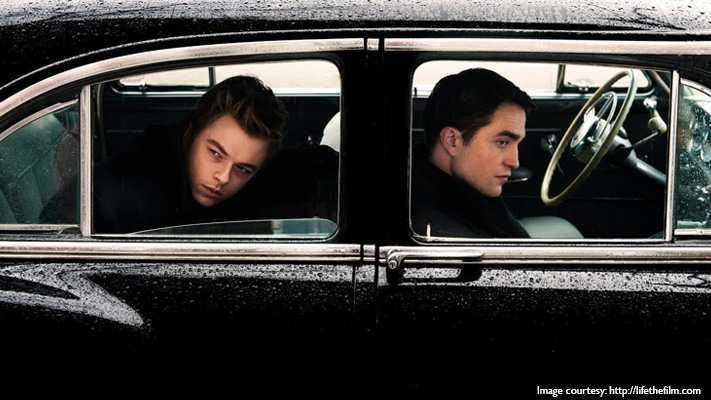 Life
Actor Dane DeHaan essays the role of the late Hollywood great James Dean. The story portrays the friendship between Dean and LIFE magazine photographer Dennis Stock (played by
Robert Pattinson
) while they got together to shoot pictures of the Hollywood star. Directed by Anton Corbijn, this flick hits the box office on 25 September this year, and promises to be quite a watch.
Written By : Mona Punjabi