Web tools are probably the most least noticed tools on internet, but at the same time, they are the most used tools on the internet. Often they go unnoticed as they just improve our whole website experience. There is no doubt that there are many great tools and web applications online that help us during our tasks at work or at home. In 2014, there were many web tools that just took our online experience to an all-new level. From creating charts to making your computer screen a bit easier on the eyes, here are our pick of three of the best web tools of the year that made our lives more organised.
INBOX by Gmail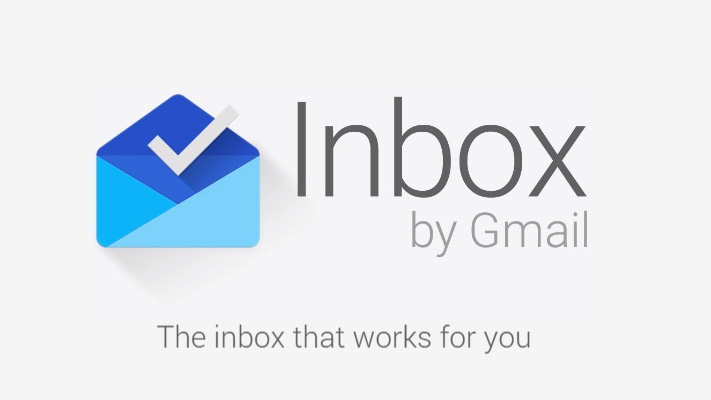 Somewhere around mid September, we learned about
Gmail's new INBOX
and since then, we were waiting for a hands-on experience of this latest gift from Gmail. Around October, we finally got the invite and there we were experiencing the new INBOX by Gmail. To be honest, it wasn't something new. In fact there were plenty of elements that were taken from other sites, but having said that, we are talking about Google; hence, they took the best of all the other sites and incorporated it in their own mould to give that it that Google touch. INBOX was a fresh start that went beyond email to help you get back to what matters.
Infogram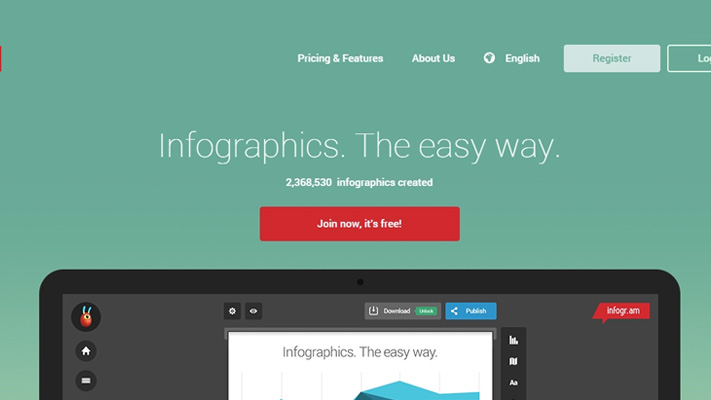 If you thought Microsoft's PowerPoint and Excel were the only effective tools to show infographics, think again! It's an interactive platform that promotes data literacy in the world. Powered by great visuals, it's one of the easiest ways to generate sharp and modern infographs. If your job involves distilling and presenting data, infogram might be your new best weapon. Once you've imported your data, you can illustrate it with a standard bar, line, and pie charts, as well as a dizzying selection of customizable templates and interactive elements. It's free to use, but a pro account allows you to hook up real-time data and share privately. Now that's what we call synchronicity.
YouTube Music Key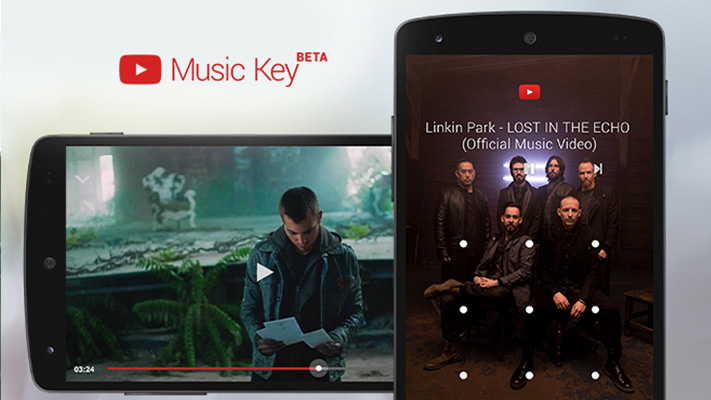 For years, YouTube has been one of best platforms available for discovering new music and listening to rare and obscure recordings. Having said that, we were never able to multi-task on YouTube and hence, YouTube really started to play along with the idea by getting rid of the barriers that previously resulted in a sub-par music experience. YouTube Music Key doesn't need a new app or a different URL to access it. Instead, it simply adds extra features to your regular YouTube experience. The aim is to allow YouTube to act as a jukebox. Not only can you can listen to your music online but with this new app, you can also take your music offline so you can play it anywhere.
So are you using any of them? If not, then start using them to explore their vast possibilities.
Written By : ROUNAK GUHAROY