Android is an open platform and is available to all mobile makers. But premium smartphone makers have tweaked this OS adding some of their own twist to it. We at The Label try out three such devices and share our experience.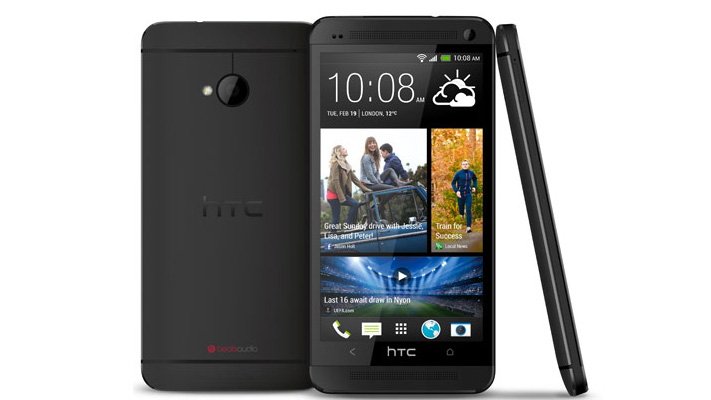 HTC One

A well-engineered phone, it has an aluminium body and a curvature that makes the device fit well into your palm. The interface is absolutely different from the regular Android phones. Its stylish design is called HTC Sense. The four-megapixel rear camera can put several high resolution cameras to shame and it also comes with HDR. The device has a display of 1080×1920 pixels with an LCD screen. It also comes with Beats audio and Corning Gorilla Glass 2, which makes it tougher, ideal for the clumsy ones. The device has a 2GB RAM and a fixed memory of 32 or 64GB. The battery life of 2300mAh is good for a whole day use unless you a gaming addict.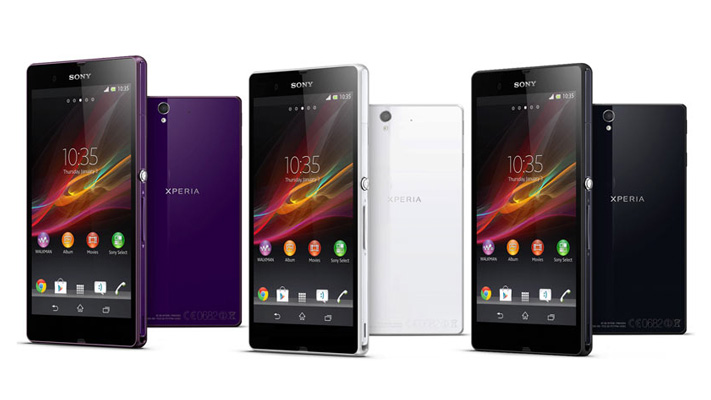 Sony Xperia Z
The Japanese premium electronics giant has embellished the Xperia Z with its Bravia technology that is used in Sony televisions. The device has a glossy finish and is water resistant. It has a 1.5 GHz quad core processor from Snapdragon and comes with a 13.1 megapixel camera. It also has a Full HD screen with a resolution of 1920×1080 pixels, making it great to watch videos and even play games.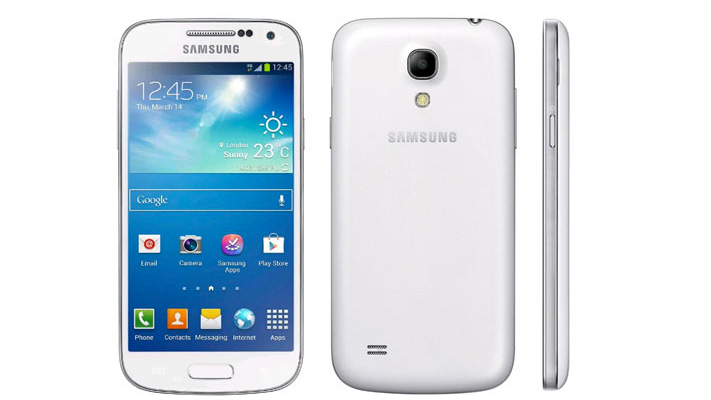 Samsung Galaxy S4

Many consider this to the best Android device and that is primarily why it is selling the most. The pricing is steep especially when you consider that the form factor of this device isn't anywhere close to the other two. But we aren't impressed with the 13 megapixel camera either, as there are better phone cameras in the market that are even lesser than 13 megapixel. This is the first smartphone to have an octa-core processor and has a Super AMOLED screen with a display of 1080×1920. Its battery life of 2600mAh is quite good.
Written By : Rachit Hirani