The next hot trend in the world of tech seems to be wearable technology, and kicking things off are smartwatches. Sony has already launched one, Apple and Samsung are rumoured to be working on similar models, and a bunch of start-ups are trying to beat these tech behemoths. Here are three of our favourite smartwatches so far.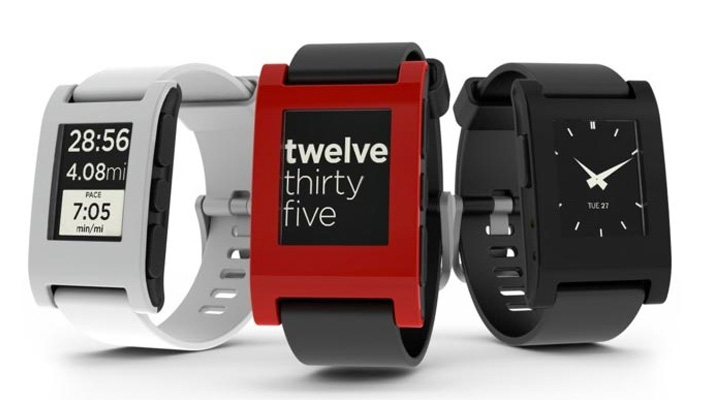 Pebble
The Pebble is perhaps the hottest smartwatch around and it hasn't even launched yet! Touted as the "watch built for the 21st century… the watch has an e-ink screen like in a Kindle, but also with a backlight to see it at night. It also features a shatter- and scratch-proof lens, so with anti-glare optical coating. It connects via Bluetooth to your iPhone or Android smartphone, giving you updates such as incoming calls or new messages without ever having to take your device out of your pocket. Pebble is water-resistant, so you can take it out in the rain or in for a swim. A single charge via USB will keep Pebble running for over seven days. The Pebble smartwatch is available for pre-order (getpebble.com) in five colours—jet black, arctic white, cherry red, orange and grey—for a price of $150, or ₹9,000 approximately.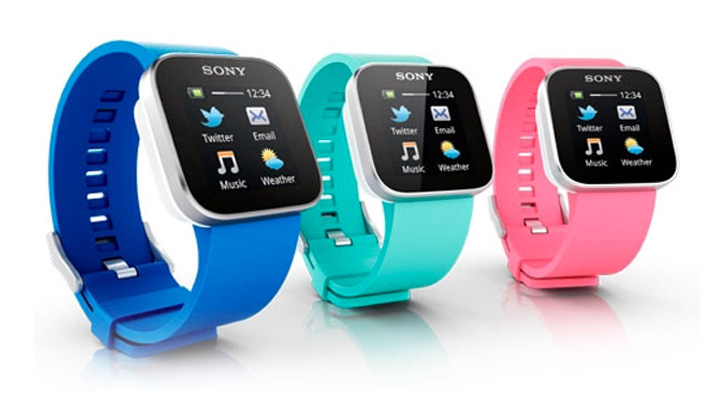 Sony Smartwatch
The only smartwatch in this list that's already available to purchase in India, the Sony Smartwatch features a sleek black rubber wristband that houses the square, digital watch, which can be detached if needed. Crafted out of aluminium, the smartwatch is dust-proof and splash-proof—although not as waterproof as taking it for a swim. It works only with Android smartphones, so you will have to download the Android app for it from the Play Store, after which the watch and your phone will sync over Bluetooth. The smartwatch has a 1.3-inch OLED touchscreen that not only displays the latest time, but also has a few custom apps to control your phone, such as music playback, contacts, messages, Twitter and more. The Sony Smartwatch is currently available for ₹6,250 (approximately) in stores.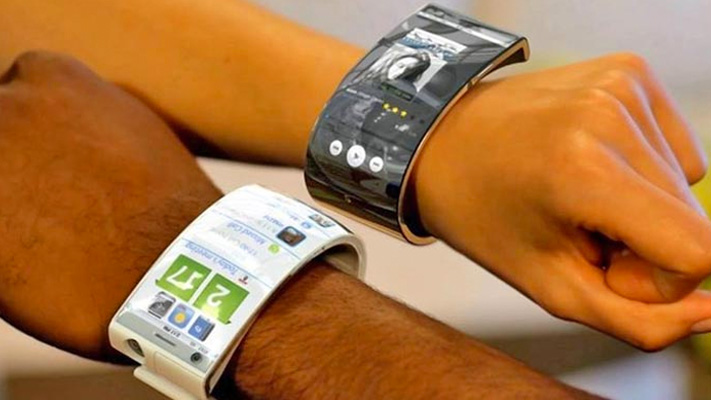 EmoPulse Smile
Nobody has yet seen the EmoPulse Smile (emopulse.com), but the internet is buzzing about this new smartwatch that looks like it's straight out of a sci-fi movie. Essentially, it's a full-fledged smartphone on your wrist, showcasing a large, flexible touchscreen and its own slot for a SIM card, so it doesn't have to pair up with your phone. The … 'Smile Bracelet', as it is called, snaps around your wrist and even has a display going all around, which smartly switches on when you turn your hand. It even has a camera to let you make video calls. To be honest, it sounds a bit too good to be true, especially at its purported price of $480 (₹29,000 approximately) for a 128GB model and $550 (₹33,000 approximately) for a 256GB model. The EmoPulse is still looking for funding, which it is looking to raise through pre-orders. So we wouldn't advise putting your money into this right now, because it might never actually see the light of day. But if it does, boy, we'll be the first to sign up!
Written By : Clark Wayne