Most of the high-tech smartphones cost almost ₹40,000 and above, which often is an unnecessary expense, especially when you are considering a second phone. While there are several budget phones keeping up the pace, we get our hands on three quad-core processor devices that have unique features to offer.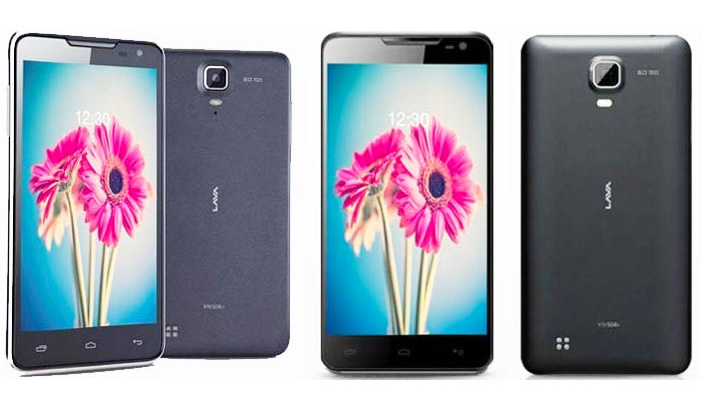 Lava Iris 504q
Iris 504q is one device that strikes a perfect balance between style and attitude. The Lava Iris 504q is sleeker and trendier than several other phones. This device is relatively light, unlike other smartphones that are thick and bulky. The unique feature of this phone is its compatibility with hand gestures. For instance, when viewing images, the next one appears with just your hand gesture. The Lava Iris 504q has a good quality display and it is nice to watch videos on it.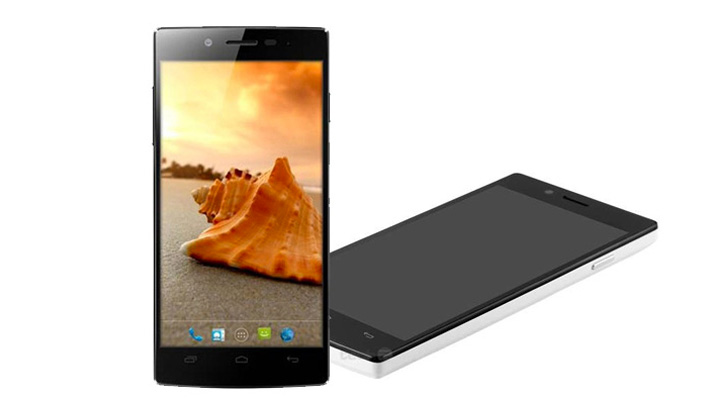 WickedLeak Wammy Passion Z

WickedLeak is another Indian start-up company that aims to attain piece of the smartphone market share. The Passion Z is the best offering from this company and it comes with a Full HD screen. The device is 5.0 inches and has unique styling. Even though the plastic quality isn't at par with other phones, it has all the features one needs in a smartphone. It also includes a 12-megapixel rear camera. The Wammy Passion Z will soon be offered as a complete waterproof device.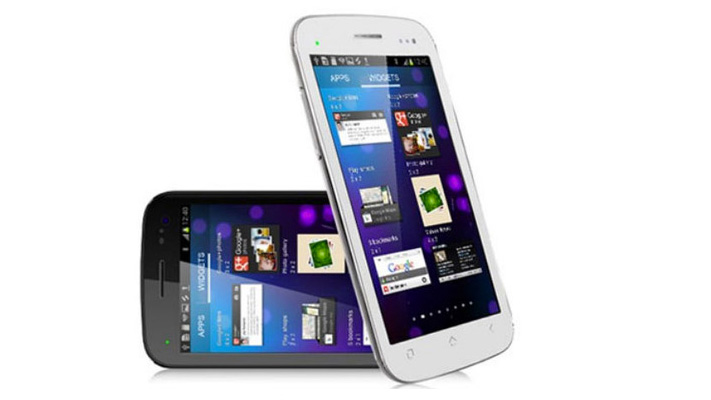 Micromax Canvas 4

Micromax is the most popular brand in the budget phone category and Canvas 4 is the new offering. This device has premium styling with an aluminium finish on the frame. Micromax has tweaked this device and it now has an option to …;˜blow air' to unlock your device. It comes with the latest iteration of Android Jelly Bean 4.2 and even the screen has HD display. Watching videos on this device is good as the colour has been enhanced. The device has an internal memory of 16GB and an option of additional SD card. And if that's not enough, Micromax also offers you slots for dual SIM cards in one device. The styling of the Canvas 4 is leaps and bounds ahead of several budget smartphones.
Written By : Rachit Hirani