Summer is the time for vacations, camping, sightseeing, exploring and about being in the great outdoors. When you're preparing for a trip, you obviously have a lot on your mind, from what clothes and accessories to pack, to all the things that you must do to make the most of your time. Here's a list of essentials that you should keep in mind, so that planning for the trip becomes that much simpler.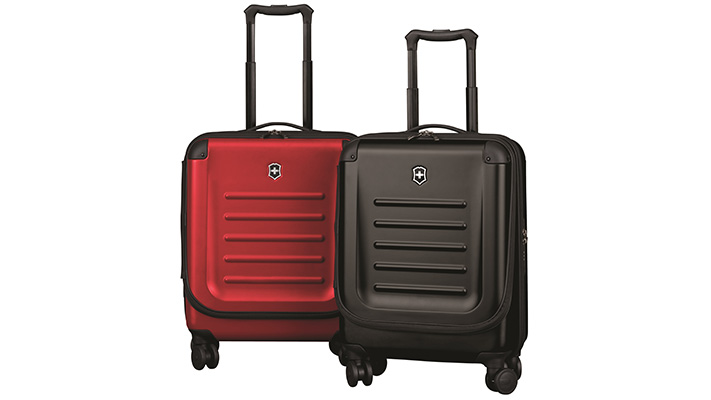 Victorinox Spectra
Meant for a short journey, this small-sized luggage can pack in a lot more than you would imagine. Ultra-light, and with a quick-access door, the Victorinox Spectra is made of a highly-durable material—break-resistant polycarbonate. The front zip with an organising panel offers you the option of keeping things that you're more likely to need on the go, such as your laptop, tablet, smartphone, tickets, travel documents, etc. The key feature of this accessory is the Swiss Tracker bag tracking program, which can help you find your bag from anywhere in the world, if it ever gets lost. You can register the locking combination on the brand's website and avail of this service for free.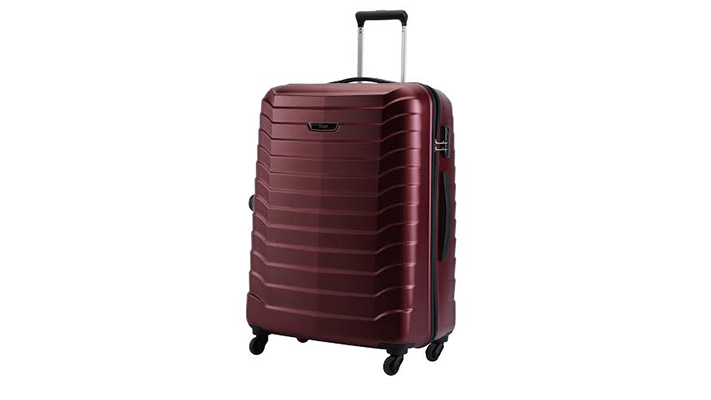 VIP Jaguar
Another new range of luggage you should definitely consider is VIP Jaguar, especially if you're looking for more space, but still something that is light in weight. The 360-degree rotating wheels ensure convenience, while the polycarbonate ensures its durability and scratch-resistance. The texture on the surface helps keep the bag stable in a moving vehicle, while it also makes for an attractive finish. The shape is also designed such that it is convenient to pack in it and to carry.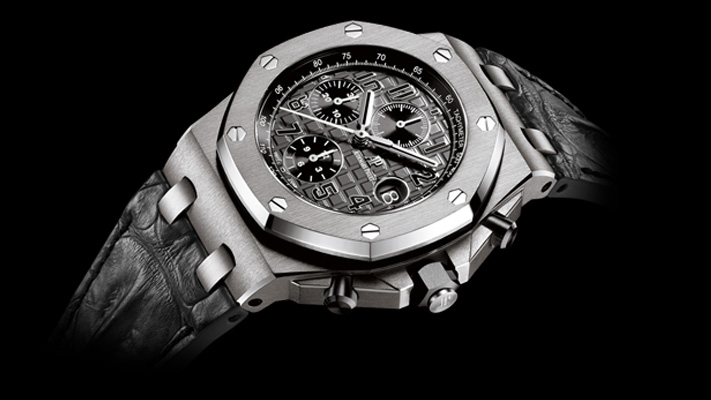 Audemars Piguet Royal Oak Offshore Chronograph in 42mm
The new Offshore Chronograph timepieces from Audemars Piguet maintain the size of its predecessors, but adds finesse in its finer details, like the push-piece guards, which give the new models a distinctive appearance and a more contemporary look. This trendy, yet classic timepiece could be the ideal watch for you to carry while travelling. It could fulfil your casual as well as slightly more formal needs, which ensures that you carry only one watch.
Fixed Blade Knives
Available at Basecamp, this knife is the ultimate tool for you to carry especially when you go camping. It can be your go-to accessory in various situations. The moly-vanadium stainless steel is specially tempered and attains a razor-sharp edge that stays sharp longer than most regular knives. With a blade that is 180-mm long, this knife weighs 350 grams. Just remember to pack it in your check-in baggage if you're flying.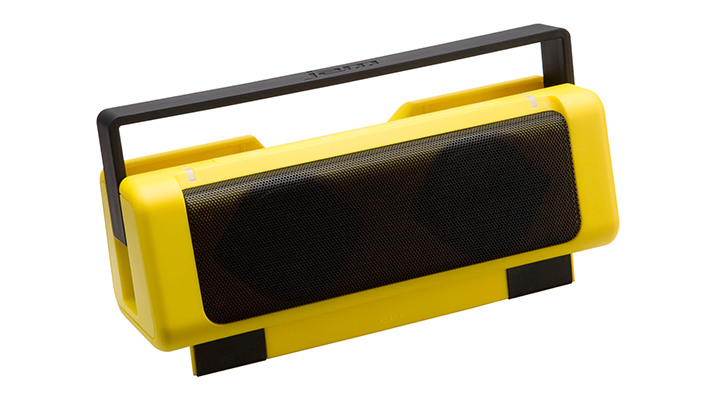 HMDX Jam Bluetooth Speakers
If you're travelling with friends, some entertainment is always welcome. Perfect to use around a bonfire on a camping trip, or even for your hotel room, these speakers can be used with your phone or other mobile devices. They are light in weight and offer the ideal stereo surround sound to set the right mood. Sleek shapes and dynamic colours make these handy appliances even more appealing.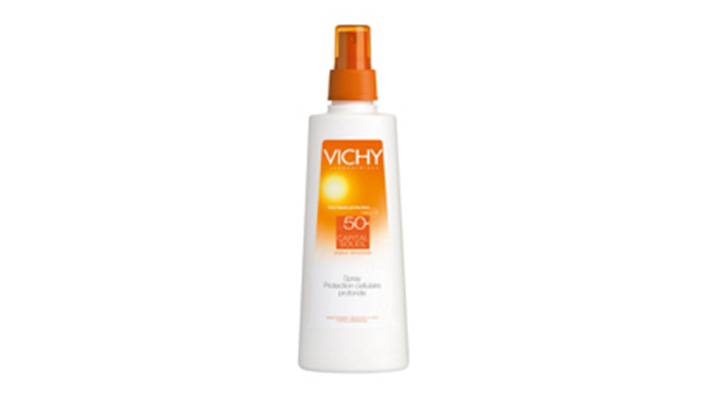 Vichy Capital Soleil Spray
In the summer time, you cannot ignore your skin's needs. Make sure you carry sunscreen, and this Vichy product is actually your best option. Meant for normal to dry skin, this sunscreen is particularly handy as it is a spray that can be applied conveniently and effectively, ensuring that there aren't any patches of skin that are left without it.
Written By : Ranvijaysinh Jhala