For the third consecutive year, Tehelka magazine's signature annual event THiNK brought together the world's most impactful and influential personalities on one platform. The event, spread over three days in sunny Goa, was hosted at the Grand Hyatt. The entrance of the hotel proved to be a showstopper in itself with the presence of a specially designed Mini Cooper convertible bearing imprints of previous speakers, such as Shah Rukh Khan.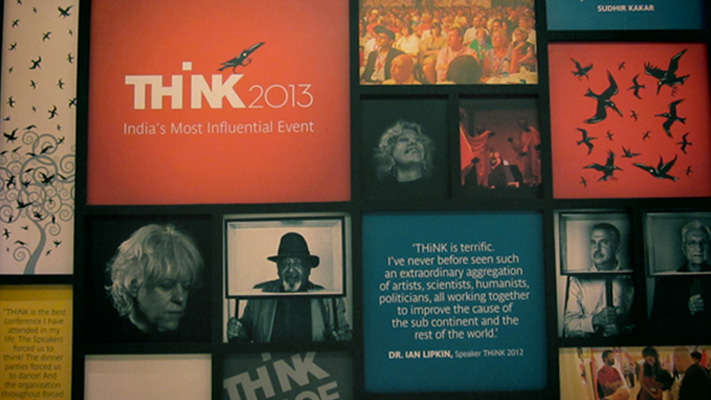 The Indian film industry was well-represented this year too. It included the usually reticent Shekhar Kapur, the verbose Vir Das, the multi-talented Farhan Akhtar and the magnanimous Amitabh Bachchan. From international shores, it was legendary actor Robert De Niro, whose session the audience was looking forward to see the most. One truly spectacular session was the one conducted by World Chess Champion Garry Kasparov. He shared unknown nuggets about his life: his journey to becoming the world's most exceptional chess player, his unending battle against Putin and his desire to make chess a part of the education system.
Other notable speakers who shared compelling stories included investigative journalist and war correspondent John Pilger, activist Medha Patkar, wife of Odisha's most wanted Maoist leader Sabhyasachi Panda Subhashree Panda and former CIA officer Robert Grenier.
Written By : The Label Team