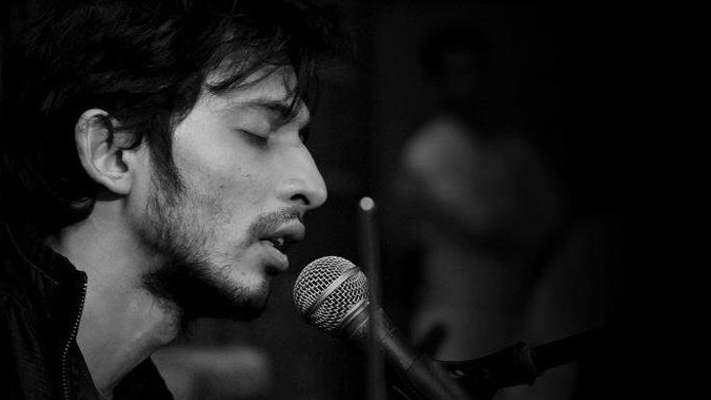 Even whilst dealing with a decade-long battle with drug abuse and a public divorce, Indie-folk singer Shayan Chowdhury continued to change avatars, challenging himself with a new album, an apparel line, and plans to collaborate with artists across genres. Originally from Bangladesh, we caught up with him in his new home in Mumbai.
The Bangla Rock Icon
When language seems to be an obvious barrier, Shayan never forgets the intangible power of folk music. Proud of his Bangla heritage and his education from Visva-Bharati, Shantiniketan, he connects with people not only through his lyrics on love, nature, emotional battles and the common man, but also to create awareness on issues concerning his nation, Bangladesh. Selling over 40,000 copies of his last album Adheko Ghume ('Half Asleep'),he helped a generation overcome a stigma surrounding Bengali music originally written by Tagore. Carefully preserving Tagore's original lyrics and music, he added his own unique instrumentals such as the guitar and piano, accompanied by his signature vocals, making a heavy genre relatable to today's youth.
The Painter
Graduating in Fine Arts from Kala Bhavan, painting has brought solace, direction and reflection in Shayan's life. Marrying young, and while struggling with his music, he turned to substance abuse as a coping mechanism. In 2013, he made a life-altering decision to clean up his life and not give up on the things he loves the most. His love for brushstrokes and the unique usage of the colour white as borders, instead of black, saw him through. Shayan's art reflects his timid inner child as well as a worldly man, who has seen it all, easily making his art cross age and culture barriers.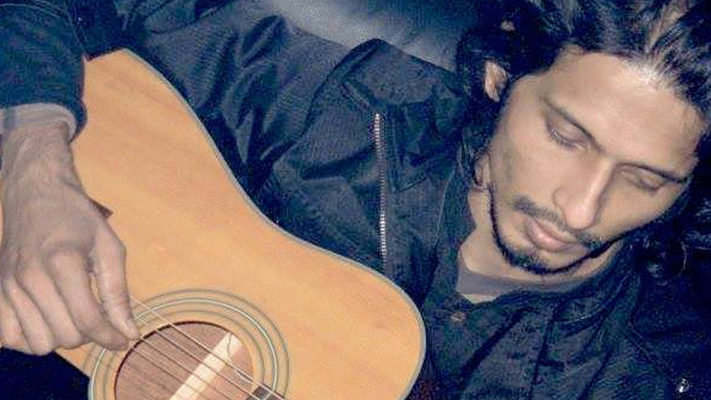 The Writer
Musicians can be good songwriters. However, in Shayan's case, writing is more of a spiritual journey. Whether he's writing lyrics for his next album or a children's book, he likes being inspired by his surroundings, his emotions and what people are going through, to beautifully spin reality into words that easily come across through his music. His two favourite books, which inspire him on a daily basis, are Sukumar Ray's Hojoborolo ('Garbled') and Milan Kundera's Life is Elsewhere.
The Entrepreneur
After being coaxed out of his humble shell, Shayan opens up about his quiet, yet busy life in Dhaka. A self-made man, his alter-ego for constant change and self-improvement unleashed the Adhkhana Muzic Studio, where artists feel free to come and jam, collaborate, make jingles and record in a peaceful environment. Instead of drugs, these days, he dapples in designing shoes and t-shirts, through which his art work is prominently showcased in major retail outlets.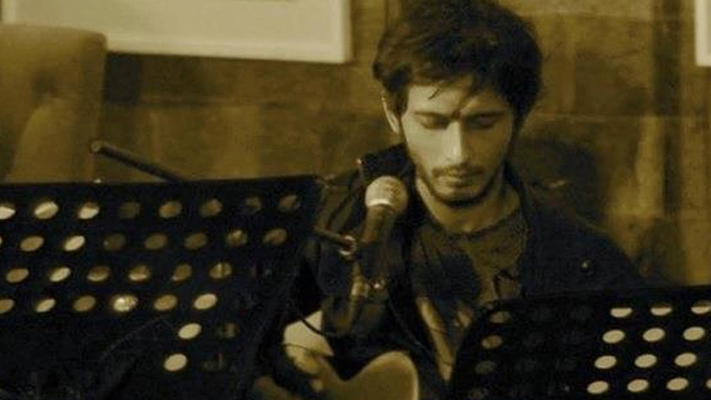 The Person
Surprisingly shy when it comes to women, Shayan likes focusing on his listeners, his music and studio time. He enjoys spending time with his mother, friends and his four-legged best friend Dooba, when not on tour. Otherwise he likes getting involved with projects such as 'Fill in the Blankets', to raise awareness on issues regarding the homeless in Bangladesh, along with his friend, Sameer Obaid, who is also a sound engineer at the Adhkhana Muzic Studio.
This year, he aims to reconnect with other artists and his fans in India, who were never forgotten on his journey to current success. Shayan sees his new home, Mumbai, as a challenge, yet he feels ready to take it on. With his new-found spirituality and self-reflection, winning over the west coast will be something for him to look forward to in 2014.
Written By : Srijeeta Mitra