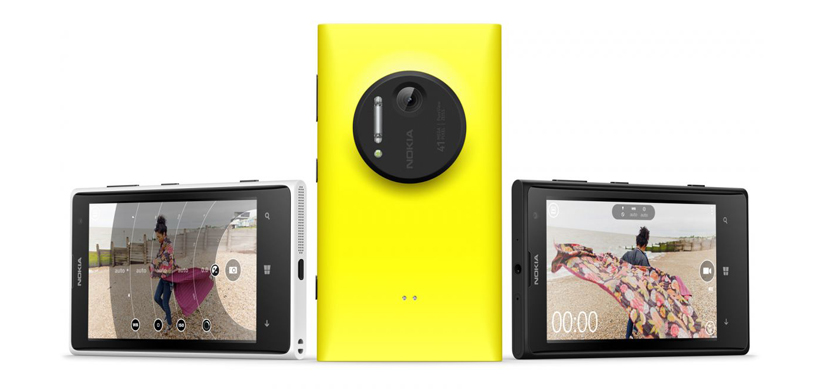 If you had any doubt about the fact that smartphones are going to replace point-and-shoot cameras entirely, here's a sobering fact: the Nokia Lumia 1020 has a 41-megapixel sensor. Let that sink in for a second. The Nikon D5200, a full-frame DSLR camera, has a 24-megapixel sensor.
Sure, megapixels are mainly a marketing gimmick and don't have as much of an effect on the image quality as the size of the sensor, not to mention many other tech factors. But the 41MP number is clearly indicative of where smartphone photography is headed—and Nokia wants to be at the forefront of that push with its Pureview line of camera-phones.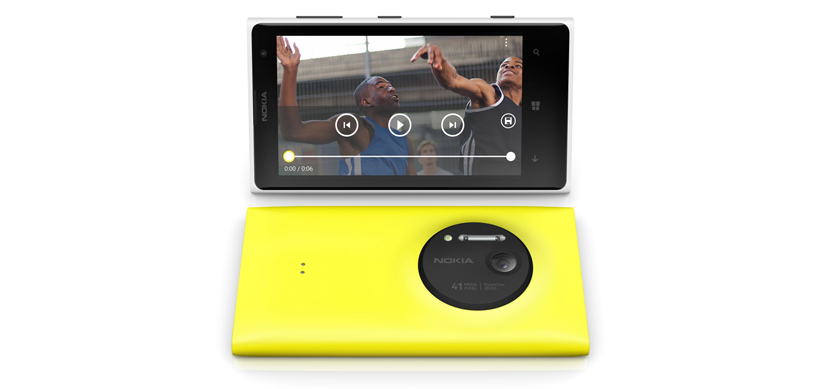 Snap to it
Indeed, the Nokia Lumia 1020 ends up feeling more like a camera that has a phone attached to it than the other way around. The camera module juts out from the back, so much so that it's impossible to lay the handset down flat.
There's a dedicated camera button on the side, which you can long-press to automatically start the Nokia Pro Cam app. And boy, this app really takes advantage of the Pureview camera's capabilities. All that hardware would be pretty pointless if it was difficult to use, but Nokia has made an app that is easy for amateurs to figure out, while offering enough features for advanced users to make the most of the 41MP sensor.
One note though: the 41MP sensor doesn't always click 41MP images. Sure, you can get those if you want, but the magic of the sensor lies in the oversampling technique Nokia uses to give you sharper images at a lower resolution, usually 5MP or 8MP. Plus, with the bigger sensor, you can zoom into images with much better clarity than any other smartphone out there.
As for the quality of the photos, the Lumia 1020 will give you images that let you safely leave your point-and-shoot camera at home. The colours are artificially punched up, which is a pity, but apart from that, it's the best camera on any smartphone out there. The level of detail is unmatched, and the Pureview software really shines in night shots. The Xenon flash is also the best we have seen on any phone.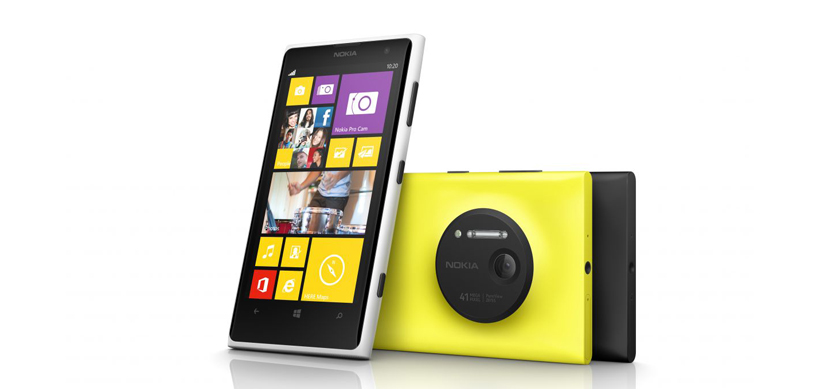 But how is it as a phone?
It's easy to get caught up in the camera capabilities of the Lumia 1020, but remember, you are going to be using it as a smartphone for most of the time. And as a smartphone, it leaves a lot to be desired.
The device runs on Windows Phone 8, which is far inferior as a mobile operating system when compared to the likes of Android and iOS. You don't get a lot of great apps; the notification system is a complete mess; and it's riddled with quirks. For example, the great Nokia Pro Cam app will let you see the last photo you clicked; but if you shoot two or three in a row, you have to exit it and go to the separate Gallery app, then navigate back to the Pro Cam app.
For a high-end device, the performance of the Lumia 1020 also leaves a lot to be desired. Considering it sells for more than ₹40,000, you would expect top-notch games to be fine, but titles like Asphalt 8 visibly struggle to run smoothly.
The screen is brilliant in most settings except when viewed in direct sunlight. It's surprising because Nokia has been great at making screens that are legible in sunlight with the Lumia series, but the 1020 is a let-down on that aspect.
And finally, for a premium device, 14 hours of battery life is a little less than what you should get. Ideally, you should need to charge such a device only once a day, but the Lumia 1020 will need to be plugged in thrice in every two days.
Should you buy it?
You need to ask yourself how much the camera of a smartphone matters to you. If your biggest need from your handset is the ability to take photos, then the Nokia Lumia 1020 is well worth the price of ₹41,499. But be aware that you will have to sacrifice on elements like a robust app ecosystem and good gaming.
Written By : Clark Wayne