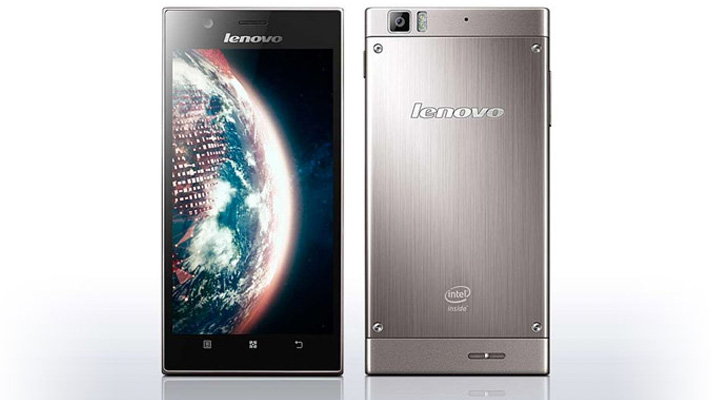 Look and feel
The K900 is larger than most phones in the market, with a 5.5-inch FullHD (1920×1080 pixels) touchscreen. Yet, Lenovo has managed to package it in an impossibly slim body, measuring only 6.9mm. The slimness makes the phone easier to hold, despite its large size, but you still can't use it with a single hand.
The screen is absolutely gorgeous. It reproduces colour brilliantly and the high resolution makes text appear crisp and clear. We expected the phone to suffer in direct sunlight, but even there, it surpassed expectations. Indeed, this is one of the finest screens we have seen.
Performance and battery
It comes equipped with a 2GHz dual-core Intel Atom Z2580 processor and 2GB RAM, which power the Android 4.2 Jelly Bean operating system. Lenovo has heavily customised the interface, and not for the better, in our opinion. Instead of Android's new, classy design, Lenovo's version looks cartoonish and gaudy.
And the Intel processor doesn't help in performance either, especially when compared to phones in the same price range that are powered by quad-core CPUs. The experience is sluggish and several
high-end games
struggle to play properly.
All of this has an adverse effect on the battery of the phone, which lasts only 12 hours on average usage. For such an expensive phone, carrying a charger around all the time doesn't make much sense. Also, the phone heats up very easily, which makes it uncomfortable to hold for a long duration.
But its biggest downfall is in the call quality. At this price, you want the 'phone' part to work perfectly, but the K900 doesn't pick up voices very well and its antenna fails to get network in areas where other phones can.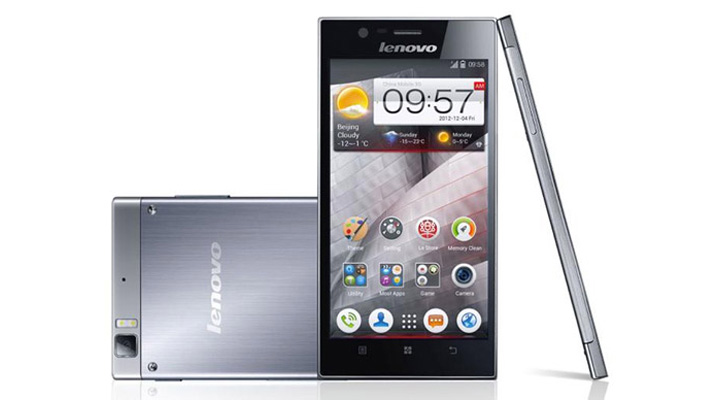 Camera and multimedia
The camera on the Lenovo K900 is absolutely stunning and easily rivals some of the best in the business, like the iPhone 5 and HTC One. Whether it is shots in dim light or outdoors in bright sunlight, the K900 clicks crisp and clear photos. The colour reproduction is fantastic and it's especially good in dark environments like dusk or indoors.
Even video recording is pretty good, especially since it shoots at FullHD resolution. However, the microphone struggles to pick up good audio.
The sound quality of the K900 is excellent, although the packaged earphones aren't very good. It would be best to pick up a pair of good headphones if you like your music.
But while the multimedia is wonderful, Lenovo severely limits your choices with only around 10GB of internal memory available for usage. Given the FullHD video recording, camera and great screen to watch movies, you are going to run out of space very quickly on this one—a pity, especially when you consider that there's no microSD slot to expand the memory.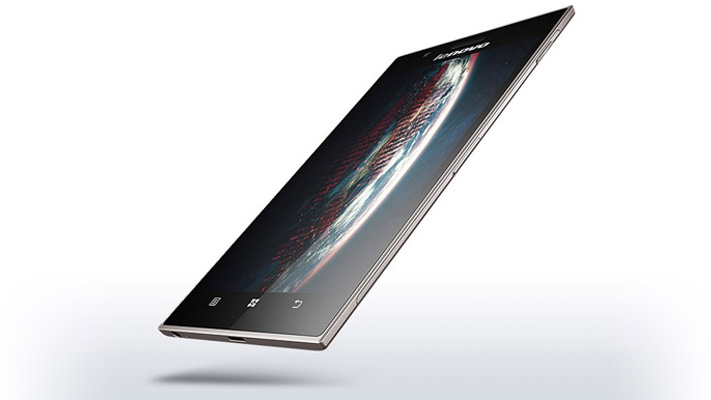 The bottom line
At the cost of 
₹
27,999, the Lenovo K900 is a pricey proposition. And there's no clear 'buy it' or 'avoid it' with this one. You have to know what you get and what you miss out on, and make a decision accordingly. So to summarise:
Where it shines: A fantastic screen, a stunning camera and one of the best-looking phones out there.
Where it falters: Low battery life, bad call quality, insufficient internal memory, heating issues.
Written By :