Finishing a good book often leaves you with a void, but there are some authors whose works are a gift that keeps on giving. Paulo Coelho is one such author, whose works one keeps coming back to. Adultery, his latest novel, is a story of a woman who attempts to conquer her midlife ennui by rediscovering herself. And how does she do it? Through a passionate relationship with a friend from her youth. The book is to be published on August 19, 2014. Before Adultery is out, let's take a look at Paulo Coelho's other books that have a very beautiful metaphysical essence. The Alchemist may be his most popular novel, but for anyone who wants to start reading Coelho and truly appreciate his greatness, these are the top five books that we'd recommend.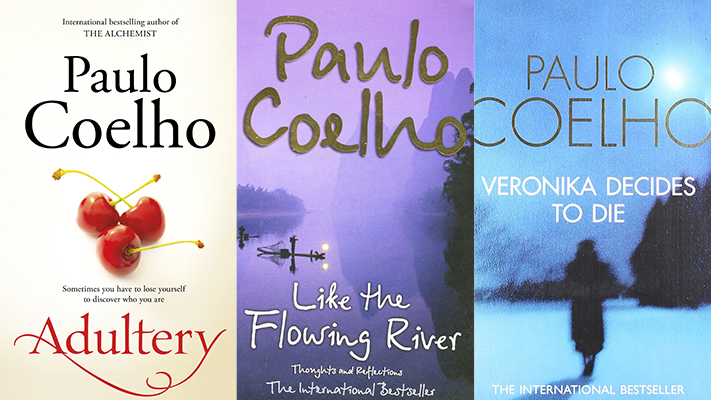 Like The Flowing River
A phenomenal collection of short stories, this book is the perfect introduction to the somber reflections that Paulo has to offer. A compilation of stories, covering themes that range from travel, and music, to archery and the deliberations on good and evil,
Like The Flowing River
is an exciting read.
Veronika Decides To Die
These are some thought-provoking, existential questions that Veronika Decides To Die seeks to address… What am I doing here today? Why do I go on living? What is true madness? There are among several questions that are likely to cross our minds every now and again. Veronika Decides To Die is the last in Coelho's And On The Seventh Day trilogy, following By The River Piedra I sat Down And Wept and The Devil And Miss Prym. In this book, the beautiful and successful Veronika decides to die on the morning of November 11, 1997. But does she die? You'll have to read the book to find out.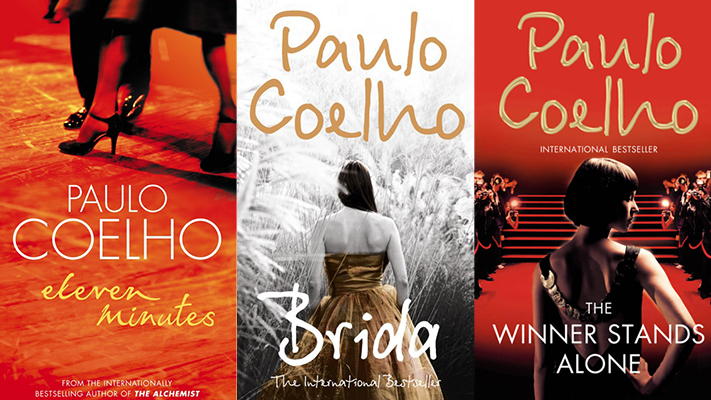 Eleven Minutes
Can sex be sacred? A probing question, isn't it? Paulo pushes us to ponder about the 'inner light' and the possibility of sacred sex through
Eleven Minutes
. This tale of a young Brazilian girl, Maria, takes us through the narrow lanes of darker truths that exist today. In this book, Coelho throws light on sex in the context of love.
Brida
One of the most compelling reads by Coelho, Brida talks about a young Irish girl and her thirst for knowledge. Enthralled by the idea of magic and the spiritual world, this book is Brida's quest for life and beyond.
The Winner Stands Alone
This is surprisingly a lesser known book by Coelho, considering that it is one of his better novels. In The Winner Stands Alone, Coelho takes us through the exciting worlds of fashion and cinema. He speaks of the climb to the top and the power and manipulation that set in as a consequence of success. A poignant novel that speaks of the evils of fame, it truly makes for an great read.
While The Alchemist is Coelho's most popular book, it is a fable, a weekend read at best. To know the total breadth of Coelho's brilliance as a writer, it's important to look at him through the lens of the above five novels. Two other noteworthy works of his are The Zahir and The Witch Of Portobello.
Written By : M Jansen