If you thought Nokia doesn't exist anymore; think again. Last week, it made headlines by launching the first Android tablet to be marketed under the Nokia brand. Nokia N1 is running on Android 5.0 Lollipop with an exclusive version of Nokia Z Launcher. The idea behind Z Launcher, which is named after a gesture that lets you write letters on the screen, is to give you a list of apps and contacts that changes based on where you are and what you're doing. You can also scribble out a letter in the middle of your homescreen to search what's installed on your phone, or things on the internet through Google suggestions.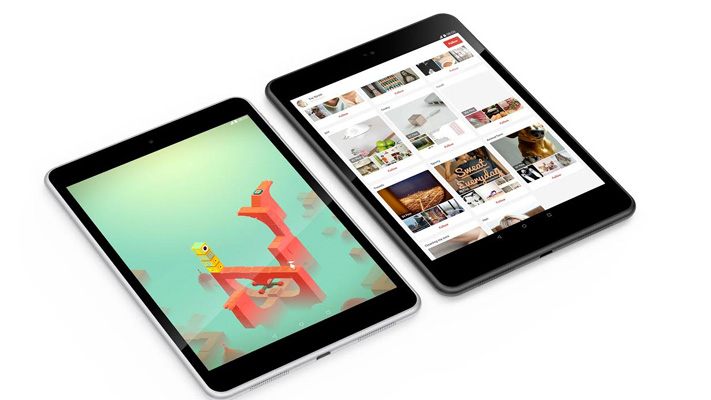 In order to develop N1, the company partnered with Foxconn, licensing the industrial design, Nokia brand, and Z Launcher software to the device maker. The N1 tablet looks great, with 6.9mm thickness; this new generation tablet just weighs around 318g. With a 7.90-inch 2048×1536 display powered by 2.3GHz processor alongside 2GB RAM and 8-megapixel rear camera, this compact sized tablet, interestingly looks very Apple-esque, when it comes to design.
Nokia claims that the more you use Z Launcher, the better it gets as it adapts to you and what you're doing to bring you what you need, when you need it.
Overall, Nokia's N1 comes across as one neat and clever tablet with one-piece aluminium body which has been sandblasted for that satin finish. Right from the zero air-gap display to its perfect balance, everything has been crafted for thinness and lightness.
Check out this new video from Nokia that unveils its latest gadget; the Nokia N1
Written By : THE LABEL TEAM