Android is a fairly common platform when it comes to smartphones. If you need something that makes you stand out from the crowd, something that is unique compared to Android devices, we may have the answer. We get our hands on flagship devices of three different platforms and explore their features.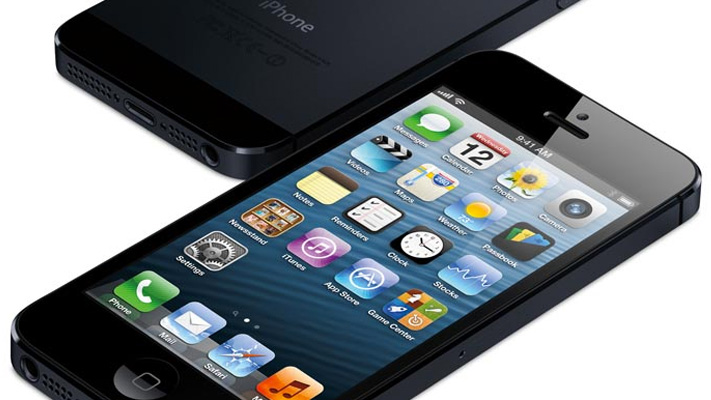 Apple iPhone 5: Apple devices have always been considered as premium and the iPhone 5 is the latest iteration of its smartphones. The iPhone 5 has an aluminium body shell and is the biggest iPhone ever. Yet, it is the lightest and fastest of the lot. The iPhone 5 is equipped with an A6 chip that is a 1.3 GHz dual core processor with a Retina display, and is certainly one of the best-looking devices around.
At the moment, it runs on iOS 6.1.4, but one can upgrade to iOS 7 in September this year. This is one of the easiest interfaces to use; so easy that even your grandmother can operate it with ease. The 8-megapixel rear camera is similar in specs to the iPhone 4S, but its low-light clicking ability is much better. In addition, the number of apps available in the app store is the highest than any other platform.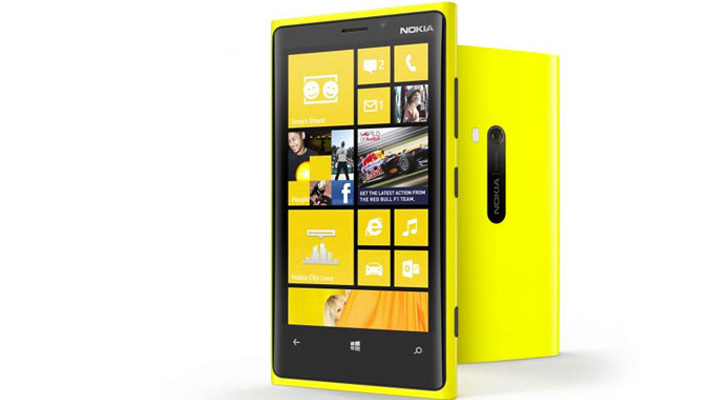 Nokia Lumia 920: The Nokia Lumia 920 is the flagship model of the Windows range of mobile phones. The Lumia 920 comes packed with a 1.5 GHz dual core processor with 1 GB RAM and 32GB of internal storage. The Windows 8 platform is stylish and trendy with the live tiles and it looks different from the regular iOS and Android devices. For those moving from a Blackberry device, the Lumia 920 is a good upgrade, as the user won't be smitten to the iOS and Android styling.
Another major advantage of the Lumia 920 is its 8 megapixel Carl Zeiss lens camera. This camera has amazing low light clicking capability and the lens is great for low light shoots. With a battery of 2000mAh, we aren't impressed with the talk time it offers, as it doesn't last even a whole day.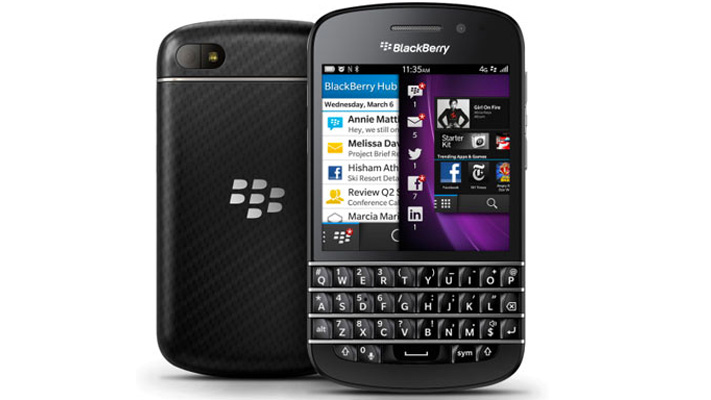 Blackberry Q10: This is the perfect handheld device for those who need a QWERTY keypad. Several Blackberry users have stuck to Blackberry phones just to use the QWERTY keypad phones. The Q10 is based on the BB 10 platform, which is Blackberry's latest avatar. The Q10 is a hybrid phone that allows you to use both, a QWERTY keypad and touchscreen. The BB 10 platform is fine to use, except for some minor issues that makes it lack the premium feel. For instance, the design of the icons needs a serious revamp.
Written By : Rachit Hirani