In theory, work-life balance reads perfectly, but in reality, achieving that 'balance' isn't an easy task. Well, today's technology-forward age makes all of this possible with some nifty apps that enable you to stay a step ahead of the game. The Label lists out five apps that help you streamline your professional and personal life.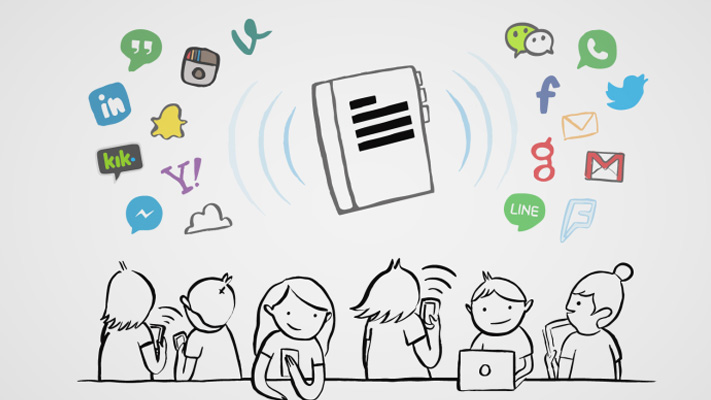 Brewster
Have you ever thought of compiling all your contacts across multiple services and devices in one? Well, Brewster does just that. It updates in real time so that you don't miss a single piece of information concerning your contact as it gets synced with your Google account.  Multiple platforms like emails, phone books, Facebook, etc., get stored in one place.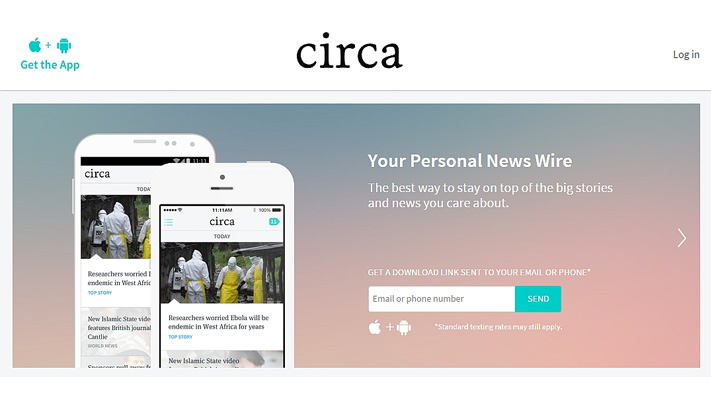 Circa
Circa is designed specifically for news-hungry people who love to stay up-to-date. It's available on Android and iOS. The app not only allows you to easily browse through the day's news, but also assists you in following certain news stories that prick your interest.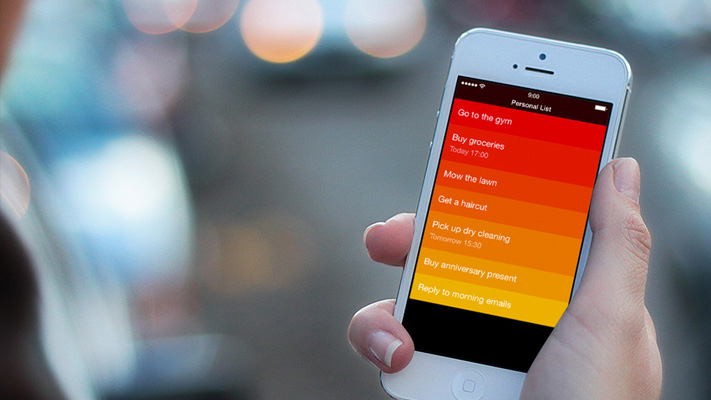 Clear
A paid app, Clear is only available on iOS platforms for $4.99. It is a unique app that frees you from lugging around a bunch of papers. The app allows you to organize your daily tasks in one orderly way. What we really liked about the app is its beautifully designed interface where everything is controlled by gestures. Besides this, Clear also sends you tips to make you a productivity master focused on the things that matter.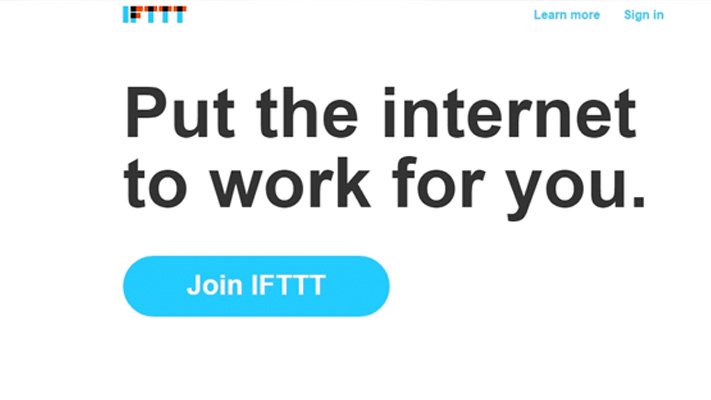 IFTTT
IFTTT meaning "If This Then That" is pronounced as gift sans the G. With IFTTT, you can now create different recipes in order to streamline your online activities. Ask the IFTTT team any more about it, and they will rightfully and proudly say that it's a statement that they have created.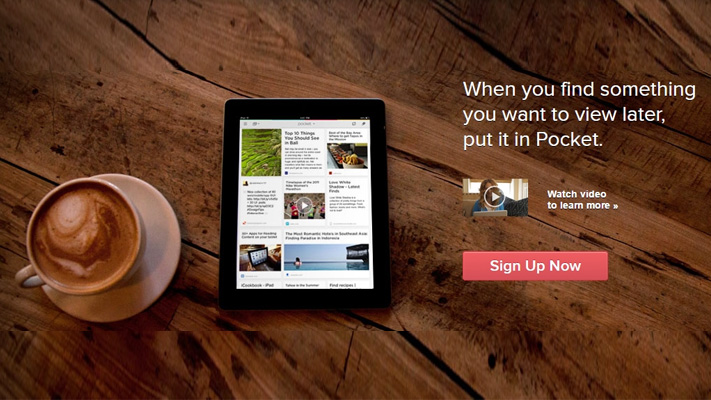 Pocket
Imagine coming across an interesting article online, but not finding the time to read it immediately. What do you do? Well, the answer is simple: you 'Pocket it'! Pocket is an interesting app that allows you to save your online content and view it later. Pocket works on a download-mechanism where you can skim through an article or browse through videos without having to be online. It syncs with almost all devices, so now you can easily access any type of content at any given point in time. Now how cool is that?
Do tell us how these apps work as your techno-saviours.
Written By : ROUNAK GUHAROY