If Hollywood paid homage to strong female characters in gripping dramas last year, 2015 is all about the men. Taking center stage are male actors, most of whom play out-of-character roles as intense purveyors of societal bias and complex relationships. Here's a list of six actors who have defined the year for us, giving us movies and performances that will leave an indelible impact on the big screen for years to come.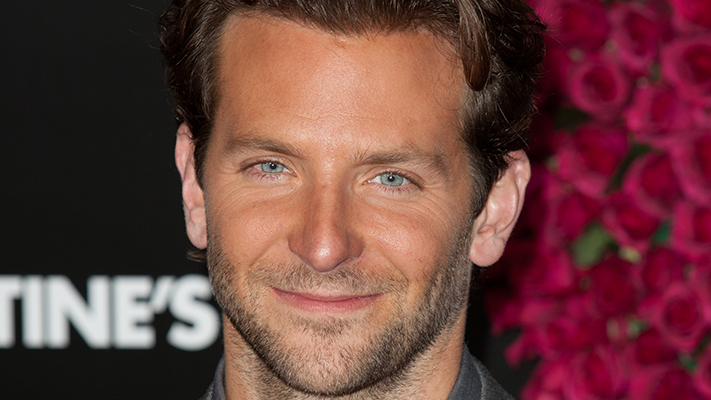 The ruggedly handsome style fiend, Bradley Cooper dons a new, more
macho
and more sensitive avatar in Clint Eastwood's
American Sniper
. In this war drama set in Afghanistan, Cooper plays the real-life character Chris Kyle, who was known to be the deadliest sniper in American history. Combining the very masculine skill of combat with an emotionally complex personality, the role was no cakewalk—but Cooper pulls it off with seasoned aplomb.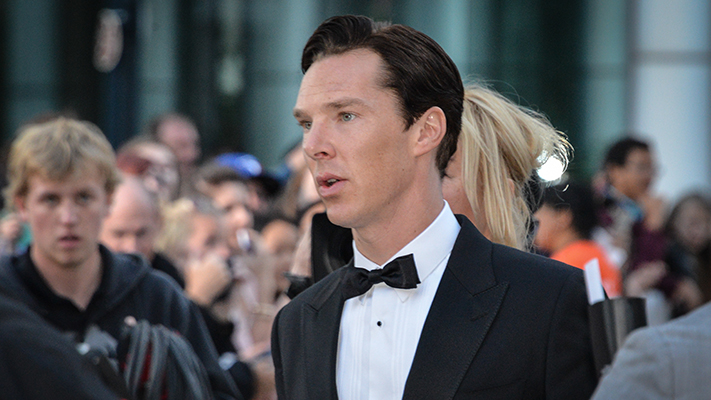 With his Brit accent and
sophisticated style
, Benedict Cumberbatch has come to personify his award-winning portrayal of
Sherlock
. But he too, like Bradley Cooper, gets to act in a movie based on a little known true story—that of genius mathematician Alan Turing who changed the tide of the Second World War in
The Imitation Game
. Portraying the brilliant but socially awkward mathematician, who was also the father of theoretical computer science, Cumberbatch comes through with a riveting performance in a demanding role making us feel the frustration, triumph and crushing depression right along with his character.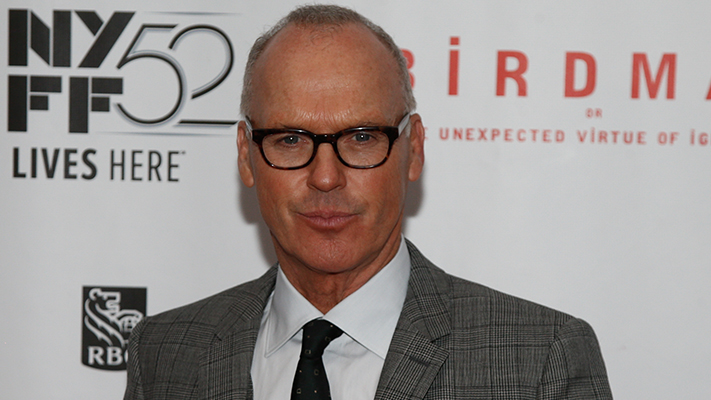 Star of the Batman series of old, Michael Keaton has featured in a bevy of interesting movies in the past including Multiplicity and The Other Guys. This time however, he outdoes his earlier performances to play the conflicted, quirky washed-up actor on the verge of an epiphany in Birdman. Extremely convincing as Riggan Thomson who, in his attempt to create a Broadway play, explores the constructs of ego, purpose, duality and relationships, all espoused in the ups and downs of showbiz, Keaton executes a complicated role with admirable dexterity.
Twenty-year-old Ellar Coltrane has only recently begun his Hollywood career and has already starred in what many critics call the role of a lifetime. Filmed between 2002 and 2012,
Boyhood
features the bildungsroman of a young boy dealing with relationships—from his bond with his father and his attempt to balance his role in his mother's various relationships to that of going to college and falling in love for the first time. Playing his part with innocent passion, palpable honesty and profound subtlety, Coltrane has aced it, and the
critics
have certainly noticed.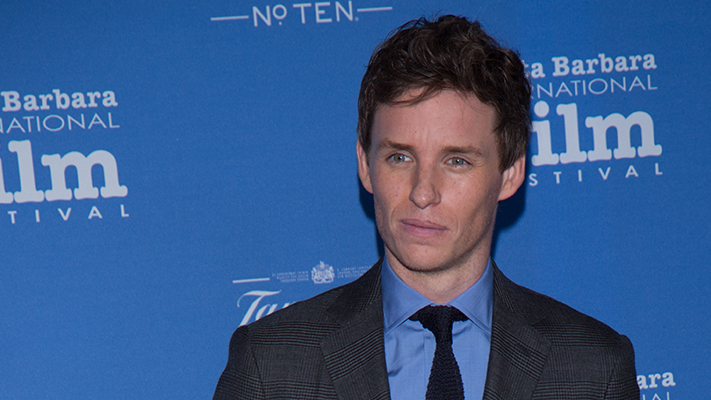 He plays one of the world's most recognized living legends with undeterred confidence and ease, and pulls it off too! The striking Eddie Redmayne, in the Stephen Hawking biopic, The Theory of Everything had quite an experience not only getting ready for the physical requirements of the role—researching the motor neuron disease and meeting with doctors and patients—but also getting into the head and character of Hawking himself, whom he met with multiple times. A spectacular performance that combines the quest for scientific discovery with the rosy hues of romance resulted in Redmayne being so true to the role that audiences were left believing his character completely.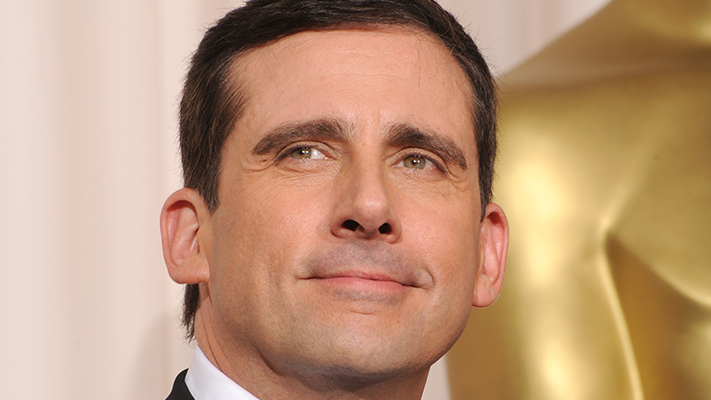 An icon on Saturday Night Live and well-known for his comedic timing—especially in The Office series—funny man Steve Carell showed his darker, serious, more intense side this year with Foxcatcher. He plays millionaire John E du Pont, who has a rather tragic relationship with champion wrestlers and brothers David and Mark Schultz, in this motion picture based, once again, on a true story. His performance of the paranoid, schizophrenic philanthropist is considered by many to be a career-changing role, and his most serious role yet, but the compassion that Carell brings to this character truly makes him come alive. Kudos!
Written By : Nirati Agarwal