British actor Tom Hardy is a familiar face on the big screen, with blockbuster movies like Black Hawk Down, Inception and The Dark Knight Rises to his credit. A theatre actor who has graced the stage in both Britain and America, he has won a plethora of awards, but there's more to the actor than his impressive work and innate style. Hardy turned his life completely around from being a rebel who spent many a night in jail for disorderly conduct to becoming one of the most sought-after actors in Hollywood.
We met him at a studio to catch up with him a week before the release of his latest movie,
Mad Max: Fury Road
(releasing in India on 15 May 2015), and found him to be warm and friendly—with a winning smile and a firm handshake.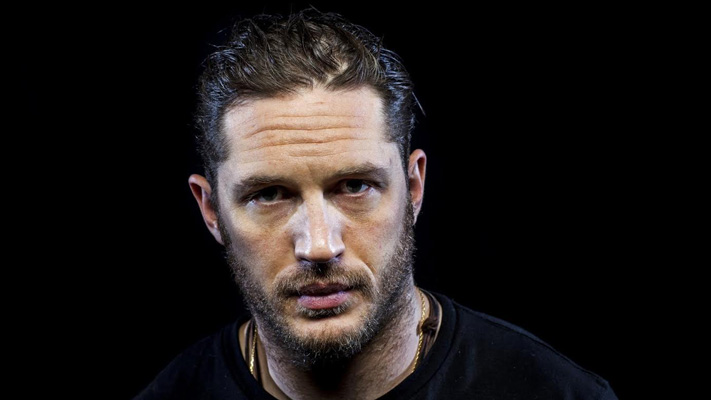 Here's an excerpt of the interview.
Q. From bad boy to the most sought-after actor: when did this transition take place?
A. I've been working for 14 years now, so I've been training since I was 19. Inevitably, I just hit a brick wall with my behaviour. I was lucky; I had what is called a moment of clarity and saw myself and I did not want to be that person. So from that moment on, I ceased to be that person and started to grow towards a person that I wanted to be.
Q. Would you say that you are now a role model having come from this dark place?
A. Well, I think it is very important to be grounded, first and foremost. There are people who live in abject poverty, facing violence and crime, and I have no idea of the depths of their despair or the suffering that they have to live with. My suffering on a level of 1 to 10 is probably a 1; I've had a bit of a rough life, but it wasn't that bad and I am very, very luck to maintain that sense of honesty.
I think with charities like The Princess Trust in England, for example, it's possible for all of us to do whatever we want to do. This charity largely looks after youths who have often been overlooked and are told that they can't achieve something and come from the poorest neighbourhoods in the country. The don't achieve anything because there's a lack of aid or ability to reach out to those neighbourhoods and this is where their mentor or sage tells them that they can do what they want to do. Their dream is possible and it's a question of practical application, implementation and supporting those neighbourhoods in order to help them achieve what they want.
Q. But in your job as an actor and in show business in general there's a lot of stress; how do you deal with that?
A. I deal with it by giving back where I can and by keeping my ears open to where I might go wrong, minimising the stress. In many ways, it's like knowledge. Knowledge of self minimises stress. It can be physical, mental and spiritual, and each layer has to be dealt with by appropriate counsel.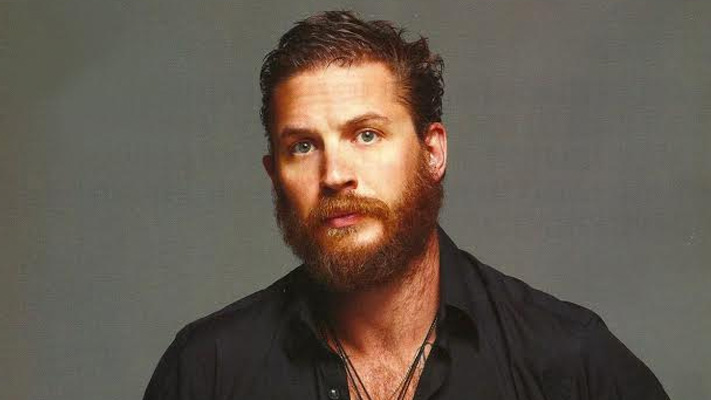 Q. Your latest release is titled Mad Max, but this film is female driven. Could you tell us what role women have played in your life?
A. That's quite a layered question. I think it's about time we had more female centric leads. I think there's an abundance of work that could be written for women and women should be celebrated more in the arts. I think that it's fantastic that Charlize Theron is leading this. I think there should be more films on people as opposed to gender, you know, like what makes an interesting person, what's important about humanity and personhood. I'd like to see more films reflecting my mum, yeah, the most special woman in the world next to my wife and—hopefully one day my daughter—and women in general.
I think the most important person that supported my growth and development as a person and my relationships has been my mother. Other informative and strong women, with their support and innate wisdom, have also helped me carve my way through life. So today, I have a very profound respect for women. But I am still human; my wife could probably pick me apart for being irritating, but I'm a bloke, you know what I mean!
Q. Women seem to be attracted to you in droves; was it ever hard for you to find a woman?
A. Look, I'm a serial boyfriend. I've never been alone and on my own because I was born an only child and I like company. I demand a lot of attention and I am quite needy. On the flip side, I will give a lot of attention back because she will be the sole focus of my interest.
Q. You have a lot of tattoos on your arms and other places; is there a story behind each one?
A. Each
tattoo
is for a period of time in my life or signifies something I've been through with friends or something that I've lost. There is one for my son, another for my mother, my family. I mark myself with everything I've been through and at the end of every episode and chapter.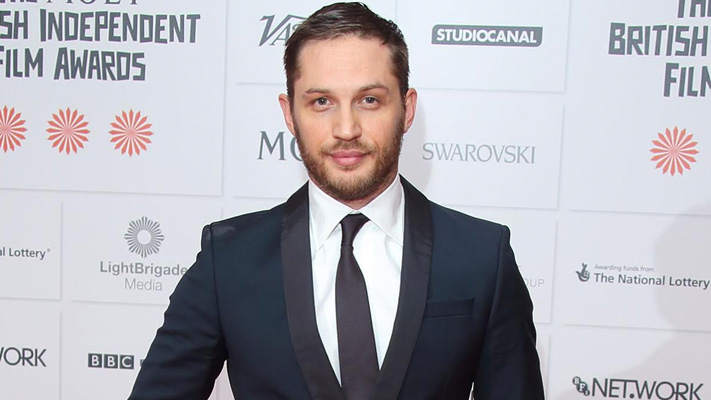 Q. Tell us about the philosophy that you live by.
A. Oh, I suppose it's to live my life as fully as possible. I love acting, I love storytelling and, yes, my work is that, but I think my main thing is just to be able to, when I die, be able to look back and see that I have looked after my parents, taken care of my children. My chosen epitaph would be, 'Here lies a decent man'.
Q. Back to Mad Max. There are a lot of cars and driving in the movie. So could you talk a little about your relationship with cars? And are you a good driver?
A. Do you want to know if I know anything about cars and maintenance and engineering? No, nothing; I can only drive an automatic! I learnt to drive when I was 30, because I live in London and we have the tube. You get around on buses, you have sneakers so you can use your feet and walk. You got to get out in the rain and enjoy that, so I didn't really see much need for a car until I was 30 and had to take my partner at the time to hospital so she could give birth to Louis. That's when I learnt to drive and they gave me a nice new one every six months or so, which I probably don't deserve! So, thanks Audi. My first car was an Audi A3.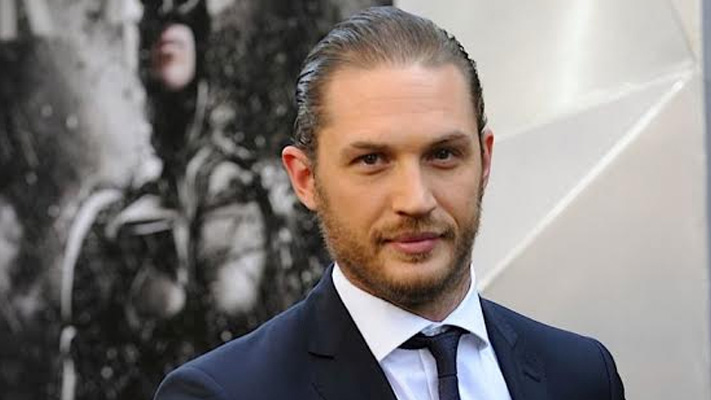 Apart from refreshing honesty and an endearing sense of humour, Hardy is also known for his effortless style. After all, he made it to
GQ
's list of '50 best dressed British men' in 2015, and with good reason. We love both his impeccably fitted
suits
and the beard (sometimes fully blown and sometimes just a little scruff) that he has sported on and off.
Click here to browse through a stylish collection of suits.
BUY NOW
Written By : Noel de Souza