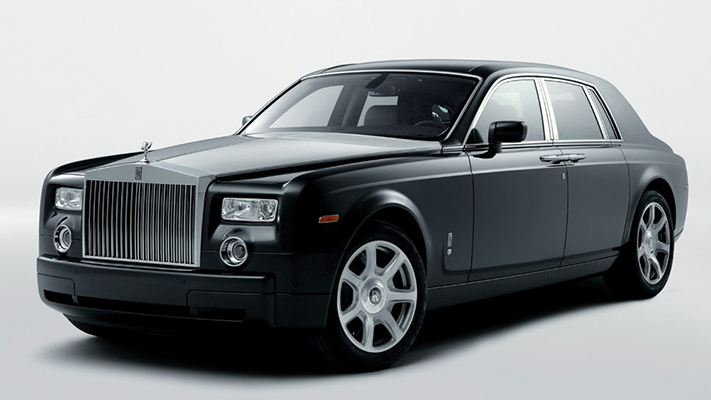 Rolls-Royce Phantom
Transcending time and the indisputable god of luxury cars, Rolls-Royce set the bar with the iconic Silver Ghost in 1904. Brought to life by English engineer and car designer Sir Frederick Henry Royce and English motoring and aviation pioneer Charles Rolls, together they built English history that even withstood Stock Market Crash of 1929! It's only fair we assign a piece of English heritage to London, where open roads and parking spaces are equivalent to catching a train to Narnia. It's best to just sit back and cruise in style through Westminster, Mayfair or Noting Hill like a king, while people crane their necks to get a glimpse of your Phantom.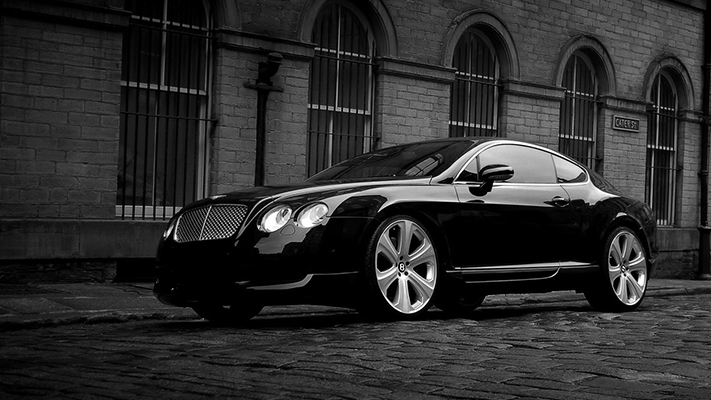 Bentley Continental GT
From the name that ended the domination of tiny sports vehicles at the 1921 London Motor Show, the Bentley Continental GT is a stunning coupé that has mastered the art of blending amazing performance with hand crafted luxury. Drive this marvel through drizzle, snow or sunshine in downtown Vancouver. The Bentley Continental GT will feel right at home in this impeccably clean city, with the oomph-factor of Los Angeles, old-school charm of the UK, luxuries of the Middle East and sparkling blue waters of the Caribbean. If you love driving, don't forget to experience the rest of British Columbia's winding, snow-capped mountain roads and Whistler Ski Resort, where the Winter Olympics are held.
Bugatti Black Bess
A special edition car, Black Bess is the fifth model unveiled for Bugatti's 'Les Légendes de Bugatti' (Bugatti Legends). This sleek masterpiece was conceived from the iconic Type 18 Black Bess. The prototype, driven in races by company founder Ettore Bugatti himself, went down in automotive history as one of the first ever street-legal super sports cars. Blaze past glass skyscrapers on smooth roads in one of the sexiest cities in the world: Shanghai. A metropolis with skyscrapers that are furnished with the most luxurious and futuristic amenities, Shanghai thrives on exclusivity and your black-with-gold detailed Bugatti will have ample room to stretch its legs.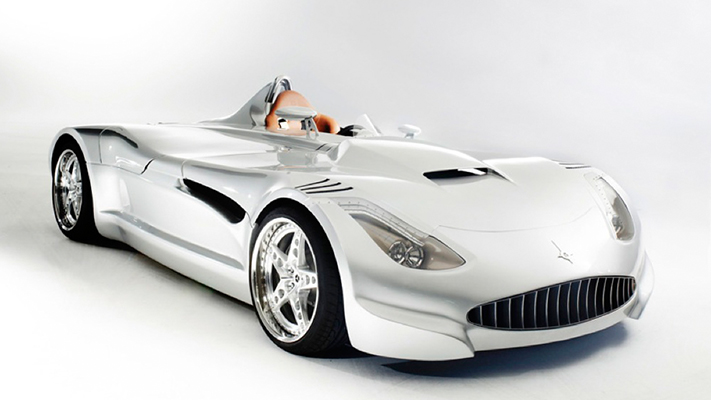 Veritas RS III
Making only a ₹30.4cr dent in your self-replenishing mythical wallet, Veritas put the rumour mills to rest in 2009 and started producing the RS III. A roadster by physical appearance, this beast is powered by a five-litre V10 from the BMW M5 and goes from 0 to 60kmph in 3.6 seconds! Perfect for Romania's Transfăgărășan, selected the best road to drive on by
BBC
's
Top Gear
, don't forget to stop at Poienari Fortress, which served as the residence of Vlad III, the Impaler, known to the world as Dracula.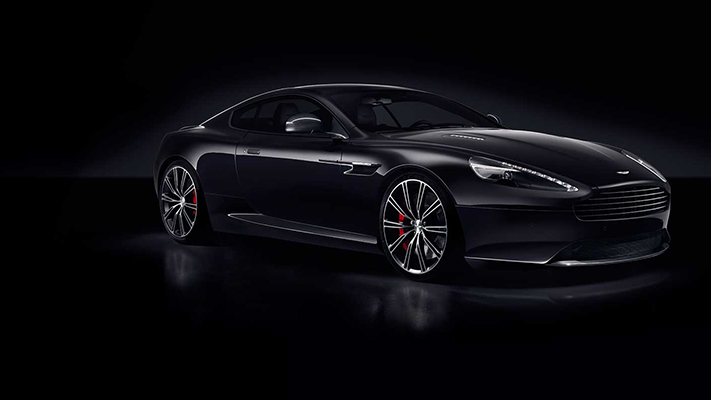 Aston Martin Model S
Offering exceptional comfort and grip, especially during cold winters, we suggest you write us a postcard with love from Russia; Moscow, to be specific. St Basil's Cathedral attracts travellers from all over the world with its elegant onion domes. Have fun driving around the Moscow Rings, a road system that is goes around the Kremlin at the heart of the city.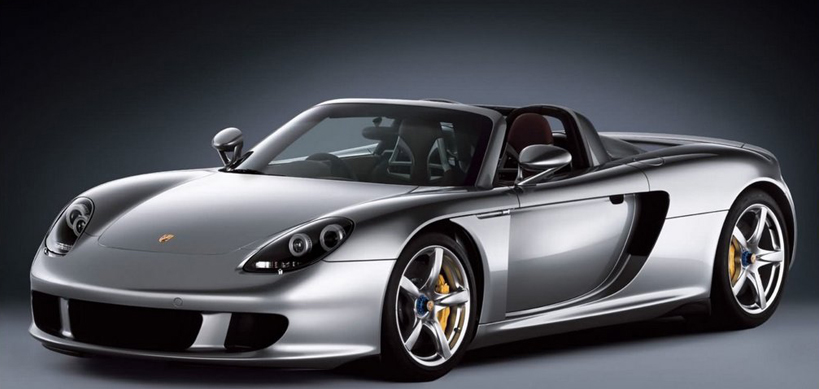 Porsche Carrera GT
After the recent death of Paul Walker, an auto-enthusiast in his own right, the Porsche Carrera GT has been further immortalised in automobile history. With its V-10 engine, it goes from 0 to 100kmph in less than four seconds. Take this baby for a ride through the Stelvio Pass in northern Italy, where you can drift through this zigzag road tucked away in the Alps.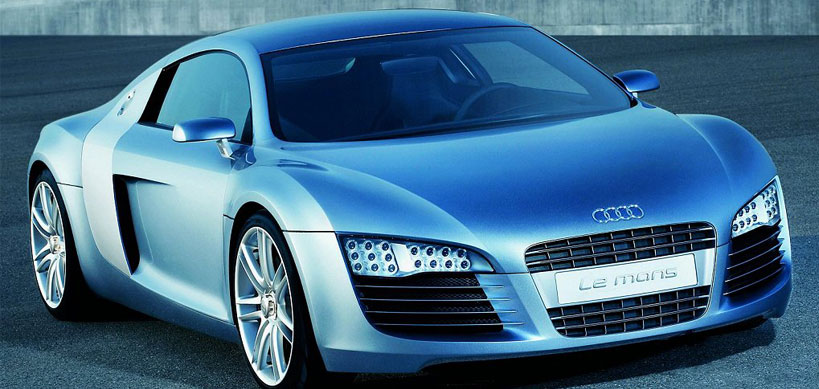 Audi R8 Le Mans
Drive to the Charlottenburg Palace, Fernsehturm Berlin and Berlin Cathedral in your Audi R8 Le Mans, based previously on a concept car. It consists of rhombus-shaped covers on the air inlets and outlets, a continuous aluminium spoiler lip, a glass roof and a mouth-watering glazed engine compartment behind the seats. Made in Germany, what place better to drive it in than its point of origin!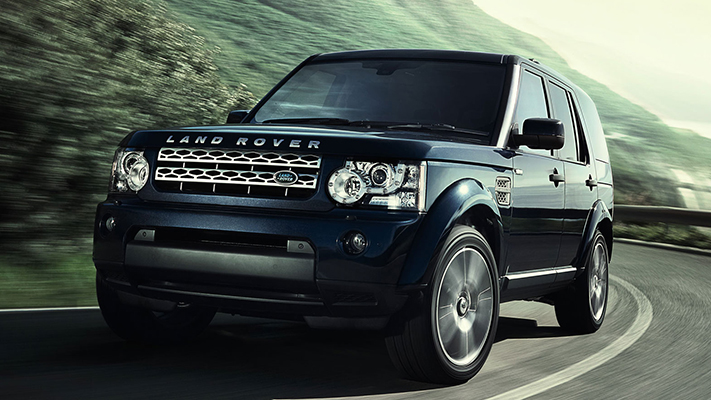 Land Rover Discovery 4

A personal favourite, this car appeals to drivers across the board! As an off-road focused mid-size luxury SUV, the Land Rover Discovery 4 (2014) has new fuel stretching technology, improved audio systems and a new range of driver assistance, comfort and safety features. It would be the perfect mode of transport across the white sand beaches or even the Wahiba sand dunes of Oman. Fancy a lift to Muscat?
Written By : Srijeeta Mitra