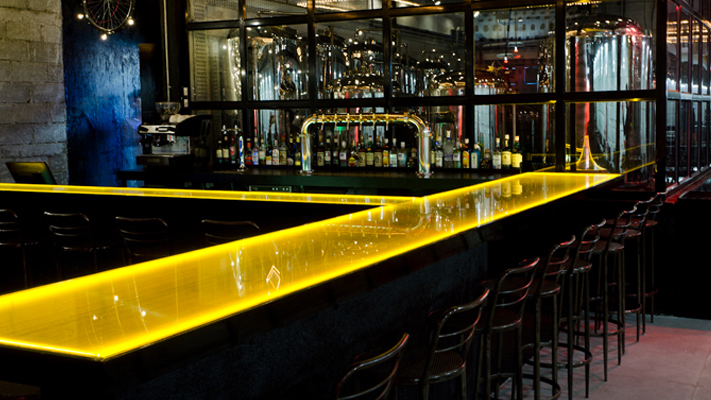 How did the launch of The White Owl come about?
The concept of The White Owl is based on a culmination of incredible experiences from across the world that we wanted to bring to Mumbai. From the dÃcor and the food to the cocktails and the ambiance, these experiences influenced every aspect of the place. There is no dress code here; you fit in dressed up or dressed down. The space is garage meets living room and factory meets kitchen. If there is anything that is serious about it, it is our commitment to product quality: our food is fresh and wholesome, and our drinks too are carefully crafted bringing unconventional ingredients together.
Why did you want to open a brewery in Mumbai?
We wanted to open a brewery in Mumbai simply because Mumbai sorely needs (a lot of) craft breweries.  We're also targeting a very exposed market in Mumbai and want to have as much fun as possible, experimenting with all sorts of brews from all over the world, once we formally launch the brewery.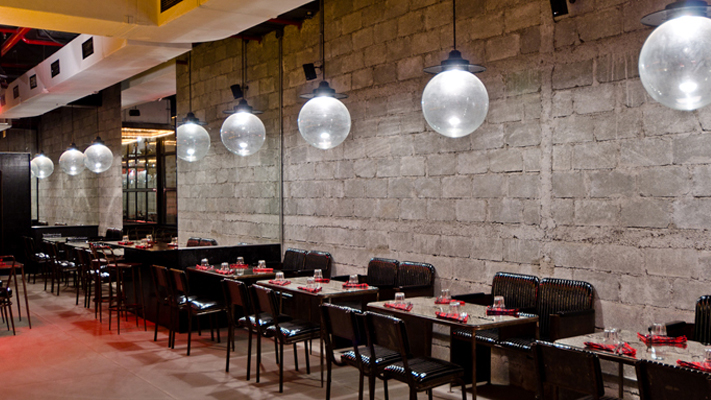 What was the thought process behind the décor?
We wanted something quirky and different for The White Owl. As such the concept note executed was for a space where garage meets living room, factory meets kitchen and where old world objects, iconic of Bombay in the 50s, come together in interesting ways. For example, you will see a lit-up doodhwalla bicycle hanging in one corner, a lorry tyre with red light bulbs in another and old-school geyser switches marking an entire wall. The space previously was a parking lot for the building it resides in, so we focused a lot on retaining fun elements that distinguish the decor from most other places in the city.
In what way do you think your MBA degree has helped you run a restaurant business?
It does to some extent, but it is important to note that the restaurant business is very hands-on. You really learn a lot on the job when it comes to day-to-day management. For the back-end and for overall business development, having a business degree is helpful as you are trained to evaluate each situation holistically, and understand the interacting influences of every decision you make across numerous topics such as sales, marketing, human capital management, cash flow management, branding, growth, etc.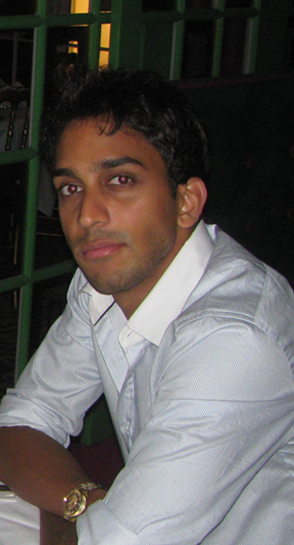 Top 3 concoctions you would recommend people to try at The White Owl.
I would ideally recommend all! But if I had to choose, I'd say try a few of our potent Owltails: the Whale, the Envy, the Biddy and the Slayer.
What advice would you give aspiring entrepreneurs?
Don't over-think and over-plan things, especially when doing business in India. There are too many variables that will always be out of your control and managing through them will always be your foremost challenge. In other words, embrace the chaos and learn how to navigate through it because you can never get rid of it.
Answer in 60 seconds
Your inspiration: My grandfather
Your favourite dish: Chicken tikka roll
Your favourite drink: Any kind of fresh fruit juice
Your favourite chef: Daniel Boulud
Favourite Indian restaurant: Shiv Sagar
Favourite guest you've fed: My mother
Written By : Ruchika Vyas