2015 could bring a significant change in Apple's Safari Browser. If internet reports are anything to go by, Google reportedly paid Apple $1 billion last year, for the partnership. Google has been the default search engine for Apple's Safari for the last five years, but this partnership is due to expire in early 2015. This means that the Safari browser for iOS devices, such as the iPhone 6, iPads, could have a new default search engine.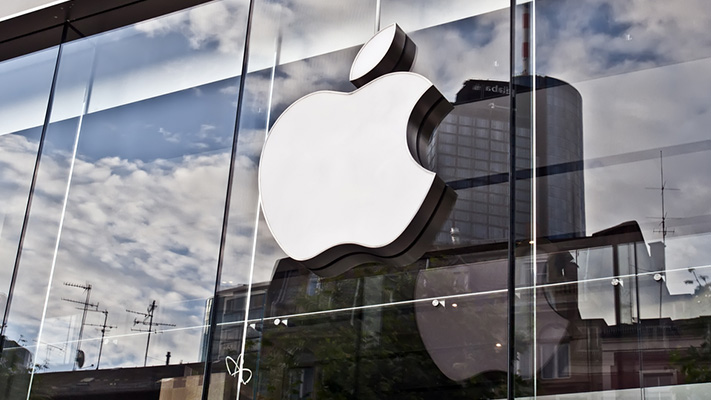 Interestingly, last week, Mozilla decided to replace Google with Yahoo as the default search engine for its Firefox browser in the US. Yahoo and Microsoft are already vying for the Cupertino tech giant's attention in hopes of replacing the so called "next-to-god" search engine.
But to many, this doesn't come as a surprise; Apple has been distancing itself from its rival for some time now. In fact, Bing has already made inroads with Apple. In 2013, Apple dumped Google for its virtual search assistant Siri, and now uses Bing. Not only that,
Apple
also replaced Google Maps with its own Apple Maps on iPhones and has also removed YouTube app from being installed by default.
Having said that, we doubt this will happen immediately, since it's a big decision for both the parties. But will this Cupertino really turn its back on the best search engine on earth the way it did with Google Maps? Only time will tell.
Written By : ROUNAK GUHAROY