With some of the biggest international acts announcing their new releases in 2015, The Label brings you seven albums that are worth checking out.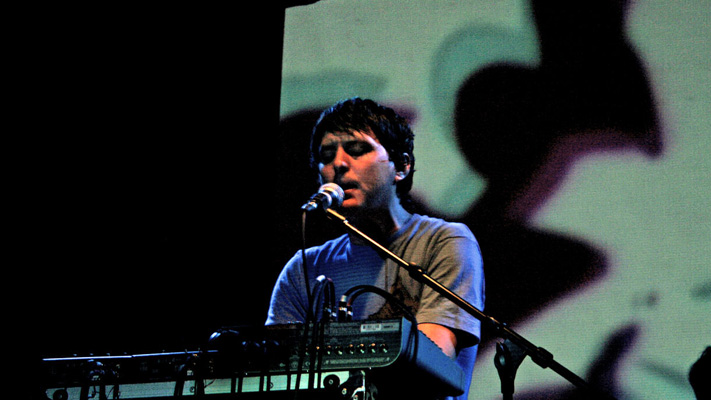 Panda Bear – Panda Bear Meets the Grim Reaper
Founding member of the band Animal Collective, Noah Lennox a.k.a Panda Bear has yet again delighted fans with his signature electro-pop sounds in Panda Bear Meets the Grim Reaper. Featuring tracks like the heavily textured Mr Noah and the dark and edgy Boys Latin, Lennox's fifth studio release is dense, diverse, noisy and euphoric, something that you can always expect from the Baltimore experimentalist.
Release date: Released in 12 January, 2015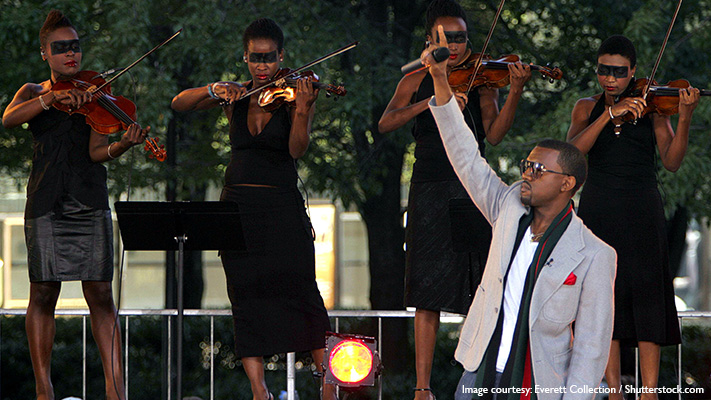 Kanye West – So Help Me God

Rumoured to feature feel-good tracks, including the already released
Only One
and
Wolves
, Kanye West's seventh album, in West's own words, is meant to "be of service to people". Slated for a
summer 2015
release, So Help Me God will feature collaborations with fellow rappers Kendrick Lamar and French Montana along with other artists like Sir Paul McCartney, Mario Winans, Patrick Reynods and Mike Dean.
Release date: To be announced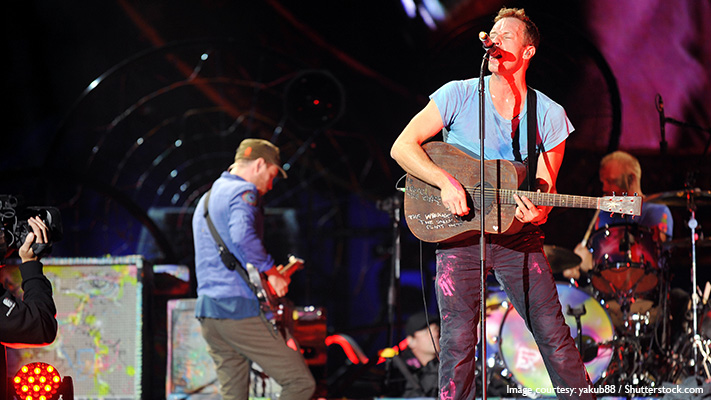 Coldplay – A Head Full of Dreams
Coldplay fans found much reason to rejoice in December last year when the band announced the launch of its new album six months down the line, which means that A Head Full of Dreams can be expected to release in June this year. Lead singer and frontman Chris Martin has already hinted that this will be the band's last album, and if his word is anything to go by, fans can also expect to see Coldplay live one last time, with the band announcing its last tour to promote the album.
Release date: Expected to release in June, 2015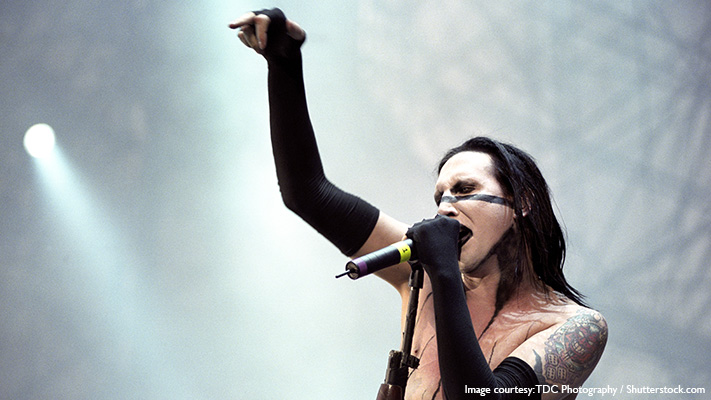 Marilyn Manson – The Pale Emperor
After going slightly off-kilter in the last decade, goth-metal-glam star Marilyn Manson is back in form this year with his ninth studio release. A neat departure from his overly aggressive numbers yet retaining his trademark shock value, The Pale Emperor is more bluesy and brooding than angst. Third Day of a Seven Day Binge and Deep Six are our favourite picks from the album.
Release date: Released in January 19, 2015
Radiohead – Untitled
Radiohead can easily be considered the most versatile band of the decade (and who can resist Thom Yorke's crisp, soulful vocals), so we're only too delighted to hear about the launch of their ninth album later this year. Even though not much is known about it, drummer Phil Selway, in an interview with Drown with Sound earlier this year, has assured fans that the new album is "coming along nicely". Check out the only officially released track from the album, These are my Twisted Words, and you're bound to get a little restless about the album's release.
Release date: To be announced
Björk – Vulnicura
Few musicians can combine art, music and human emotion the way Björk does, and after a series of underwhelming efforts, the Icelandic singer and producer came out with what could be one of her most honest albums, with hauntingly beautiful tunes and lyrics that hit the spot but also make you feel slightly uneasy. Rumoured to have been released two months before the scheduled date due to an Internet leak, Vulnicura features the melancholic Stonemilker and Zen-like Family among other great tracks.
Release date: Released on 20 January, 2015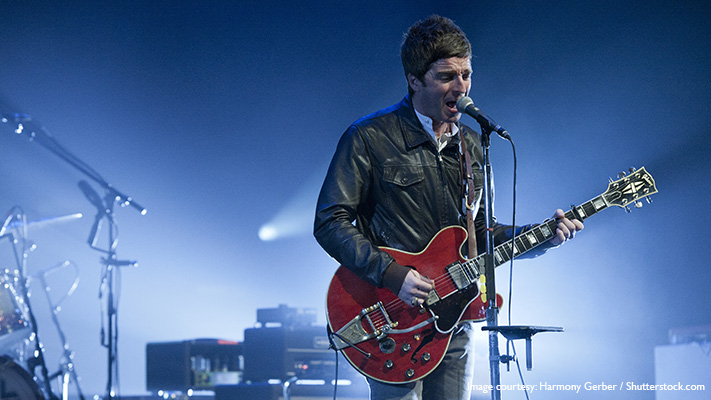 Noel Gallagher's High Flying Birds – Chasing Yesterday
The second album from former Oasis singer and guitarist Noel Gallagher's new band is yet another traditional pop-rock effort gone right, just like the band's first album. Featuring melodious and catchy tunes like Riverman and Dying of the Light, Chasing Yesterday is a gripping compilation of diverse tracks, some with a dark undercurrent, but all truly enjoyable.
Release date: 25 February, 2015
Written By : Neehar Mishra