Just when you thought you had enough filters on Instagram, the app has gone five steps ahead as it has updated its design and has added a whole new slew of other new and improved features.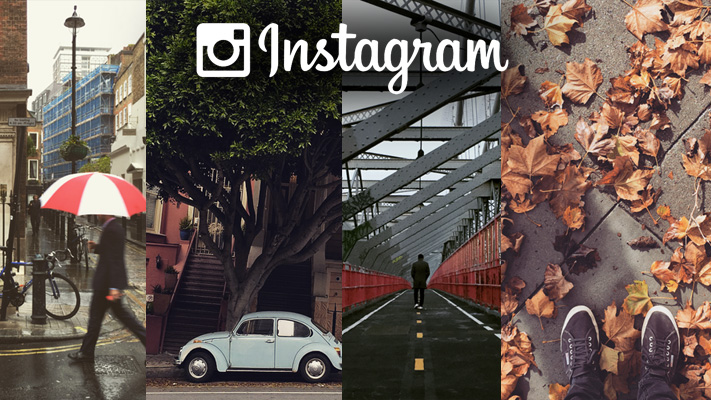 There is no doubt, that since its inception, the craze of Instagram has grown in leaps and bounds. Photography trends have evolved, and the capabilities of the camera on our phone have vastly improved. And acknowledging the tremendous creativity within the community, its developers have decided to come up with five more filters on its filter tray. Instagram is calling them Slumber, Crema, Ludwig, Aden and Perpetua, which cashes in on the advantage of the higher quality images created by today's smartphones while the original filters were there to help enhance the relatively low-quality images produced by those phones back when Instagram launched. These new filters soften and add a subtle colour shift to photographs.
In addition to five new filters, the update allows you arrange filters in custom order using the "Manage" tool, adjust the perspective of your photograph, upload slow motion video and it now features real-time commenting too. Scroll to the end of the filter tray to find the new "Manage" setting, which allows you to quickly personalise how and where your favourite filters appear in the Instagram app.
With version 6.4,
Instagram
has powered its users to take slow-mo videos. In addition to this, the developers have also tried to break the in app photo conversations barrier to have real-time feeds instead of waiting for the new updates or pulling them down to refresh.
After the December 2012 changes – when they added Mayfair and Willow to the Instagram's filter family – this undoubtedly marks the beginning of the new era for Instagram.
Written By : ROUNAK GUHAROY